How to Play Wordle on iPhone or Android as an App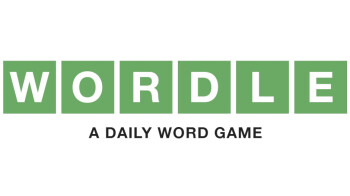 If you are a fan of Josh Wardle's extremely popular Wordle game, you may be interested in learning more about the game's official app as well. There is no official app for the popular Wordle game, but you may utilize the official website itself as an app on your iPhone or Android phone if you know how to do so.
If you start it as an app from your Home screen, you may then play the game (or share results) before returning to your Home screen. Just as you would use a mobile application, even if it isn't one at all. Isn't that great? Let's go to work on it.
Read Also: How to get Dark Mode On SnapChat for Android
How to Play Wordle on iPhone and iPad As An App
1.Using your iPhone or iPad, launch the Safari browser app (or any other browser, such as Google Chrome).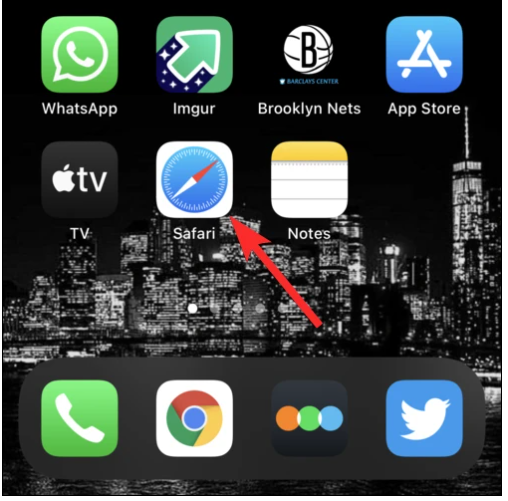 2.Visit the Wordle website at powerlanguage.co.uk/wordle/ to learn more about the tool. You will be presented with the Wordle game's home page.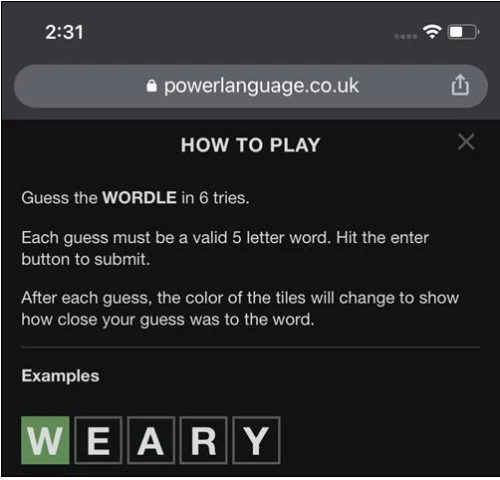 3.To share something, click the Share button, which is located below the search bar. It looks like a little square with an arrow pointing out of it.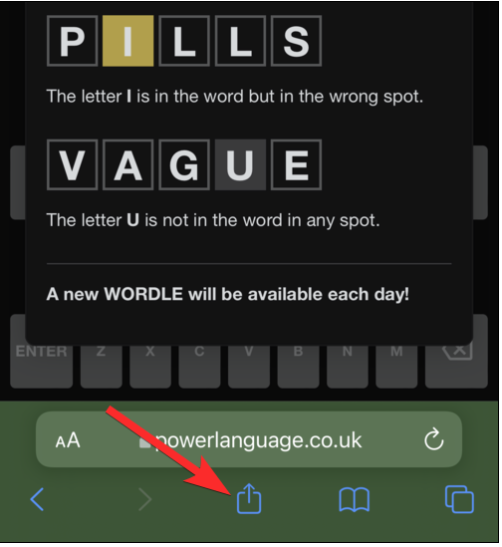 4.Scroll down to the Add to Home Screen option in the sharing options section. To activate it, tap on it.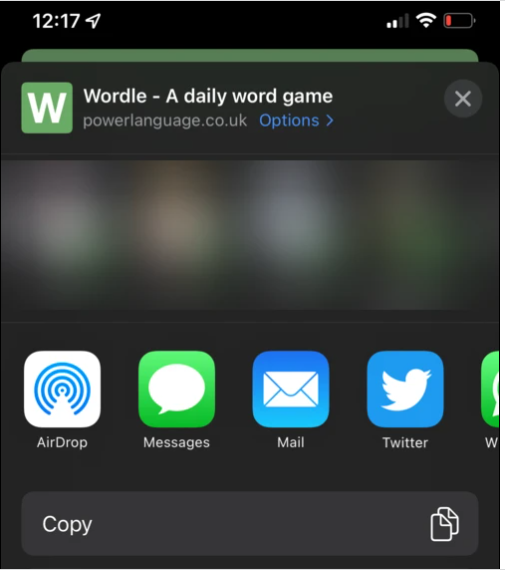 5.Tap Add.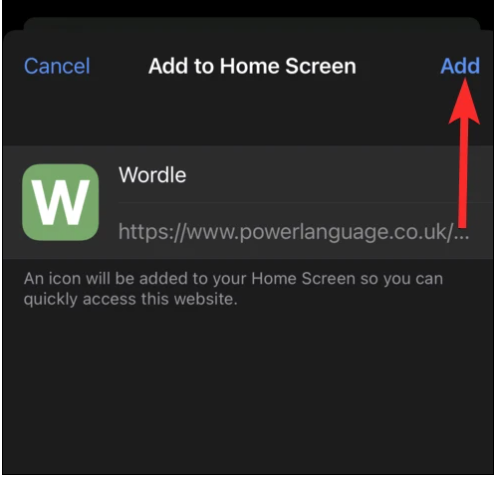 6.You should now be able to find the Wordle icon on the home screen of your smartphone.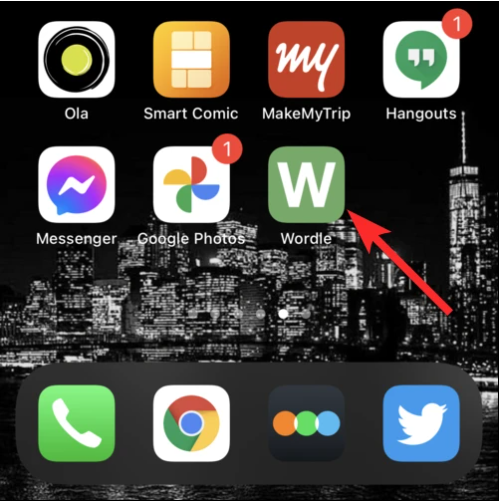 Video
How to play Wordle on Android as an app
1.Using your Android phone or tablet, launch Google Chrome (or any other web browser).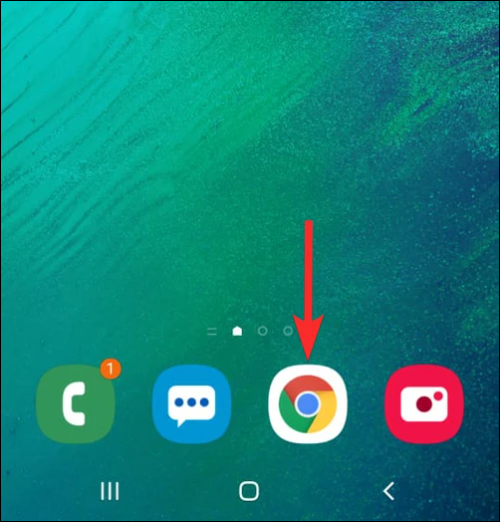 2.Visit the Wordle website at powerlanguage.co.uk/wordle/ to learn more about the tool.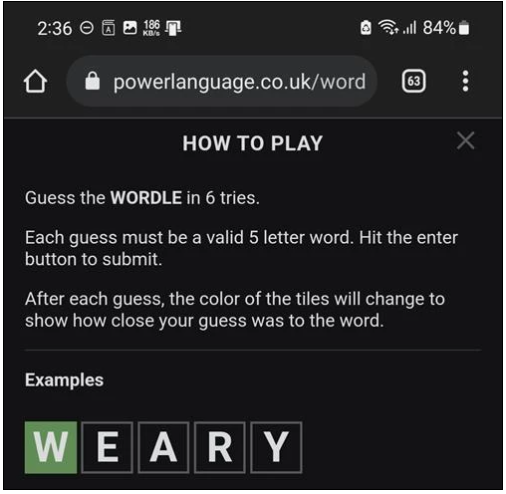 3.Select the three-dot icon located at the upper right corner of your browser window to continue.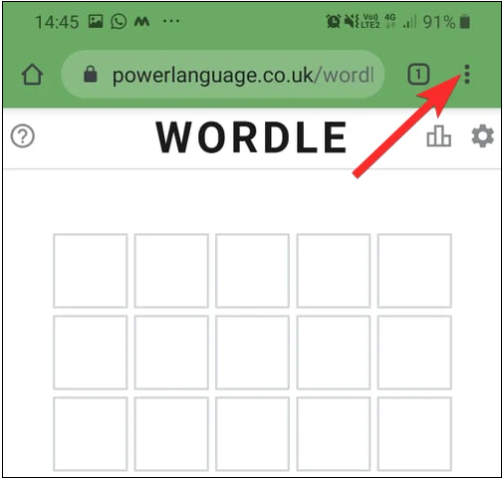 4.Tap Add to Home screen.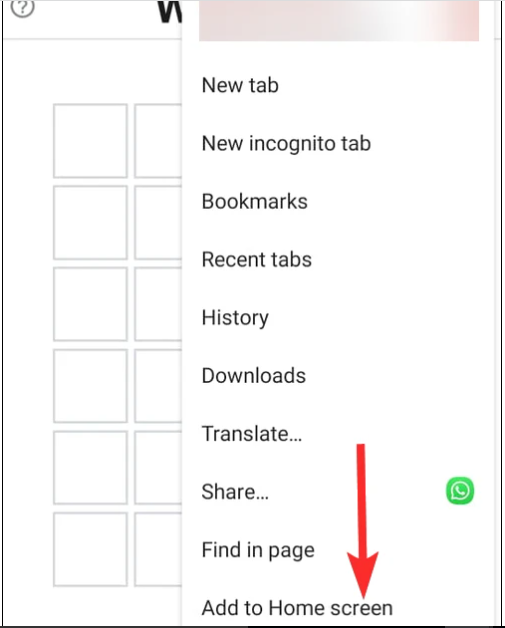 5.Continue to wait for the "Add" button to become active. Then click on the Add button.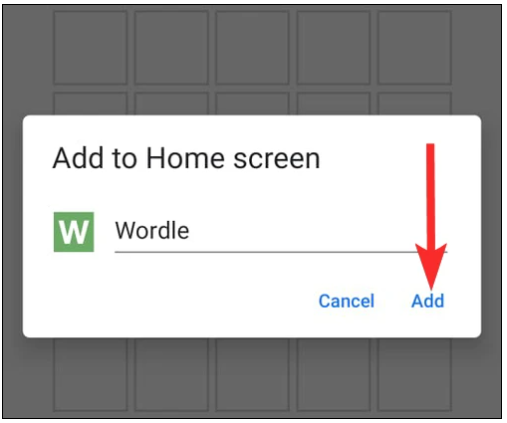 6.Tap Add again.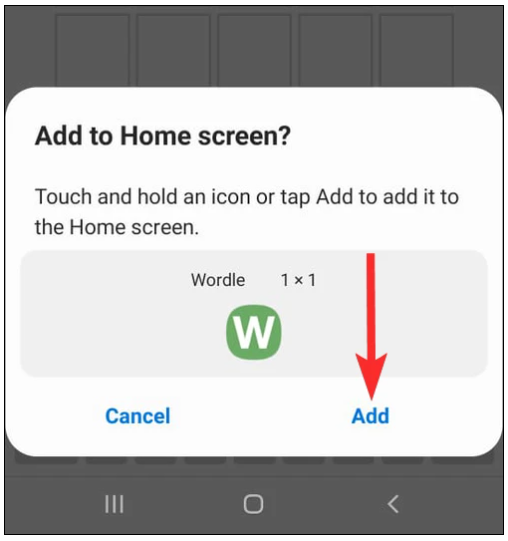 7.You should now be able to find the Wordle icon on the home screen of your smartphone.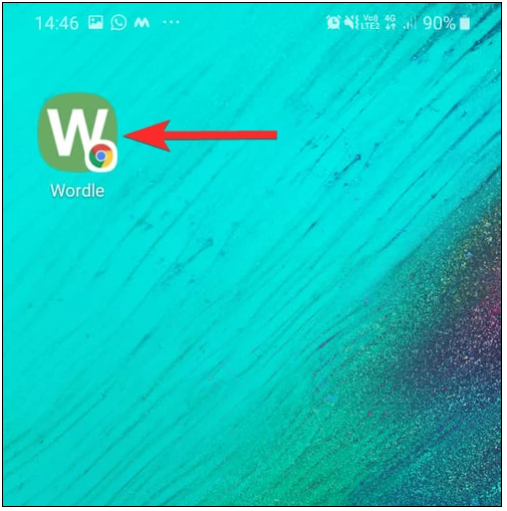 Video
Does Wordle have an official app on App Store or Google Play Store?
No, at this time, the Wordle game created by Josh Wardle, which is currently extremely popular, does not have an app available on either the Apple App Store or the Google Play Store.
Similarly to all extremely popular games, there are numerous unofficial copies floating around the Apple App Store and Google Play Store. However, you should be aware that Wordle is only a browser-based game, which can be found only on this website, and that all of the Wordle games you see on app stores are not official versions of this game that is currently very popular on social media platforms.
In fact, the recent rise in popularity of the Wordle game allowed a similarly named app called Wordle! to amass thousands of downloads. However, in a noble gesture, the creators of both the official game and the unofficial app, Josh Wardle and Steven Cravotta, decided to donate the money they had earned to charity.
To be more specific, if you wish to utilize the official Wordle game as an app rather than a browser-based game (because using a browser to play a game on a website is so 2001! ), there is a workaround you may employ. Yes, it's as simple as storing the Wordle website as an icon on your home screen and launching it whenever you want. As a result, this shortcut icon to the website will behave exactly like an application.
FAQs
Where do you play Wordle game?
Where can you play the game, and how do you go about doing so? For the time being, Wordle is only available online. It may be accessible via the website www.powerlanguage.co.uk/wordle, which can be found here. All you have to do is go to the Wordle website, where you will be welcomed by a grid of empty, white boxes that is five broad and six long.
Why is everyone playing Wordle?
Josh Wardle, the creator of Wordle, first created it as a gift for his boyfriend, who likes word games such as the New York Times' Spelling Bee, when they first met. The fact that everyone is attempting to guess the same word means that everyone is experiencing and struggling with the same thing.