How to Postpone an Email in Outlook for iOS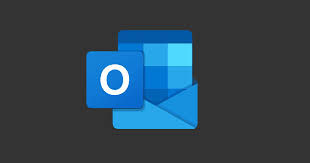 This article describes how to postpone an email in Outlook for iOS so it disappears from your inbox and reappears at a time you choose. It also offers information about swiping to postpone, locating the message before it is due, and deleting a scheduling for an email. This information relates to Outlook for iOS for iPhone and iPad.
Read Also: How to Change your Apple ID Password on iOS
How to Postpone an Email in Outlook for iOS
If there is a certain message in Outlook that you would rather not see right now, do not delete the message. Instead, you should schedule the email in such a way that it will disappear from your inbox and then emerge at the appropriate time. The scheduling function in Outlook for iOS is all you need to get the job done. Here is how to set a message to be sent at a later time.
1. Hold down the message you want to delay for a few seconds.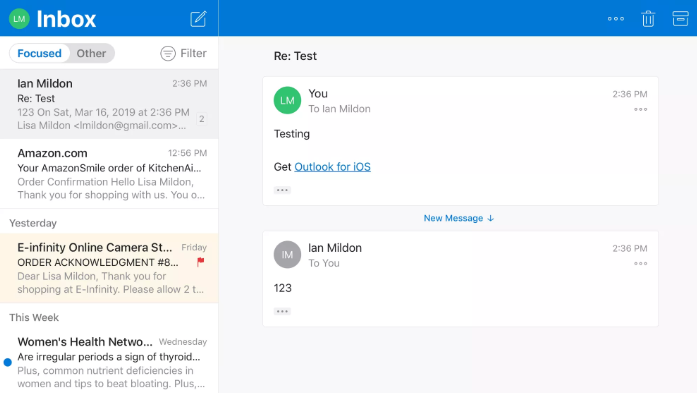 2. To access the schedule, tap the button with the three dots on it.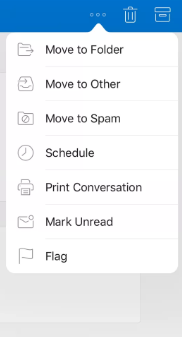 3. Pick the time that works best for you: later on today, tomorrow, or some time in the next week, or just choose a time.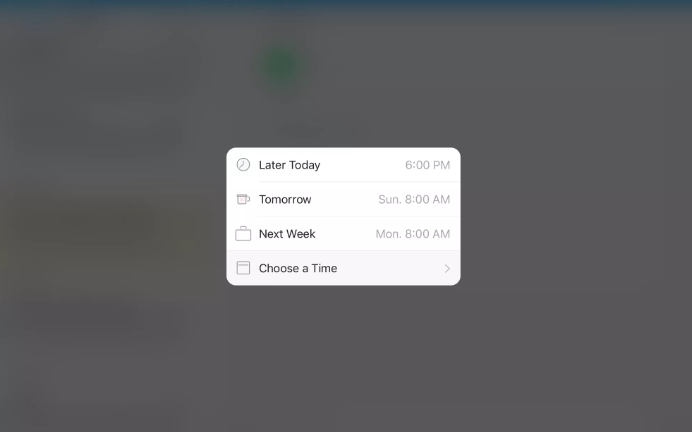 4. If you chose to Select a Time, scroll through the available dates and times until the time that you want is selected and highlighted.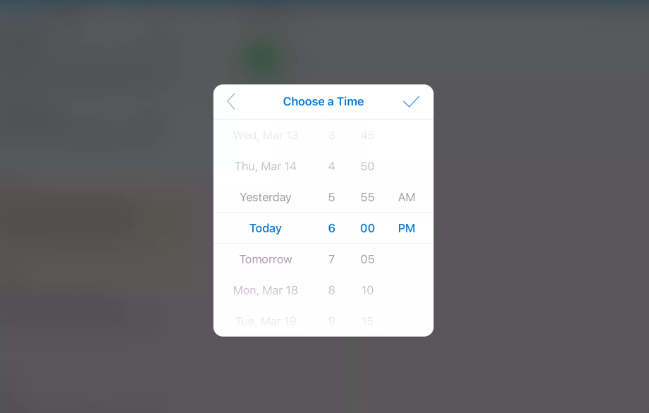 5. To set the appointment, tap the check box.
FAQS
Can you set emails to send at a certain time?
Choose the email address that you wish to modify. Click the Cancel send button that is located in the top right corner of your email. Make the necessary adjustments. Select a new date and time by clicking the Schedule send button.
Will a delayed email still send if Outlook is closed?
An email with a delayed send time will only send as long as Outlook is open. You have to be sure you set the sending time for a period when Outlook is still active on your computer. If you attempt to exit Outlook before a delayed message has been sent, Outlook will alert you to the fact that you still have emails in your Outbox that have not been sent.
Can you tell if an email was scheduled Outlook?
How to view emails that have been scheduled in Outlook. Even though Outlook does not have a filter for scheduled emails, you can identify them in the draughts folder by the "clock" indicator that appears in the upper right corner of the email.
Will a scheduled Outlook email send if computer is sleep?
When the App is closed or the laptop is in sleep mode, the desktop version of Outlook now has the ability to delay sending emails.
Is it unprofessional to send emails late at night?
It is not impolite to send emails in the wee hours of the morning. It is possible to send an email whenever it is most convenient for you, and recipients can react whenever it is most convenient for them. This is the primary benefit of using email. It is not inconsiderate of their time because they will not be checking their email at two in the morning if they do not want to deal with it at that time.