How to Reactivate Your Snapchat Account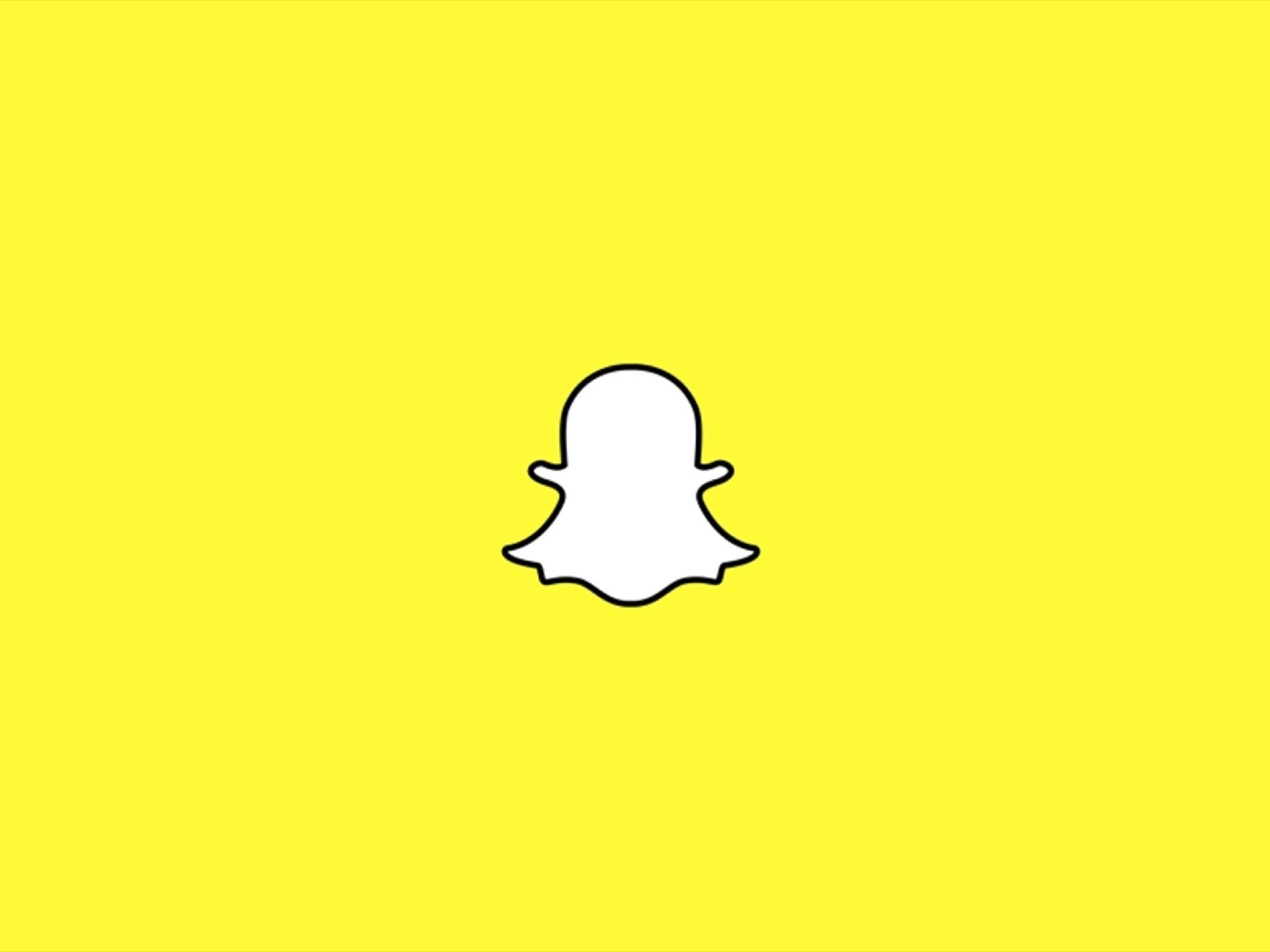 After deleting your Snapchat account, you have 30 days to follow the steps outlined in this article to reactivate it. You will follow the same instructions whether you have an iOS or an Android device.
Read Also: How to Change Snapchat Notification Sound Android
How to Reactivate Your Snapchat Account using Mobile App
You can revive your Snapchat account by opening the Snapchat app on your iOS or Android device and following the instructions that are provided below.
1. Launch Snapchat and select the Log In option.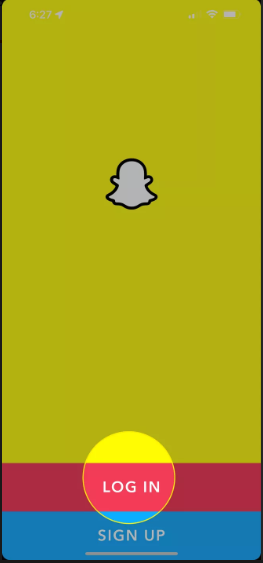 2. After you have entered your username and password, select the Log In button.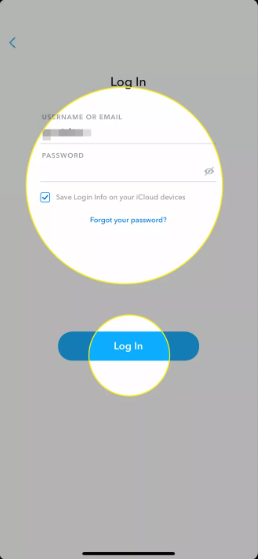 3. You will notice a notification informing you that your account is temporarily disabled at this time. To turn it back on, tap the Yes button.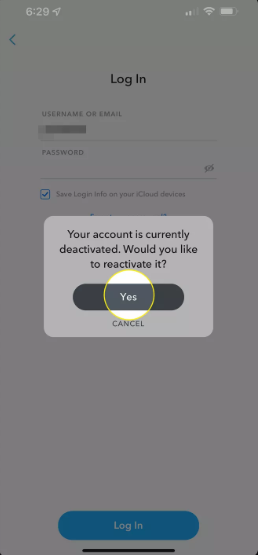 4. You will notice a message that instructs you to wait a few moments in order for your account to be reinstated once it has been deactivated. Tap OK.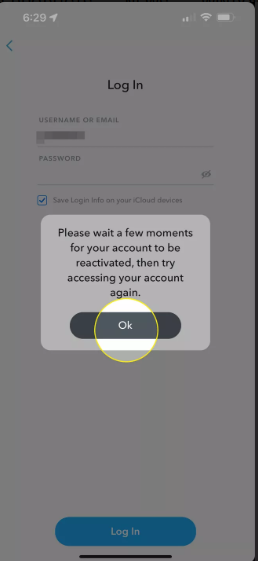 5. You are going to get an email informing you that your account has been reactivated after it was deactivated. You can access Snapchat again after you have logged back into your account.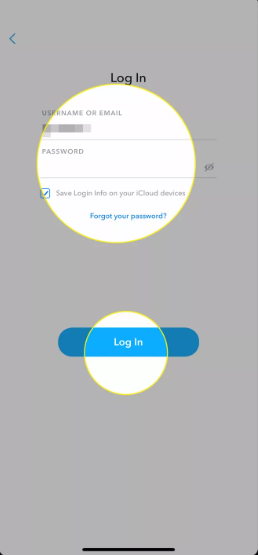 FAQs
After you have reactivated your Snapchat account, you will once again have access to all of its features and capabilities. If you have all of your snaps backed up, then you won't need to worry about losing them even if it takes some time to retrieve all of your data back.
Will I lose my friends if I deactivate Snapchat?
During the time that your account is deleted, your friends on Snapchat will be unable to message you or engage in any other form of interaction with you. After an additional thirty days, your account will be removed from the system permanently.
Can you temporarily deactivate Snapchat?
Snapchat, in contrast to other social media sites, does not give users the option to temporarily deactivate their accounts. You will have 30 days after going through the deletion process to reactivate your Snapchat account, which is the sole way to deactivate your account without first going through the deletion process.
How does a deactivated Snapchat look?
You can find it to the right of their username, underneath their profile picture on the bottom right side of the page. Nothing is wrong, and you and the other person are still friends even if you can't see the number. On the other hand, if you are unable to see it, it means that the person has either removed you as a friend or never added you in the first place.
How many times can you deactivate Snapchat?
Unfortunately, there is no procedure that can be followed that is recognised by the relevant authorities. However, you have the ability to reactivate it at any time throughout the 30-day period and then immediately delete the account to make it inaccessible for another 30-day period. It would appear that there is no cap on the number of times you can delete your account in order to bring it back within the grace period.