How to Speed Up Downloads on Your Xbox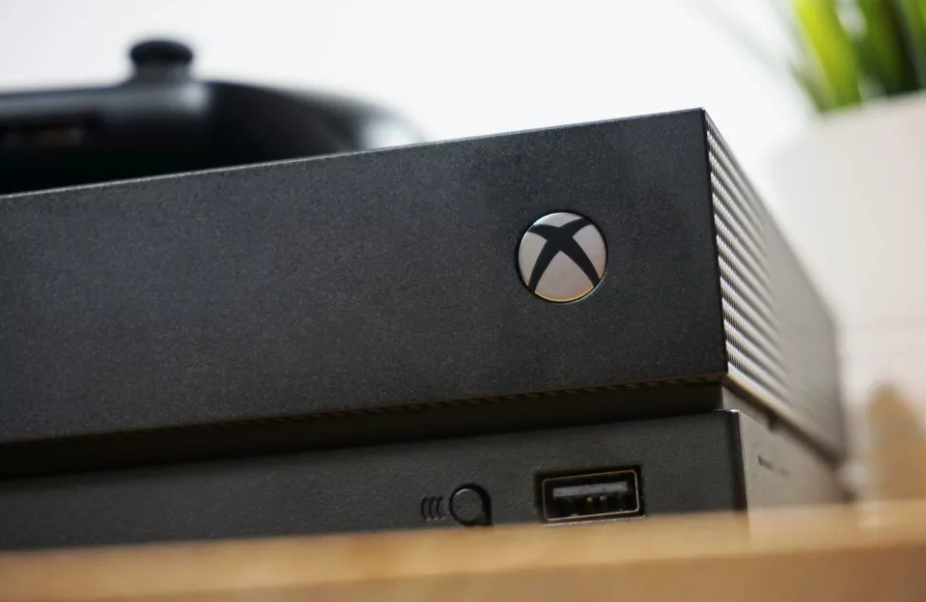 Knowing how to increase the speed of Xbox downloads is a very useful skill to have. The Xbox One, Series S, and Series X all provide a great experience, but it is much better when combined with a Game Pass subscription, which allows users to play as much as they want without limits. However, when it comes to updates and downloads, all three consoles have a tendency to move at a snail's pace. This isn't ideal when you just want to get in and start playing right away. Download speeds on an Xbox can be increased by following the instructions in this article. So let's get started:
Read Also: How to Automatically Update Your Xbox One
How to Speed Up Downloads on Your Xbox
By suspending your game :
1. Once you have an Xbox game installed, you may access the Xbox menu by pressing the Xbox button on your gamepad. Choose "My Games & Apps" from the drop-down menu that then displays.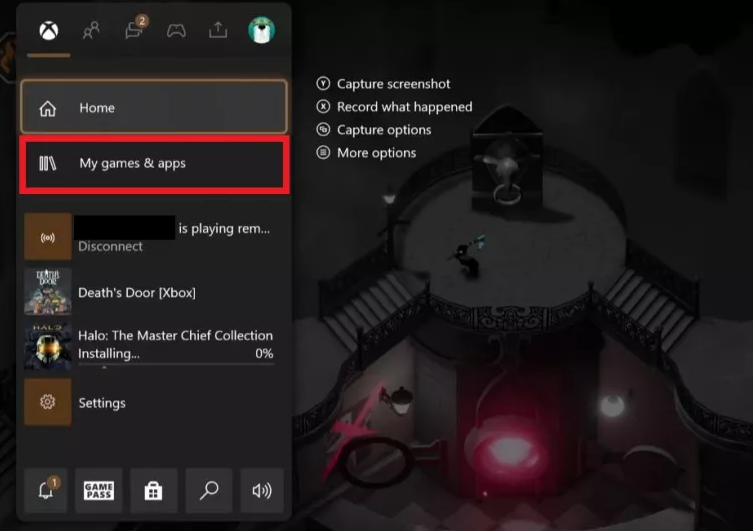 2. When you go to the next menu, select "See all." It is the item that is situated at the absolute pinnacle of the list.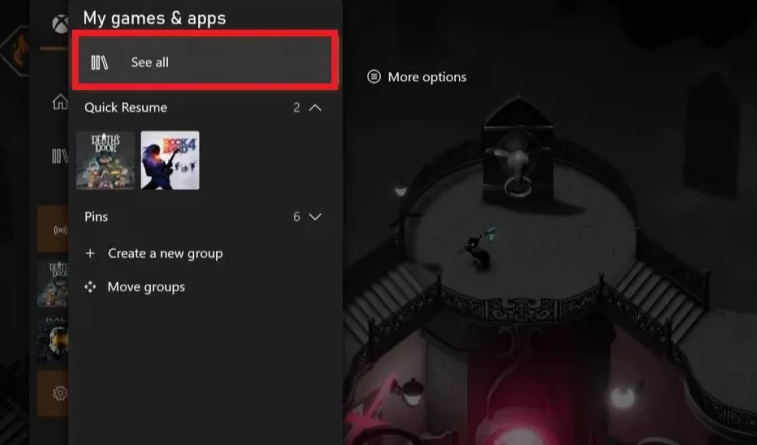 3. To manage your queue, scroll down till you see it "and make your choice. It is the item that can be found at the very bottom of the list that is located on the left.

4. To view all of the apps that are presently being updated or downloaded, select the Queue option.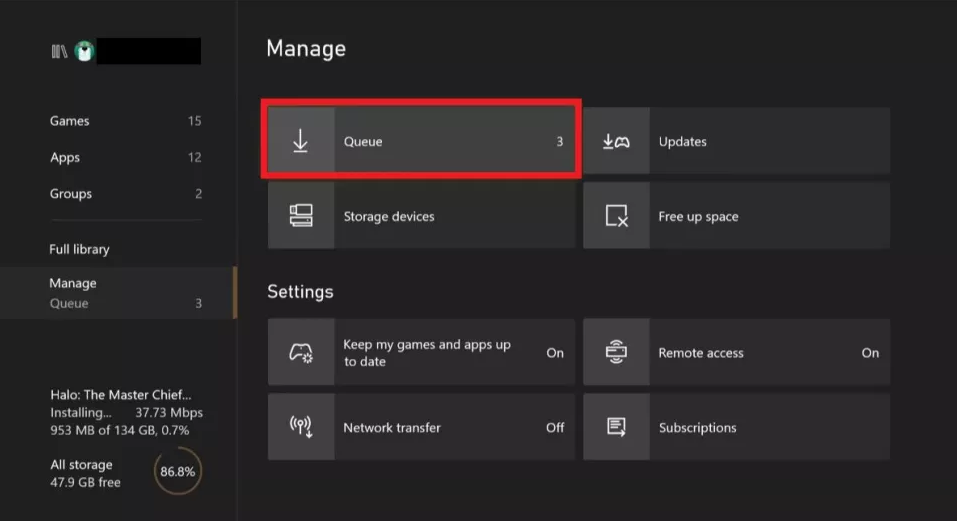 5. The Xbox will have recognised that you are currently participating in gameplay and will provide you with the option to log out and increase your download speeds. Simply clicking the button labelled "Suspend my game" should result in an immediate increase in your download speed.
6. Games that support Quick Resume should remember exactly where you left off the next time you load the game, if  the feature is enabled.
FAQs
Why is my Xbox download speed so slow?
Contention on your home network caused by network-enabled gadgets Devices that can connect to the internet can compete with your gaming console for the same amount of download bandwidth on your home network. To test if this makes a difference in the download speed of your console, you can try halting any download activity coming from other devices on your home network.
Does Xbox download faster in rest?
How much quicker does the Xbox One download games with instant-on mode turned on compared to when the console is in sleep mode? In a general sense, it will be the same speed that it uses to download games at any other time. The bottleneck is almost always your Internet service provider (ISP).
Will Xbox download while off?
Simply navigate to the "Settings" menu and select "Power and Startup." When the Xbox is powered off, it will enter the standby mode that you have selected in this menu. It will automatically look for and complete any downloads and updates that are available. Choose "Instant-On Power Mode." This will put the Xbox One into standby mode, which will allow it to finish downloading any content even after the console has been turned off.
Do Xbox games download faster with disc?
The primary game files are included on the physical media, so downloading them is no longer necessary, which results in a significantly streamlined installation process. If you purchase a game digitally, the primary game files will first need to be downloaded, and then you will need to instal them. If you purchase a game on a physical disc, the primary game files will already be present on the disc, and you will simply need to instal them.
Can Xbox download while sleep?
You might not be aware of this, but you can really download Xbox games even while the console is in sleep mode. The upside to this is that it will enable you to continue on with the rest of your day. It will not be necessary for you to restart the download from the point it was stopped when you return to your console, saving you a great deal of time as well as aggravation.