How To Unblock A Number On Android – Complete Guide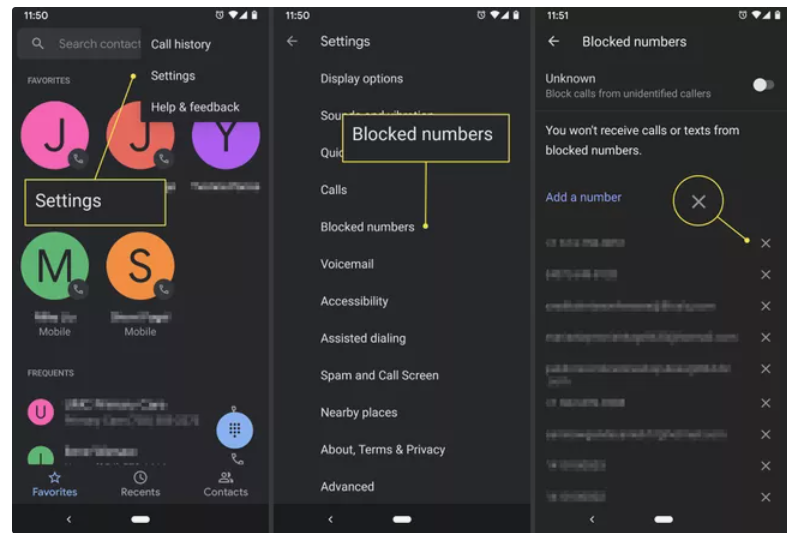 It used to be that the only individuals who could contact your mobile phone were those to whom you had given your phone number directly. That has changed. You may have noticed, however, that your phone number is now dispersed all over the place, and as a consequence, you are getting many more unsolicited calls than you were before.
If there's one number that keeps phoning you and it's extremely bothersome, all you have to do is block the number. Calls that are blocked on an Android phone will go to voicemail, and messages that are blocked will not be sent.
And if you later discover that you truly need to hear from that phone number, you may unblock them with the same ease with which you blocked them.
Here's how to accomplish both using the Phone app that comes pre-installed on your Android device.
Read Also: How To Turn Off Android Phone Without Power Button
How to block a phone number on an Android
Because there are so many different Android phones available today, there are multiple different methods to block a number on Android. Here's an example of one of the most typical approaches.
1. Launch the Phone application.
2. To access the menu, choose the three dot symbol in the upper-right area of the screen.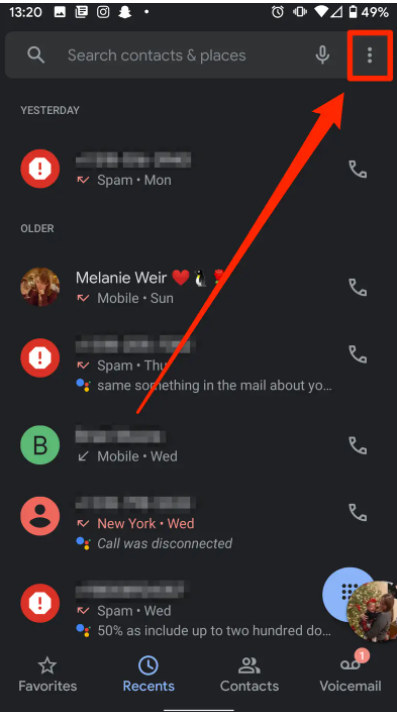 3.From the menu, choose "Settings."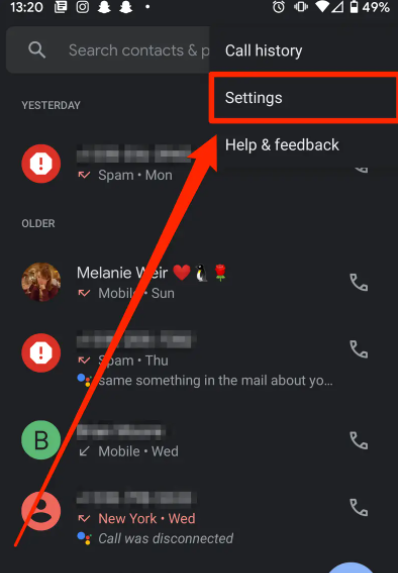 4. Navigate to the settings menu and scroll down until you see "Blocked numbers." It should be tapped.