How To Unlink Spotify From PS4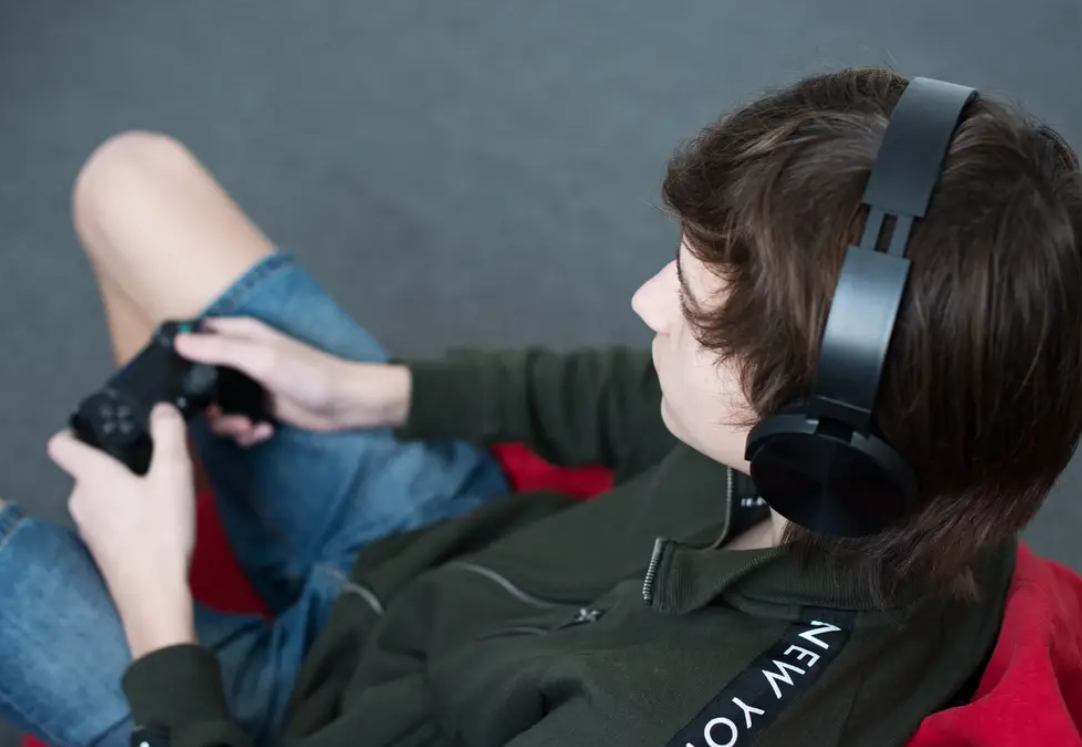 When you connect your PS4 to your Spotify account, you will have access to everything that is stored in your Spotify account. Additionally, you will be able to listen to music on your PS4 just as effortlessly as you do on your phone, computer, or any other device that is connected to your account.
However, you will only be able to connect your Spotify account to a single PS4 at a time. There are two different approaches available to you if you want to detach your PS4 from your Spotify account, which is a fortunate development.
How To Unlink Spotify From PS4
If you have access to your PlayStation 4, the Spotify app is where you should go to delink your account since it is the simplest method.
Launch the Spotify app with the controller you have.
Choose your account name from the drop-down menu in the upper right corner of the screen.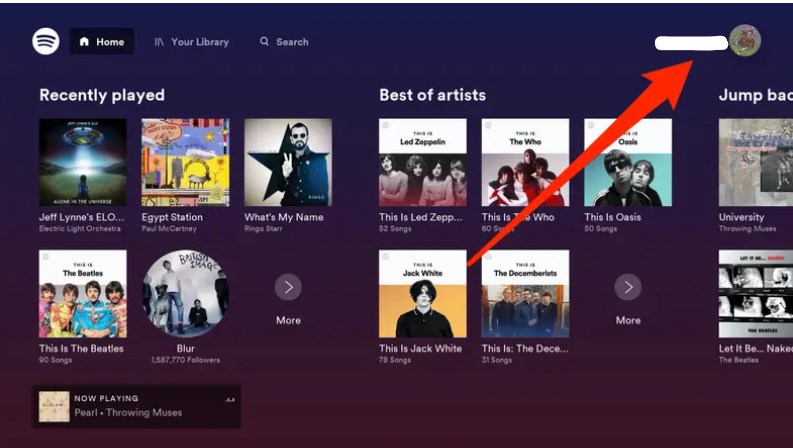 Click the "Log Out" button.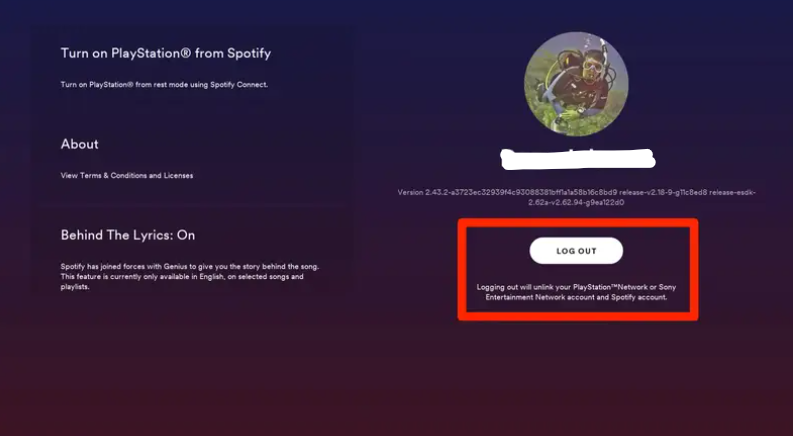 Your account on the PlayStation has been disconnected at this time.
How to unlink Spotify and the PS4 via a web browser
You are able to delink your Spotify account even if you no longer have access to a PlayStation 4 console. Be advised that merely signing out of all of your devices from the Spotify website will not unlink your PS4; rather, you will need to utilise the PlayStation website in order to do this.
You may access the PlayStation website by entering your username and password for the PlayStation Network.
To access PS Music, first choose "Services" from the menu that appears on the top left of the website.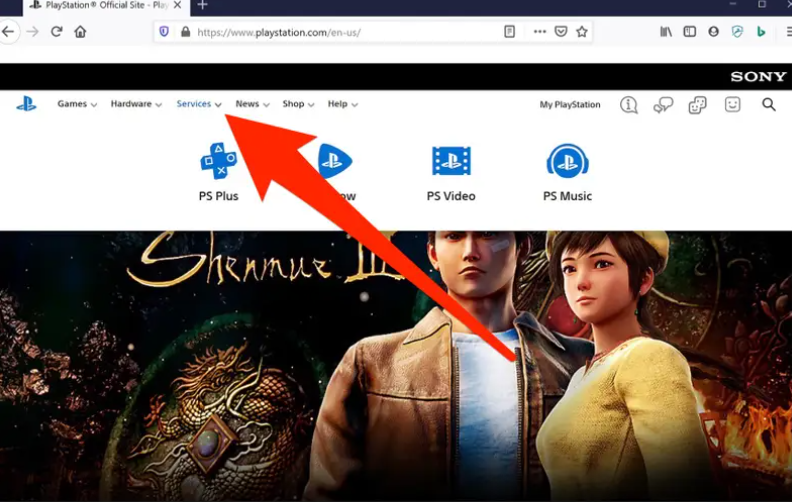 It is expected that you will see an item for your Spotify account on the page titled "Manage Your Spotify Link."
To confirm your selection, click "Unlink" again in quick succession after making your first selection.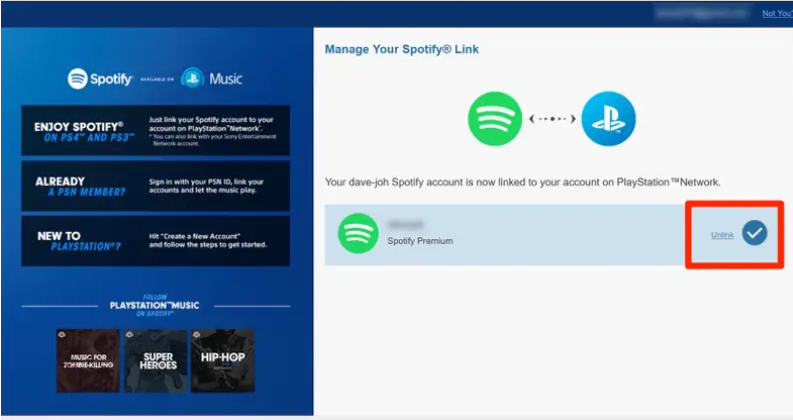 Video Guide
FAQ's
Is it possible to delink a PS4 account that has been barred from using Spotify?
Yes. Using a web browser, you are able to delink your PlayStation Network account, regardless of whether or not it is banned, from your Spotify account. You may do this by following the procedures that have been outlined above. In the event that you encounter any issues, we strongly suggest getting in touch with Sony's Customer Support.
In which countries is Spotify available on the PlayStation?
Visit the Spotify region page for PlayStation to get a comprehensive list of countries that are compatible with the Spotify service on PlayStation. Take into consideration that the artists and music that are accessible could change depending on your region.