The bad news is that the Galaxy Z Fold 5 will not include a space for the S Pen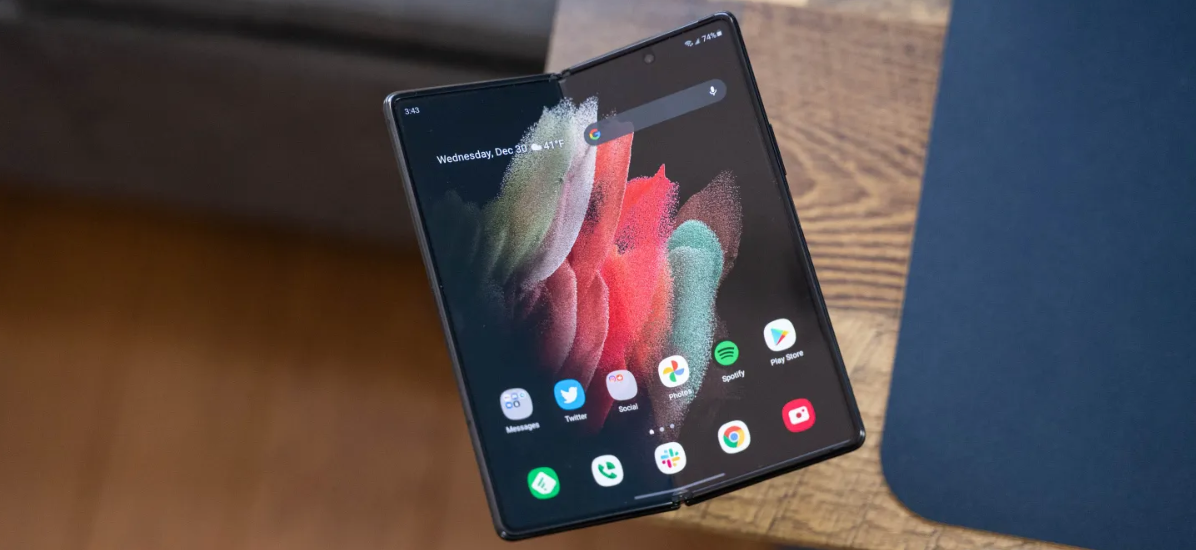 Despite the fact that Samsung has sold millions of foldable smartphones around the world, there are a few areas in which competing phones manufactured by Chinese firms are just superior. Several of the foldable smartphones produced by Chinese firms have displays that are more seamless and have displays that are thinner overall. In addition, there were rumors that Samsung's upcoming Galaxy Z line of smartphones might include comparable upgrades. At this point, additional details concerning those facets have come to light.
According to a recent article published by ETNews in South Korea, Samsung has reportedly set its goal for the Galaxy Z Fold 5 to have a weight of 250 grams, which is 13 grams less than the weight of the Galaxy Z Fold 4. Furthermore, the future top foldable smartphone from the firm is rumored to have a thickness of 13.4 millimeters when folded, making it 0.8 millimeters thinner than the 14.2 millimeter Galaxy Z Fold 4. Even while Samsung has not yet reached these statistics, the company is working very hard to accomplish its objectives in time for the release later this year. The Galaxy Z Fold 5 prototype being evaluated right now tips the scales at 254 grams.
A newly created hinge that folds the inside OLED display into a waterdrop shape is rumored to be included in the Galaxy Z Fold 5, in addition to advancements in terms of its overall thickness and weight. Because of this, the seam that is typically visible in foldable cellphones is made less obvious. In addition, when this new hinge is employed, there is no space between the two parts of the phone when it is folded closed. When folded, the Galaxy Z line of phones produced by Samsung in earlier generations had a slight gap towards the hinge.
Previous rumors suggest that Samsung's newly developed hinge in the shape of a waterdrop makes it possible for the company to construct a foldable phone that can earn an IPX8 grade for its resistance to water. In contrast, the majority of Chinese smartphone manufacturers have not been able to offer an IPX8 grade on their foldable devices as of yet. The South Korean company has decided not to integrate a S Pen slot within the Galaxy Z Fold 5 in order to achieve a slimmer profile for its foldable phones. In addition to this, the source asserts that Samsung sold 10 million foldable devices in 2018, and for this year, the company has set a goal of increasing sales of phones in the Galaxy Z series by 10%.