How to Update HBO Max to Max on Roku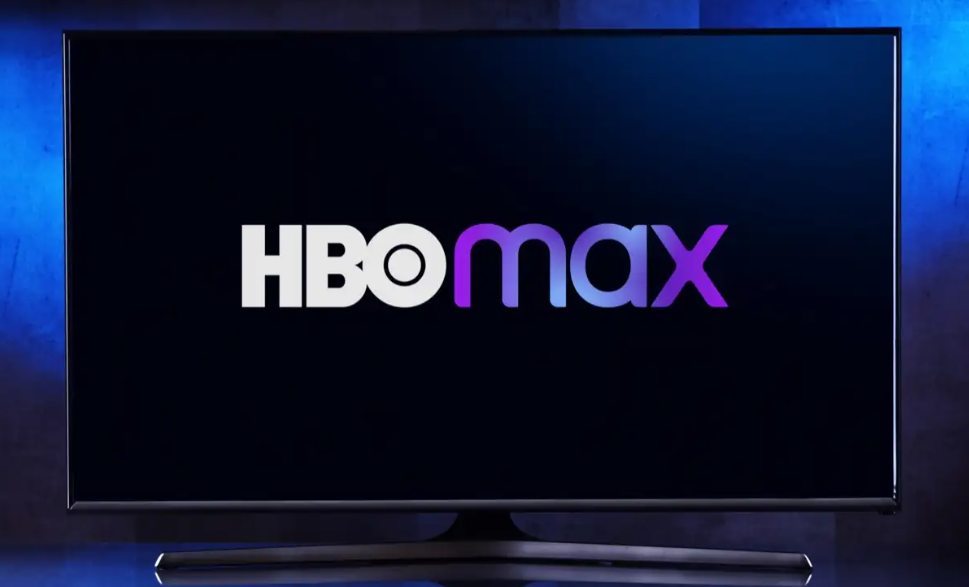 A world of exciting content is brought to you directly at your fingertips via HBO Max, a streaming platform that has become a treasured companion for a vast number of individuals who are passionate about entertainment. HBO Max has quickly become a much-loved friend in the ever-expanding world of streaming services. This is because it provides a mesmerizing selection of television episodes and films to keep us entertained. However, because HBO Max has just migrated to a new platform, a significant number of subscribers have been confronted with the challenging chore of updating the HBO Max software that is installed on their Roku devices. This guide will walk you through the process of updating HBO Max to the most recent version on Roku. So let's get started:
Read Also: How to Watch HBO Max over Cellular on Your Smartphone
How to Update HBO Max to Max on Roku
Warner Bros. Discovery announced on May 23, 2023 that it will be rebranding HBO Max to simply be called Max, ushering in an updated version of the streaming platform experience. This upgrade not only brings a revamped user design, but it also acts as a primary center for content from both HBO and HGTV, providing a wide variety of intriguing series and movies to choose from. Here is how to upgrade your Roku to the latest version of HBO Max:
1. Start by powering on your Roku device and navigating to the main menu.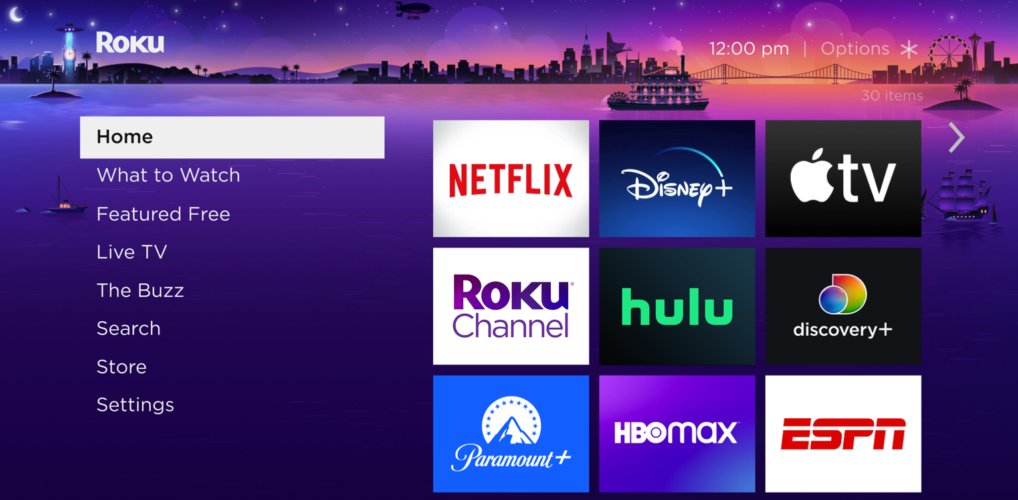 2. Once you've arrived at this location, look for and then pick the HBO Max app.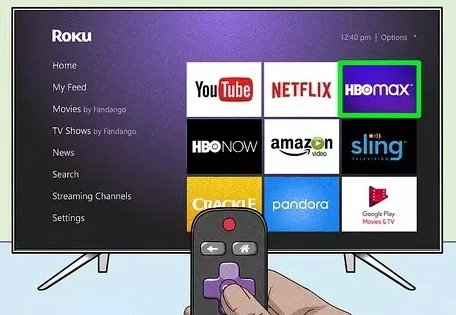 3. To access further settings, navigate to the menu using your Roku remote and press the asterisk button.
4. When the drop-down menu appears, select the option that says "Check for updates."
5. You must now wait with patience till the process of updating the Channel is finished.
You will be walked through the process of automatically updating HBO Max on your Roku device to the most recent version with the help of these step-by-step instructions. You will be required to sign in to Max once more as part of the update; you can do so by logging in using the username associated with your provider or with the username of your HBO Go account. Just do as I say, and you'll soon be able to take use of all the new and improved features of Max!
FAQs
Why is HBO Max change to Max?
It was decided to position HBO Max as the successor to HBO in order to imply a more expansive content mix. However, from the very beginning, HBO Max contained more than just what was on HBO itself.
What replaced HBO Max?
The arrival of Max will bring about a new development, which will take place very soon. Max is an improved version of the previous service known as HBO Max. The service will provide well-known programs, including all of the HBO titles that subscribers already enjoy, such as "Game of Thrones." In addition to that, it will feature some of the most highly awaited premieres of crave-worthy genres as well.
Why can't i watch HBO Max?
Please ensure that you are using the most recent version of your browser if it is supported. Search the internet for the phrase "update + the name of your browser" (for example, "update Chrome browser") to learn how to carry out this procedure. Choose your profile from the menu in the upper right of HBOMax.com, and then select Sign out. You should close the window for your browser and then restart your machine.
Is HBO Max free?
You may watch episodes for free on HBO Max. You don't need a subscription to try out some of the newest and most popular series from our extensive collection of hits. The cheapest plan costs $9.99 per month.
Why can't I put HBO Max on my TV?
Wi-Fi Errors
Check to determine if there is a problem with your neighborhood's Wi-Fi network if the HBO Max app on your device is not loading properly. In the event that other electronic devices in your home do not have a Wi-Fi signal, it is possible that your Wi-Fi network is offline. You should try restarting your router to see if it resolves the issue.