How to Use Steam Workshop Maps on Rocket League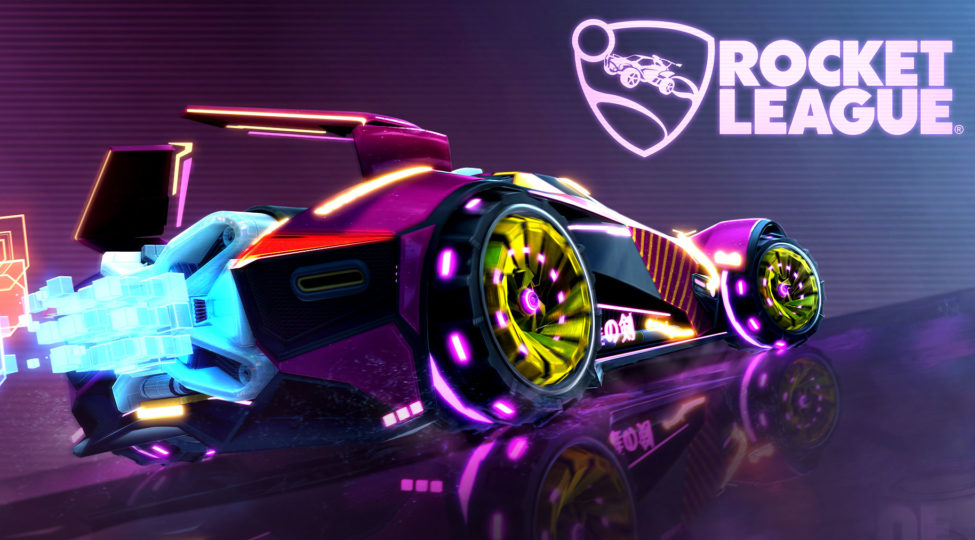 Rocket League recently became an exclusive free-to-play offering from Epic Games to attract more players. The Steam Workshop is now inaccessible to new players, which might be irritating for some, given that it contains many fantastic training levels. This is a problem because Rocket League is no longer available on Steam. However, there is a way to use Steam Workshop maps in Rocket League by Epic Games. This article covers how to use Steam Workshop maps in Rocket League. Consequently, let's begin:
Read Also: How to Find an Epic ID in Rocket League
How to Use Steam Workshop Maps on Rocket League
Downloading Maps:
The prerequisite for both approaches is downloading the desired Steam Workshop maps. Since you cannot simply subscribe to them on Steam, you must visit a third-party website to download them.
1. Find a map you want to download from the Steam Workshop for Rocket League.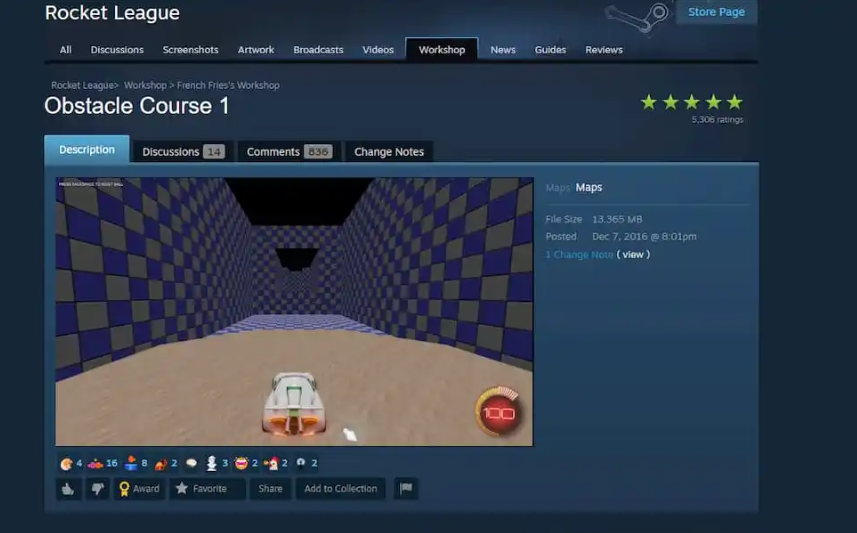 2. Once there, copy the URL and paste it into Steam Workshop Downloader to access the map's page. It will resemble steamcommunity.com/sharedfiles/filedetails/ in the URL.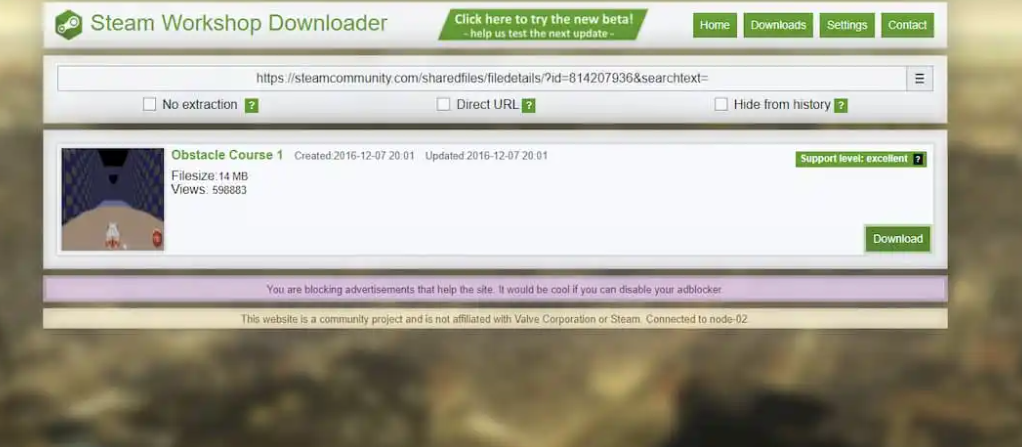 3. Place the downloaded map in the Custom Maps folder, which should be empty. Although these files will be in ZIP format, there is no immediate need to unpack them.
1. Using a Custom Map Manager
The simplest approach, however every time there is an update, these applications might break.
1. Run Lethamyr's Custom Map Loader after downloading it.
2. To point the application to your Rocket League, choose Locate Folder. Your Rocket League installation is located here, typically under C: Games.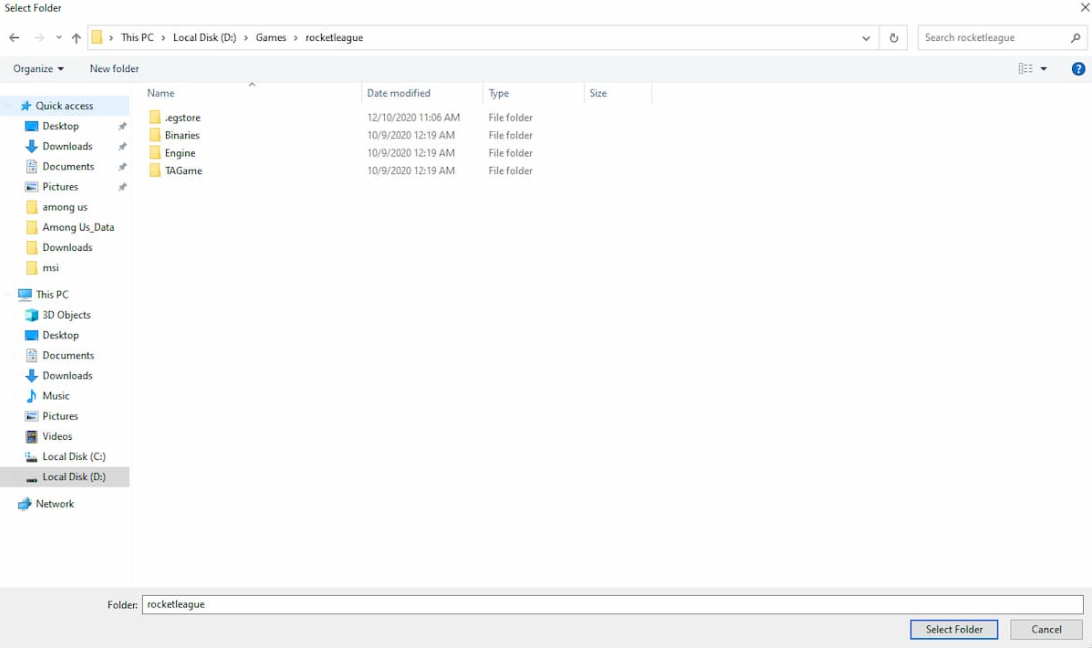 3. Choose the Custom Maps folder you previously established when prompted for a map directory.
4. Pick Import New Map, then choose the ZIP file containing the desired map.
5. In the Custom Map Loader, click Import beneath the title of the Map.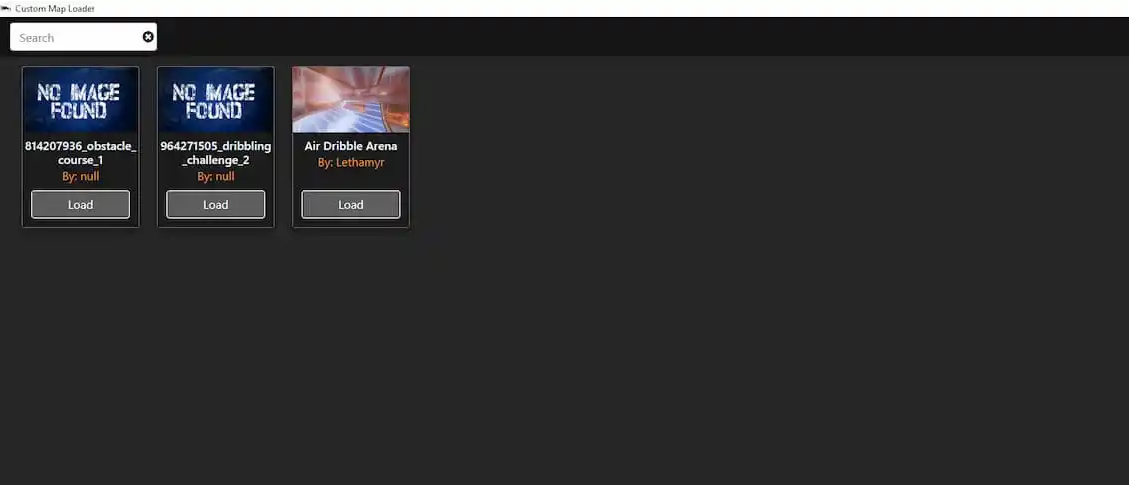 6. To load your custom map, launch Rocket League, select Training, Free Play, and then choose the map Underpass.
FAQs
Is Rocket League still on Steam?
New gamers on Steam can no longer play Rocket League. If I play Rocket League on the Epic Games Store, would I be able to play on other platforms as well? Yes! You can play with anyone who owns Rocket League because it is fully cross-platform compatible and is available on the Epic Games Store.
How much gb is Rocket League?
Downloading Epic Games Launcher is necessary for Rocket League. Make sure your computer has enough storage before you start to finish the installer. Around 7GB of space are needed for Rocket League.
Why is Rocket League Steam so expensive?
Due to the strong demand from gamers, Rocket League Keys are sold for high rates, and some providers even go so far as to offer special pricing. The objective is to draw customers to the store, which increases the number of customers. Convenient.
Can 2GB RAM run Rocket League?
According to the Rocket League PC Specs, you will want at least 2 GB of RAM. If at all possible, upgrade to 4 GB of RAM so that Rocket League can function at its peak. You'll need at least 7 GB of free storage space to install Rocket League.
Is Rocket League worth it on PC?
If you have some extra time but might need to leave quickly, it's unquestionably a great option. The replayability is fantastic, especially if you want to explore all the arenas or experiment with new game modes like basketball-themed games or ice hockey-themed competitions.