How to Use Switch Pro Controller on Your Android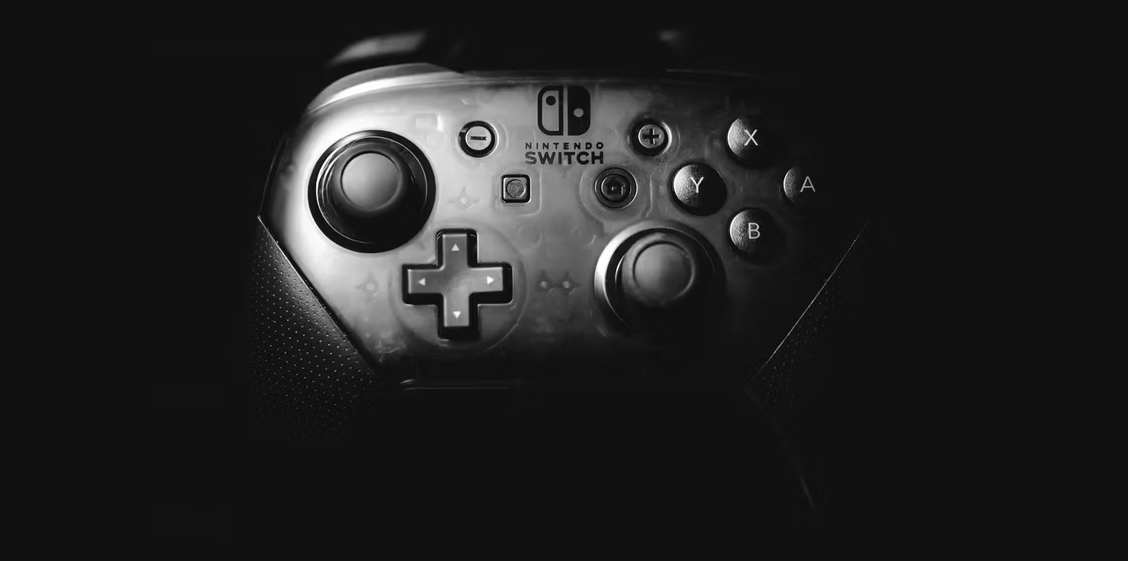 Participating in a variety of gaming activities on your smartphone is one of the most pleasurable things you can do for your own enjoyment, and it's also one of the most convenient ways to pass the time. On the other side, when all you have to do to play a game is tap on the screen, it can be difficult to find a game that will challenge you. It has recently come to light that synchronization of a standard controller is not only possible but also realistic. The option to connect your Nintendo Switch Pro Controller at this point is one that provides a lot of convenience. The procedures necessary to use a Switch controller on an Android device are outlined in this guide, which you can follow along with. So let's get started:
Read Also: How to Change Your Profile Picture on Nintendo Switch
How to Use Switch Pro Controller on Your Android
Keep in mind that some Android games, including some of the most popular titles like Genshin Impact, do not actually support controllers natively, and in some cases, they do not support controllers at all. This is something you should keep in mind when playing Android games. Hence, before you go to the trouble of connecting a Switch controller with an Android smartphone, it is generally a good idea to investigate whether or not the game you are interested in playing has support for controllers on Android devices.
1. Activate the Bluetooth feature on your phone.
2. When holding down the sync button located at the very top of the Pro Controller, wait for the buttons located at the very bottom to begin blinking.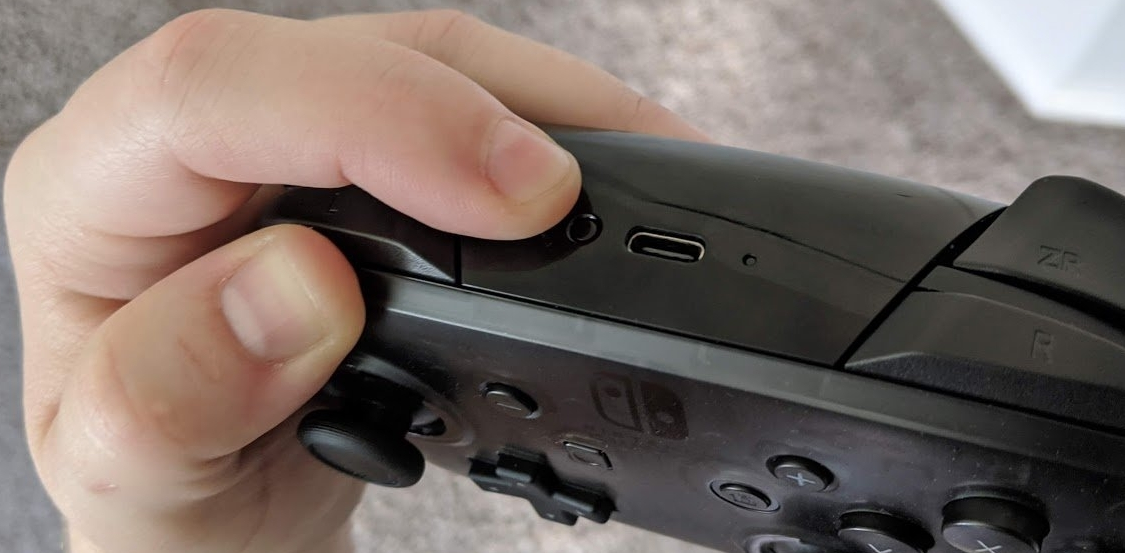 3. Next, access the Settings menu by going to the Applications menu on your phone.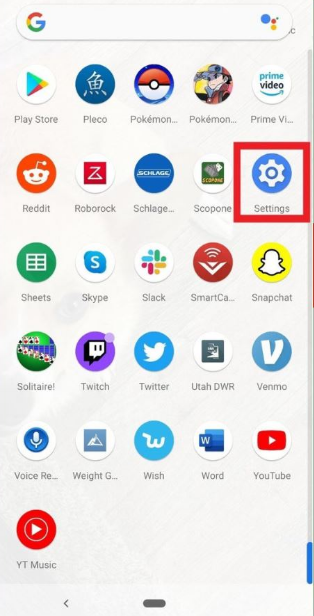 4. Choose the devices that are connected.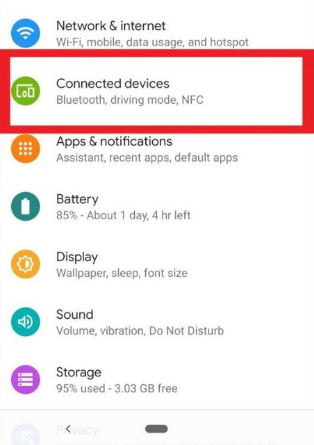 5. Choose the option to pair the new device. When something like this occurs, you'll want to make sure that your Pro Controller and your phone are in close proximity to one another.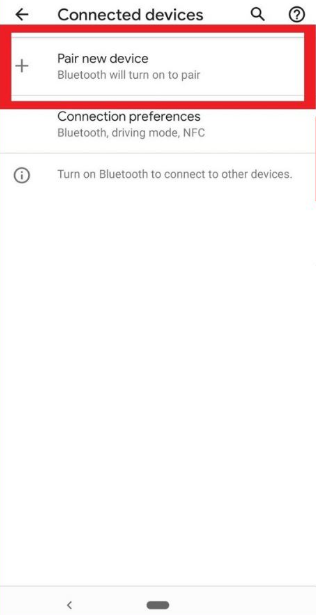 6. The Pro Controller ought to be visible in the list of devices that are available to use. To start the pairing process, select the Pro Controller from the controller menu.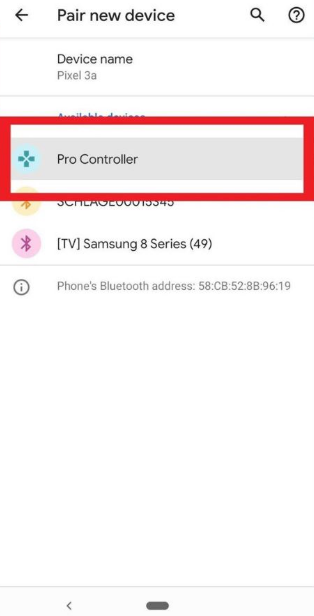 7. Once the Pro Controller appears as a connected device, you are free to use it as soon as it is recognized by the system. I hope you have fun with your game experience! Be aware that certain games will require you to go into the game's settings and choose the Pro Controller as the primary method for controlling the game before you can play them.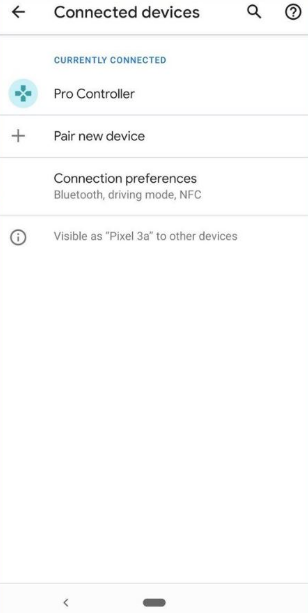 FAQs
Is there a Joy-Con app?
Latest version
Through the use of an application called Joy-Con Droid, you can transform your Android device into one of the controllers for the Nintendo Switch. You have the option of using either the left or right Joy-Con controller, as well as the Pro Controller. You can also operate the console by connecting a USB controller to your device and using it in that way.
Can you use your phone as an Amiibo?
My go-to method for creating amiibo cards is Tagmo, which is also the quickest and most widely used of the available options. Because I enjoy using Tagmo so much, I've kept the same phone for the past six years solely so that I can continue generating amiibo cards with it. I believe Tagmo to be one of the three most important components of the "Holy Trinity" of amiibo emulation.
Is there an NFC app for Android?
NFC Tools is an application that gives you the ability to read, write, and programme tasks on your NFC tags as well as other NFC chips that are compatible with your tags. NFC Tools is a simple and user-friendly programme that allows you to record standard information on your NFC tags. This information is compatible with all NFC devices.
Why is my Nintendo Pro Controller blinking?
In the event that the LED lights on the Switch Pro Controller continue to flash, this indicates that the controller is unable to connect to your device. Go in closer and check to see if Bluetooth is turned on.
How do I turn off a Nintendo Switch controller?
You can power down a Nintendo Switch controller by putting your Switch into sleep mode or by selecting Controllers > Change Grip/Order from the menu on your Switch. On a personal computer, you can either unplug the Switch controller or take it offline through Bluetooth.