How to watch live cricket streaming on iOS devices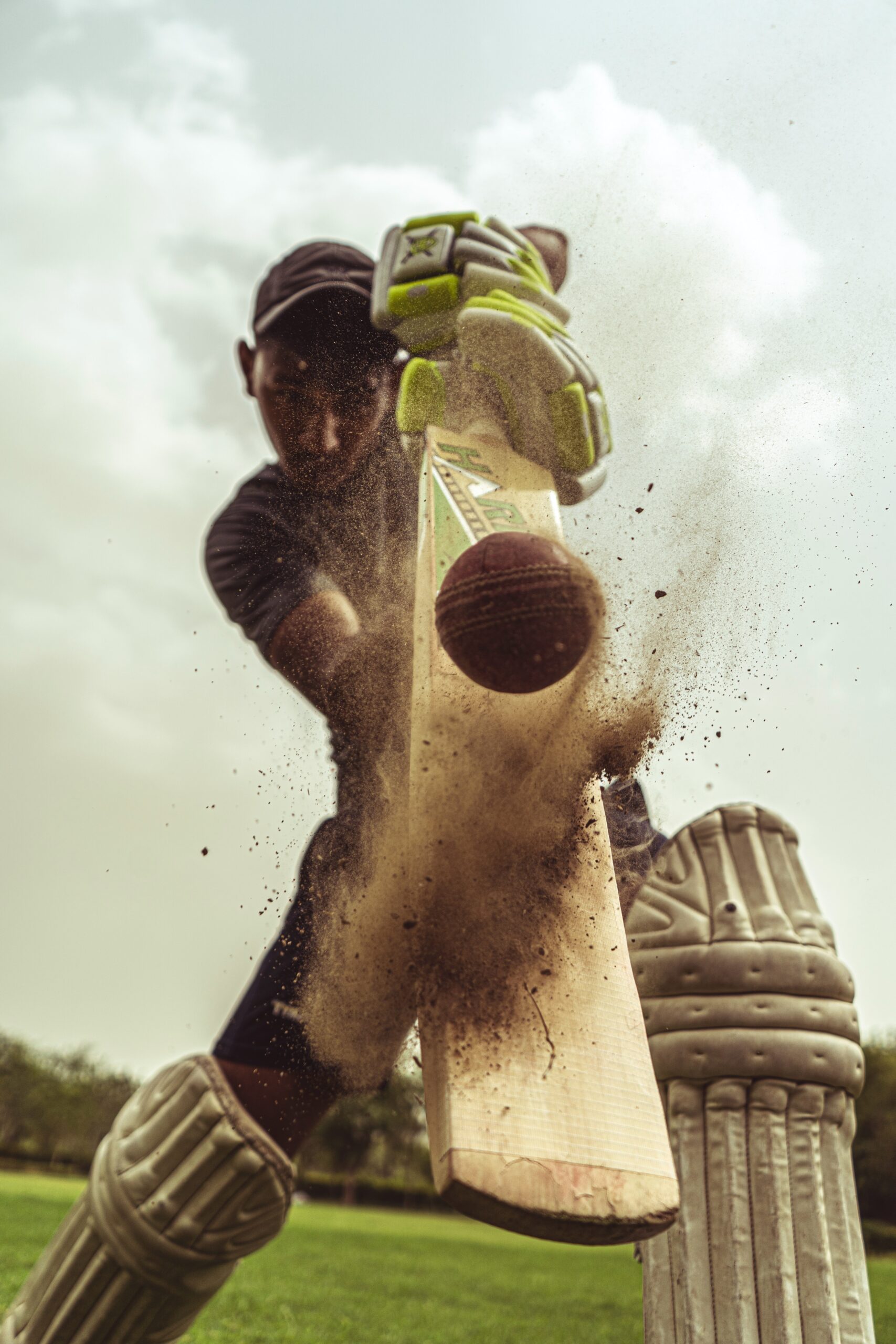 In India, cricket is often compared with religion as the game has an immense popularity. Fans are hooked to the TV when India is playing any international match. Earlier, fans surrounded a radio set to stay updated with the latest cricket scores. These days, cell phones have replaced radios, but the enthusiasm remains the same. The advent of T20 leagues has intensified fans' love for the game. Hence, cricket fans want to follow every match closely. However, work commitments and other obligations prevent some fans from watching the cricket match live at home.
Naturally, all cricket fans are always keen to know how to watch live cricket streaming on their iOS device. For such fans, live cricket streaming apps are saviors. These apps allow fans to watch live cricket games on the go. Plus, there are websites dedicated to cricket that enable fans to catch all the live action from anywhere. Although there are plenty of apps and portals on the internet, a few of them take the cake due to their seamless service and delightful interface. Here, we put together a list of the four best apps and websites to watch live cricket streaming on iOS devices. Here you go:
 Smartcric is every cricket fan's go-to place to enjoy the game. The website is a complete package and offers 360-degree coverage of cricket. From match details to updates about players and their scores, Smartcric  provides cricket fans all information quickly. Plus, the website has ball by ball highlights, scorecards, and match predictions to enhance your match experience. If you are looking for live cricket streaming on your iOS device,Smartcric is your best companion. This portal provides all details about live streaming and informs where fans can watch their favorite cricket tournament live. Smartcric covers cricket tournaments across the globe and has expansive coverage. Thus, you get to know about domestic and local cricket events, major leagues, and international cricket matches. The seamless interface of the portal is another crucial feature. This interface makes your cricket experience hassle-free and enjoyable.
Jio TV is one of the most underrated apps for watching live cricket on the go. Reliance corporation has developed this app. 
An excellent feature of the app is that it is a complete entertainment package. Along with live cricket streaming, the app provides multiple entertainment options. Plus, the app lists multiple sports channels, so you can choose your favorite one and enjoy seamless cricket action.
Jio TV has famous sports channels such as Sony Six, Sony Ten 1, Neo Sports, Jio Sports, Jio Football, Sony ESPN, and DD Sports. You can also pause the live cricket match and go back to a ball if you have missed it.
The subscription to Jio TV is free for all Jio subscribers. So if you are an active Jio subscriber, you are automatically entitled to all Jio TV features. 
SonyLiv is quickly emerging as one of the most popular cricket portals globally. Sony TV has won broadcasting rights of major cricket tournaments. Fans can enjoy live streaming of these matches on the SonyLiv app. The app is free to download. But you will have to become a subscriber to watch the live streaming of cricket matches. The subscription is worth the price as apart from cricket, the app also gives access to famous web series and TV shows.
You can watch live cricket streaming on your iOS device through the Disney+ Hotstar app. This app caters especially to the Indian-sub continent and streams cricket matches involving major cricket playing nations of this region. The lucid interface of the app enhances the cricket experience. You can also watch highlights of the previous games and relive any action that you have missed.