Hunter x Hunter Chapter 391 Release Date And Manga Series going to Update by 'Yoshihiro Togashi'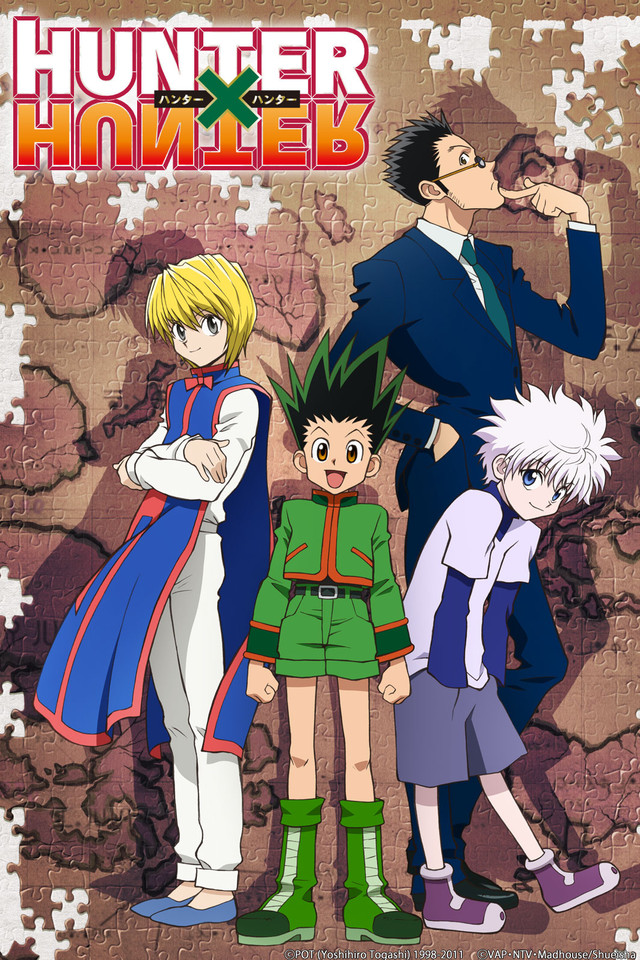 Hunter x Hunter has entered one more break after just about a year. Be that as it may, even after such a gigantic hole, despite everything we have no idea with respect to when 'Yoshihiro Togashi' will discharge section 391.
When did the last rest occur?
Fans don't generally like a long break regardless of whether it is for a TV arrangement or manga. Be that as it may, Togashi's devotees are nearly accustomed to it at this point. There was likewise when no sections were discharged for an entire year. This occurred in 2015. Things being what they are, is there any probability that section 391 won't discharge in 2019?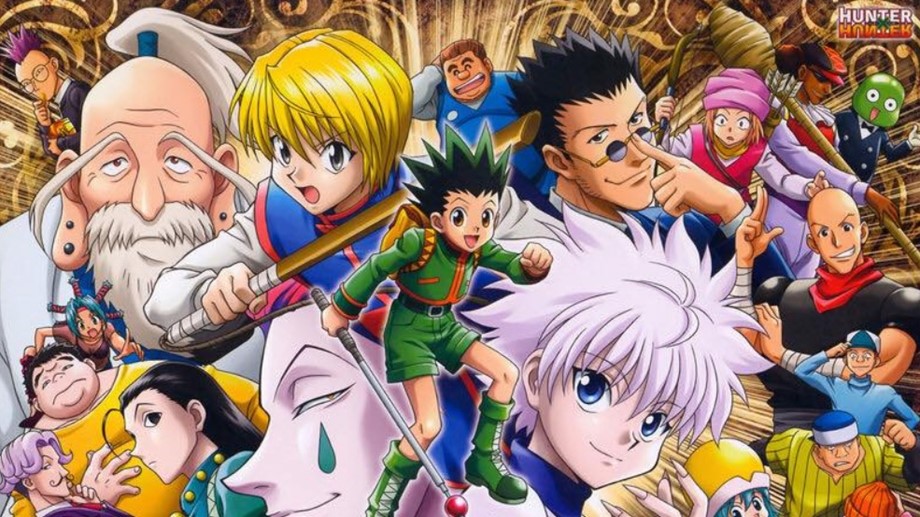 When will Hunter x Hunter part 391 discharge?
How about we trust that does not occur this year. Furthermore, there is one thing which may keep the fans' expectations as yet going. The last part was discharged in November 2018. After numerous days, Togashi reported that he was going on an uncertain break. He likewise left the fans with solid guarantees about the following section and further portions.
Togashi declared in Weekly Shonen Jump that the following ten sections' storyboards are on the whole prepared. He said that he would continue the up and coming ones relying on his wellbeing. Along these lines, there is news on the more splendid side. He has affirmed that he has begun chipping away at the pending section up till part 400.
Yoshihiro Togashi's author comment from Shonen Jump issue 52 pic.twitter.com/wZQljJgcO6

— Hunter❌Hunter (@HxHSource) November 26, 2018
A similar declaration realized forward theories 19 new parts separated from the 391st section. Along these lines, this isn't totally incomprehensible on the grounds that Togashi discharged 20 portions in 2018. In spite of the fact that the initial 10 parts were dropped toward the start of the year, along these lines, it may be conceivable that Togashi is attempting to coordinate the check of a year ago. What's more, he will attempt to discharge everything at the same time in the second 50% of the year.
Also Read: