Madden NFL Mobile: Hacks and Tricks to Earn Erxtra Coins & Cash
If you are fond of playing Madden NFL then you should keep reading this article. We will give you some tips about the games; by using them you can earn some fast cash and coins in the game. Madden NFL mobile is a football game based on National Football League. It was released in 2014. Basically, Madden NFL is the mobile version of Madden Ultimate Team. Game offers two modes of play: Single player and Multiplayer. Gameplay is similar to that of original football rules like touchdown, field goals and safe ties etc. Graphics and quality can be judged by the fact that it is published by Electronic Arts.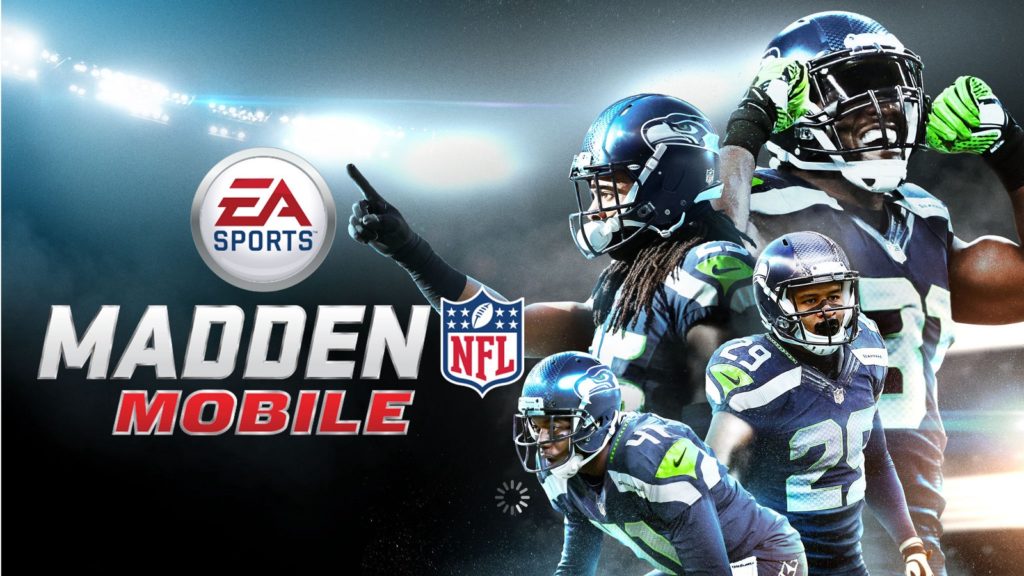 One of the most interesting mode in game is season mode where players can spend money to buy extra features in the game. Like other competitive games, many features are unlocked as you progress through and level up. You can also join a "league". Leagues are like a clan or club in which you chat with other players and play interesting tournaments. Madden NFL consist of 16 regular seasons. To reach Super Bowl, one must win at least 8 season games and the divisional game. To improve your chances of reaching Super Bowl, you can buy high level players using coins.
Following tricks will help you earn some extra coins and cash in the game:
You can participate in live events or season games until your stamina bar gets depleted. In this, you have to use your stamina to your optimum level. It will generate you up to 10,000 free Madden Coins (in-game currency) that can be used for live events. Although if you want to play season games, your stamina bar will exhaust much quickly but you will earn a higher reward.
You can sell items from their inventory. If the price is right, sell it but do not sell a good player for very low price. Players can be purchases again later on.
There is a feature called auction house in the game from where you can buy "Bronze level" player for around 150 coins. Sometimes good players are available at a lower price. Be sure to visit the auction house regularly.
Players can also be acquired using trade option. It can be found in the locker tab.
Extra players in your rooster can be sold in the locker tab to generate trophy packs which are used to make money. Again, always check the prices before selling or buying any player as rates are not static throughout.
There a number of different ways through which you can earn extra cash and coins in this game. Try to learn new techniques and different approaches. If you have some methods that you want to share, do tell us in the comment section below.