More Than 500 PS4 And PS5 Games Discounted In New PSN Sale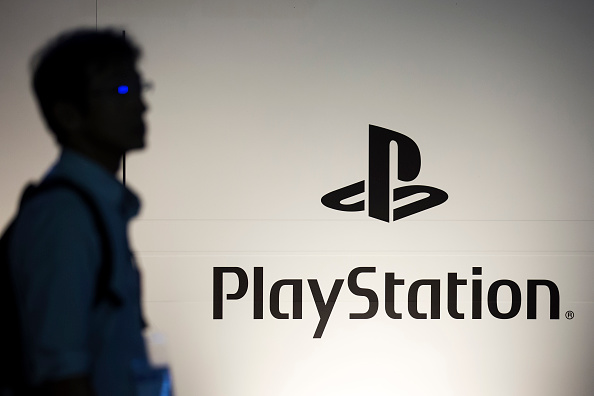 In two new discounts on the PlayStation Store, hundreds of popular titles such as Demon's Souls, Resident Evil Village, Horizon Zero Dawn: Complete Edition, Cyberpunk 2077, and others are being offered at a significant discount. The majority of the deals will finish on March 3, giving you plenty of time to stop by and take advantage of the bargains.
Prices on popular PlayStation games are being reduced by up to 70% as part of the Planet of the Discounts Sale. Many of the titles, such as The Witcher 3, Hitman 3, and Red Dead Redemption 2: Ultimate Edition, received overwhelmingly positive reviews when they were originally released. Deathloop, our Game of the Year for 2021, is also on sale for just $36, down from its previous price of $60.
Games Under $20 is Sony's other promotion, and it (unsurprisingly) offers discounts on more than 200 games that are priced at or below the $20 threshold. However, despite the fact that the majority of these games are older, you'll still discover some excellent titles, such as The Last of Us Remastered, PayDay 2: Crimewave Edition, Doom, and BioShock: The Collection. Jak and Daxter: The Precursor Legacy, a PlayStation 2 classic, is also available for purchase for $8.
More than 500 titles are being reduced throughout both events, so be sure to pop over and have a look when you get the opportunity. Below, we've highlighted some of the more attractive bargains.
Best deals on PlayStation Store
Back 4 Blood: Ultimate Edition — $60 ($100)
Beyond: Two Souls — $12 ($30)
BioShock: The Collection — $10 ($50)
Cuphead — $15 ($20)
Cyberpunk 2077 — $25 ($50)
Darksiders 3: Digital Deluxe — $16 ($80)
Deathloop — $36 ($60)
Demon's Souls — $40 ($70)
Doom — $10 ($20)
FIFA 22 –$18 ($60)
Hitman 3 — $24 ($60)
Horizon Zero Dawn: Complete Edition — $10 ($20)
Jak and Daxter: The Precursor Legacy — $8 ($15)
The Last of Us Remastered — $10 ($20)
PayDay 2: Crimewave Edition — $4 ($20)
Rainbow Six Extraction — $32 ($40)
Red Dead Redemption 2: Ultimate Edition — $35 ($100)
Resident Evil Village — $30 ($60)
Titanfall 2: Ultimate Edition — $8 ($30)
The Witcher 3 — $10 ($50)
Wolfenstein: The New Order — $8 ($20)