Super Smash Bros. Ultimate Patch 1.1.0 Adds Hard Mode To World of Light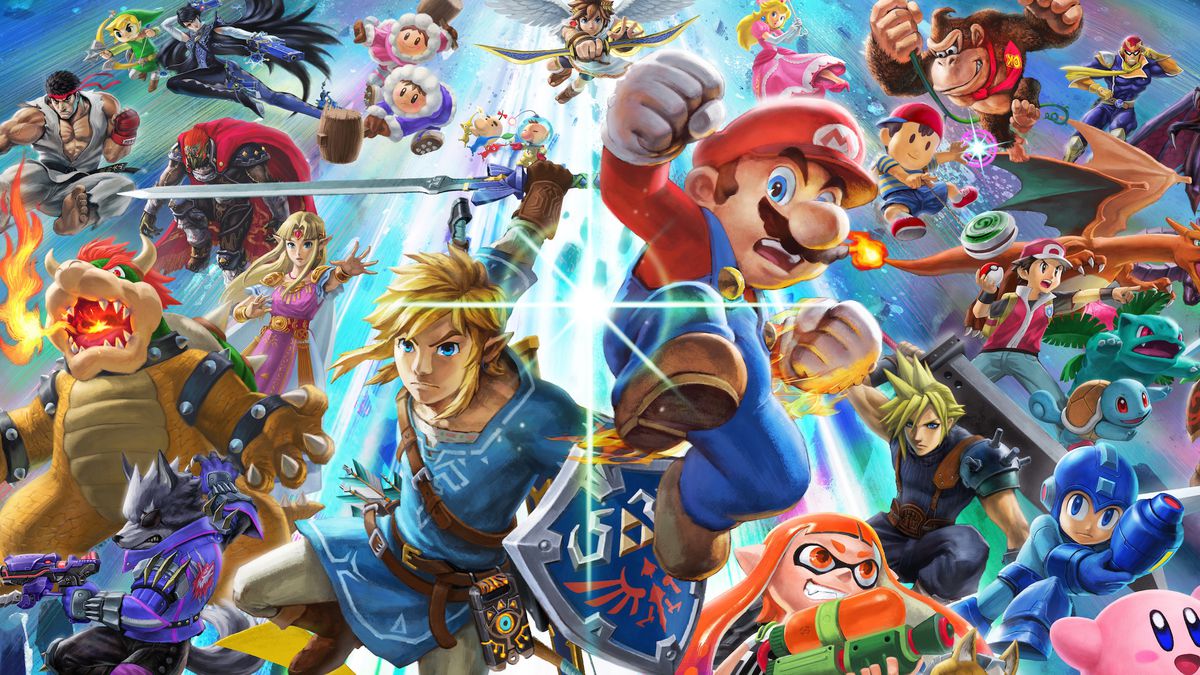 Super Smash Bros. Ultimate patch 1.1.0 has been released and it adds a hard mode setting to Adventure Mode (World of Light), a Mii fighter costumes, and more.
For you who unfamiliar with the two features above, here's the description below:
World of Light is the Adventure mode, the single-player section of Super Smash Bros. Ultimate introduced with the wild trailer, which killed everyone except Kirby.
A Mii Fighter costume from Xenoblade Chronicles 2's Rex feature allows the players to receive presents from others.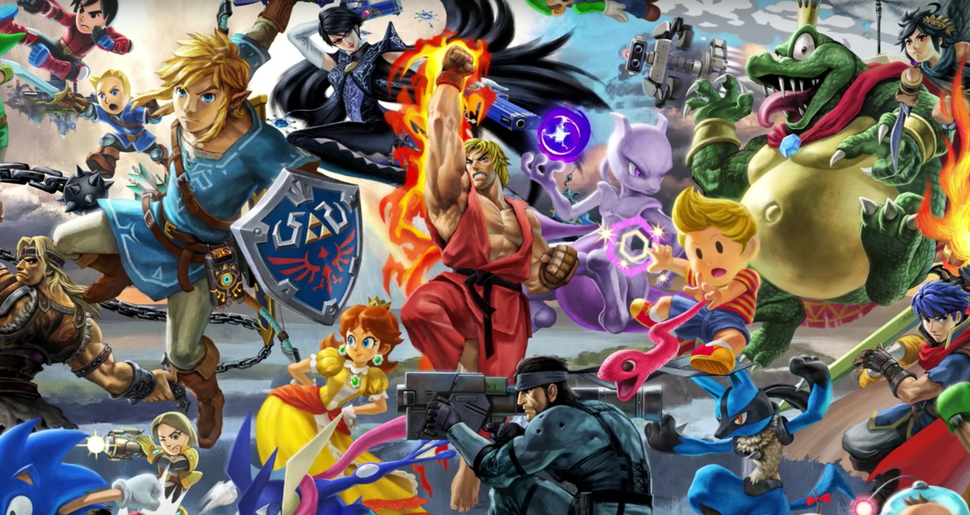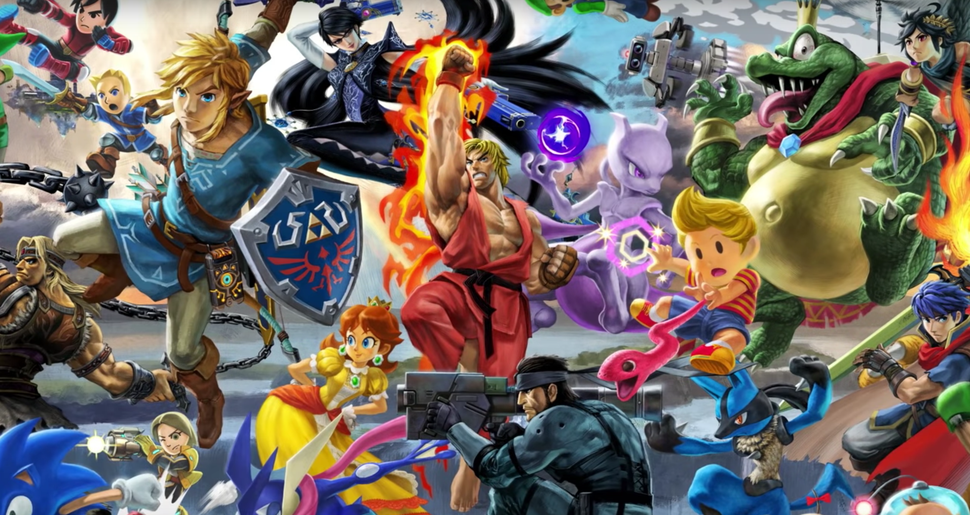 And for the full list of Super Smash Bros Ultimate patch 1.1.0:
Offline Gameplay
Added a Hard difficulty to Adventure mode.
Online Gameplay
Online now includes Quickplay, Battle Arenas, Spectate, and Background Matchmaking.
Global Smash Power will now be displayed.
Note that the above requires a Nintendo Switch Online membership.
Game Data Adjustments
The ability to receive spirit event data has been added.
The ability to receive presents has been added.
DLC Content
The special bonus for the Fighters Pass, Xenoblade Chronicles 2's Rex's Mii Fighter costume (Swordfighter type), has been added.
Miscellaneous
Game balance adjustments.
Various gameplay fixes.
Compatibility Notes
To enter Online mode, your software must be updated to the latest version.
Different versions are not compatible with Local Wireless Battles. Please make sure that all players are using the same version of the software.
For users who have played prior to this update using either the digital or physical game, please be aware of the following
Replays saved in older versions of the software are not compatible with new updates. Be sure to convert your replays before updating the software.
Super Smash Bros. Ultimate has released on December 7, exclusively for Nintendo Switch.