Must Have Apps for This Summer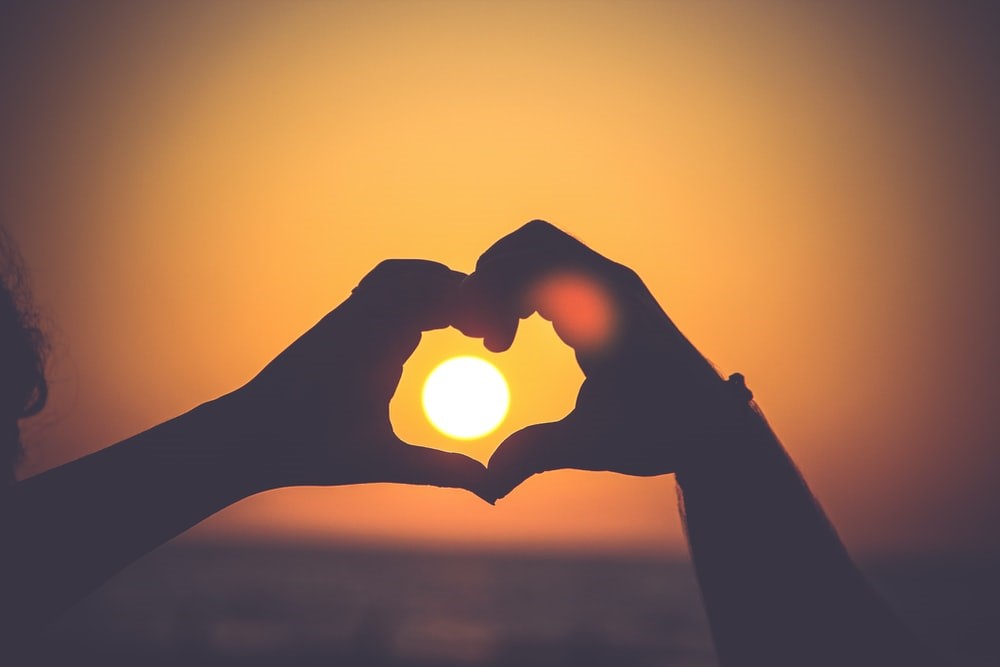 With summer finally here and the sun deciding to make a prolonged appearance, we can now look forward to enjoying more things and having more fun. Plus, there's the not-so-small addition of Euro 2020.
After being postponed last year, the European football tournament is upon us, with top countries like France, England and Belgium battling it out to determine a champion of the continent. In fact, according to the Euro 2020 odds with betting sites like 888 Sport, those three teams are the favourites to win the competition, with France being the current frontrunners (odds coming in at 11/2).
With so much going on this summer, it can be easy to feel overwhelmed which is why it's always good to get a little help to make things more convenient. Thankfully, there are a number of apps to ensure you're making the most of the sunny season.
Euro 2020 App
The first is the official Euro 2020 app from UEFA. It's free to download and is the perfect companion for those following the tournament. It's a centralised place to keep track of all the games happening in the competition, plus you can also receive notifications for goals so that you never miss a development. Team news, fixtures and standings are all updated regularly, plus they're coming from the official source, so you know it's all legitimate.
Some of the more interesting features are those for people in one of the host cities, as they can receive updates on if and when tickets for Euro 2020 matches become available. The app will also have detailed maps, directions and walking routes to help people navigate locations and stadiums, plus they'll get all the relevant tips and information for guidelines on gameday. Plus, in selected cities, the app will give people access to free travel using the digital matchday travelcard, which is only available in this app.
For those outside of those cities, they can get involved in the fantasy section of the app, where they can build their own fantasy football team from players in the tournament and enter various leagues, or even create their own.
Much like fantasy football for the Premier League, fans are allocated a fantasy budget and their selected players will earn points based on their real-life performances during Euro 2020.
So, football fans who will be following Euro 2020 would do well to download the official app for free so that they can keep a closer eye on proceedings and get involved in more interactive ways.
Fancy a Drink?
Summer is also the most appropriate time to consume the most exotic type of alcoholic drinks; cocktails. Sure, you can have them any time of the year but there's nothing quite like a freshly mixed, fruity cocktail on a hot summer's day.
With that in mind, the Mixologist Drink & Cocktail Recipes app will help you make your own cocktails at home, rather than paying a premium for them in pubs and bars. Not only does the app include a large number of ready-made recipes of some of the most popular cocktails, you can also play around and customise your own with different ingredients.
Mixing cocktails properly can seem quite complicated, but this app breaks the process down into simple steps and also explains the more technical terms and equipment that might be required. It'll also give you tips on how to stock your fridge for cocktail-making.
So, if you're attending a garden party or are just hosting some friends over the summer, you can use this app to create a range of delicious and refreshing drinks for everyone. Plus, there are also non-alcoholic options (known as mocktails) for those who don't want to drink.
Waze to Travel
Plenty of people will also be doing some travelling during the summer, taking road trips or visiting loved ones. As such, traffic jams and clogged roads can be a pretty common occurrence and take away some of the enjoyment. This is particularly true for host cities of Euro 2020 on gamedays.
This is where the Waze app comes in. Rather than more traditional GPS options, Waze is based on community information provided by other users, who will update the app with issues like traffic jams, accidents, roadworks and other things. The app will then propose easier and quicker routes to your destination, potentially saving you bags of time and stress.
It'll also give you a heads up about the cheapest gas prices and where you can get them, meaning the app can also help you save money. If you come across any reportable issues on the road, it's easy to log them in the app for other users to see.
Lastly, it's always wise to stay safe while in the sun and the Ultraviolet UV Index app allows you to do just that by giving you detailed information about the state of the heat and UV rays in your area, so you know when to avoid too much sunlight.
With summer here and Euro 2020 underway, it's time to make the most of the warm weather and social opportunities. From the official Euro 2020 app through to Waze, these apps will allow you to make this a summer to remember.