NCIS Season 17: Release Date, Cote De Pablo To Return 2019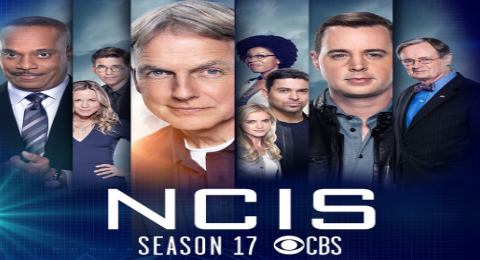 The showrunners were thrilled to share with the audiences that Cote de Pablo will guest star in the NCIS season 17 that is to premiere this fall. Given that her return was kept as a secret, we sure hope that she is back for good. The showrunners said that the sky is limit for Ziva's character on the show. Also, given the fact that she was missing from the show for years, there's a ton that has happened. Ziva's entry was also kept as a secret to the crew members. Her entry was also kept a secret in the scripts for Season 17.
NCIS airs on CBS, and the network has confirmed NCIS season 17 for the autumn of 2019. That means that the details about Ziva's role should start to emerge soon. Ziva was seen
Last seen in 2013, she left NCIS to return to her native Israel, in the show. We thought she died in a terrorist bombing on her house. In NCIS Season 16, her character was revealed to be alive.
NCIS season 17 is coming soon to CBS in the USA and FOX in the UK.