No Downloads Required: Outstanding Games to Play Right Now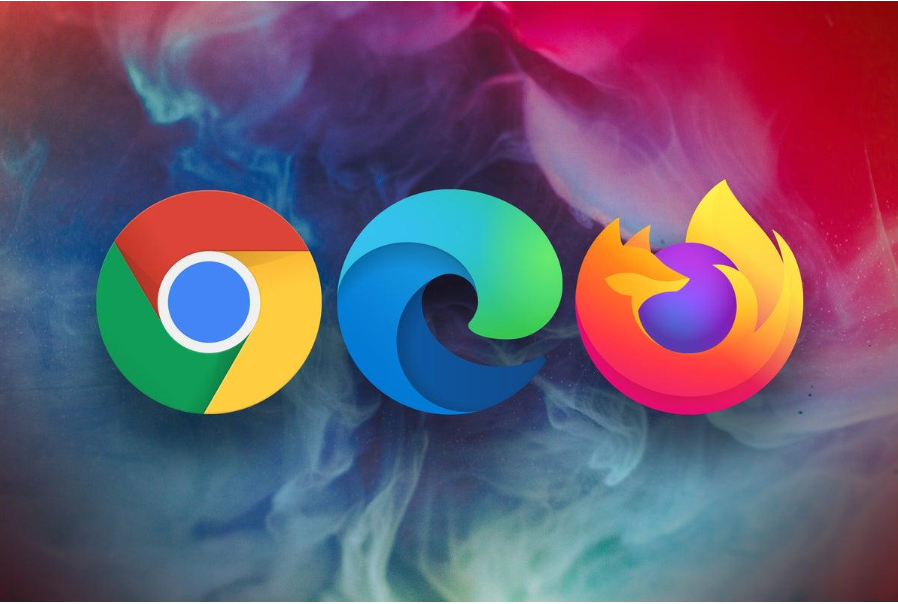 Browser games, regardless of their lack of next-generation graphics or stunning visual effects, may be excellent ways to kill time between meetings and lectures, as a diversion during lockdowns and social distancing, or even to procrastinate a little.
These games are simple to play, do not necessitate lengthy downloading or installation procedures, will not overheat your graphics card or CPU, and, best of all, the majority of them are entirely free. As a matter of fact, browser games are incredibly fun and some of them are so unique and engaging that you'll likely lose track of time.
There is a vast range of browser-based games available today, including titles with intense multiplayer action and surprisingly deep role-playing games. Whatever video game genre you prefer, you'll undoubtedly appreciate a number of these titles.  From puzzles to classic table games, options are almost endless.
So, if you're looking for something downright fun to play right now, these are some of the best browser games the online world has to offer.
I-Spy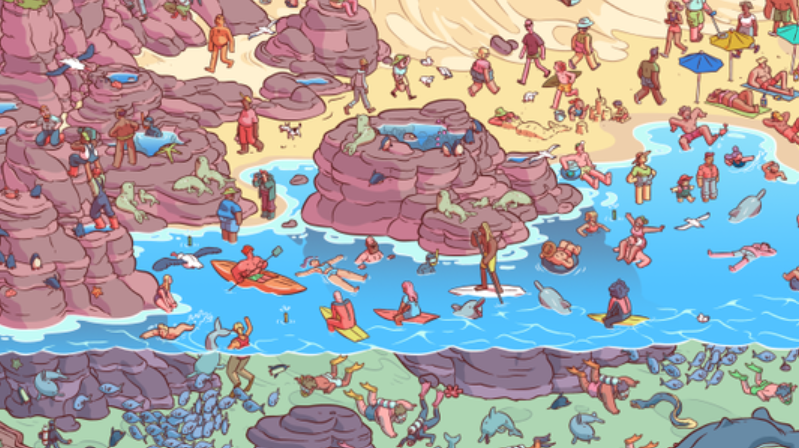 I-Spy is the ideal game for lovers of Wally and his puzzle publications. Players are tasked with finding certain characters inside beautifully-designed, breathtaking pictures in this terrific browser game, which aims to let you unwind rather than delve into some fast-paced arcade frenzy.
There are multiple game modes available, including a timed challenge and a free-play mode, and the difficulty level grows as you proceed through the various scenes. I-Spy presents tremendous difficulties for aficionados of the point-and-click genre, from hidden people to small sneaky fishes.
Agar.io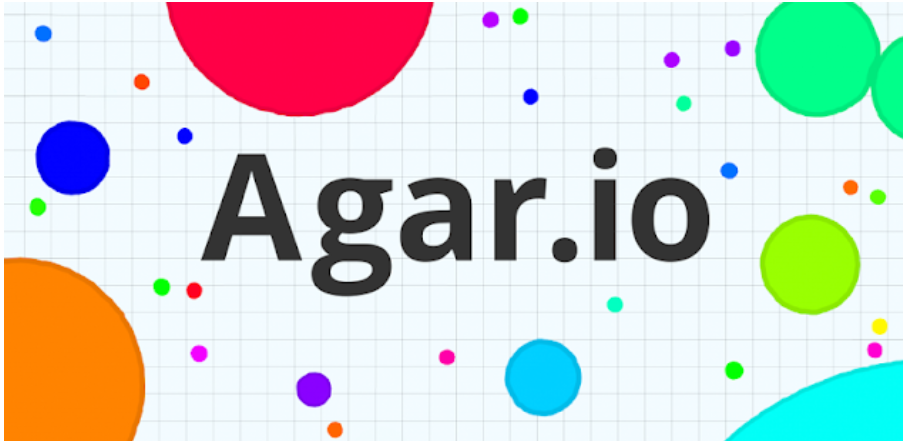 Agar.io's aesthetics of bright circles on a checker-lined backdrop may appear simple at first, but its gameplay is really complex and demanding. There are various game modes to pick from, including team games, but they all follow the same basic premise: players begin as a little circle and must devour the colored dots around them to grow larger.
As a small circle, players travel quickly and must avoid being eaten by larger circles. However, as the circle becomes larger, it will demand more food, and in order to expand even further, you will have to consume the other players. When you are eaten by a larger player, you must restart from the tiniest dot.
Table Games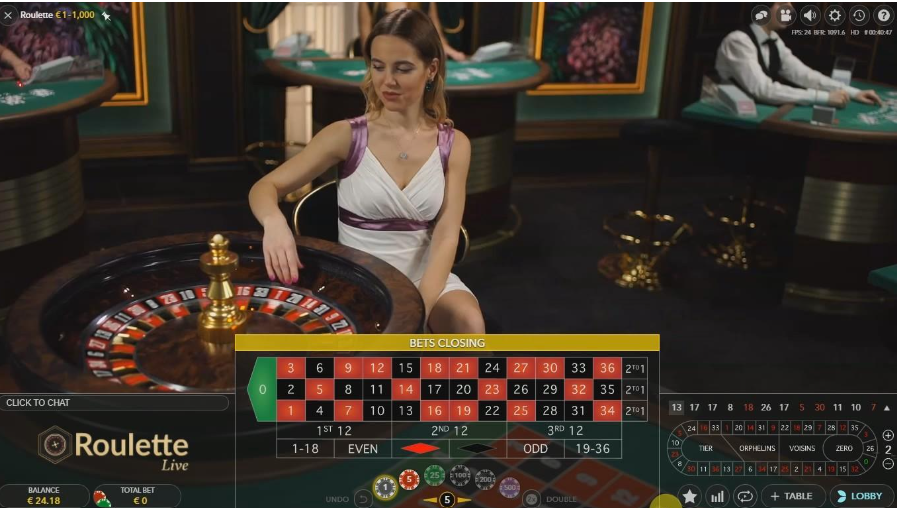 Table games such as roulette and blackjack have long been among the most popular in the globe. However, with quarantines and lockdowns in the past two years, land-based venues had to close doors, and online versions of these games have become a secure option for players and bettors all over the world.
The number of operators offering table games is nearly unlimited, and the majority of them provide a wide range of casino games that can be played instantly in your web browser, and players can even play these classics on the go. Even if the majority of alternatives are for real money, there are numerous websites that provide free-to-play games for novices and unskilled bettors.
Kingdom of Loathing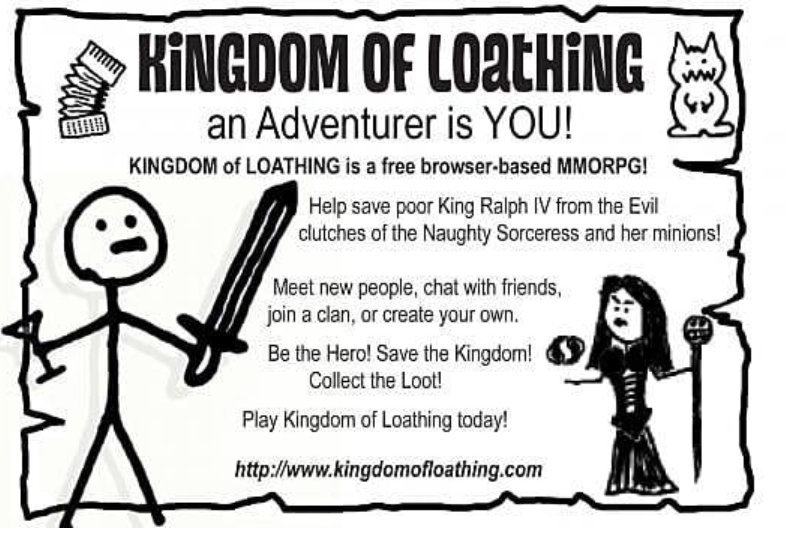 Kingdom of Loathing, a brilliant text-based role-playing game, takes a different approach than most titles in the genre. It skillfully satirizes various themes common to RPGs, such as classes and spells, turning everything into pun-based humor.
The entire game is constantly absurd and immensely entertaining, from the opponent classes to the genre stereotypes it so brilliantly rips apart. Players are able to steal other users' stuff, join guilds, and interact with them even if you cannot directly play with them.
Isleward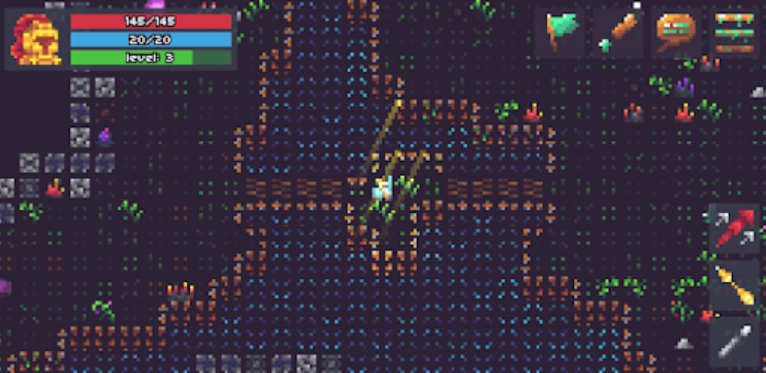 Despite Isleward not looking like a multiplayer game at first glance, it may be extremely surprising as you progress through the game. Isleward  is a roguelike role-playing game in which players create their characters before venturing into the city of Strathford, where they learn about the map, how to queue up actions, and how to explore.
After defeating a few enemies to level up, players may form groups and go around the game's map together. There are several locations to explore, including islands, dungeons, and many loot and riches to be found. Despite its low-resolution visuals, Isleward can keep you entertained for hours.
Final thoughts
To sum it up, browser games won't melt your CPU or your graphics card, can keep you entertained for hours and hours, and best of all, they are free to play. With outstanding gameplay, ingenious mechanics, and even fascinating plots, these games are well worthy of your attention and should definitely be on your "games to play" list.