Here's what message reactions could look like on WhatsApp Web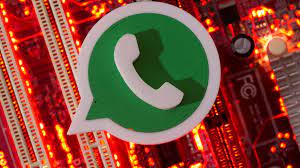 You may respond to messages with emojis in almost all major texting applications such as Instagram, iMessage, Twitter, Slack, Facebook Messenger, and other similar services. However, one of the most popular of these applications, WhatsApp, is now devoid of this feature at this time. This may soon change, though, since the app has been discovered working on it for quite some time. Previously, we got a glimpse of what WhatsApp message replies may look like on smartphones, and today we get a sneak peek at how they could be implemented on WhatsApp Web and the desktop applications.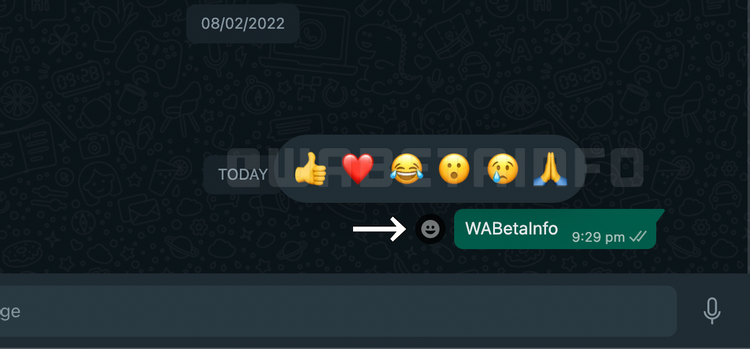 Through the efforts of WABetaInfo, we have our first look at message reactions on WhatsApp for desktop devices. As of right now, it looks like WhatsApp wants to offer only six emojis to use as reaction icons, in contrast to its sibling applications Instagram and Facebook Messenger, which enable you to reply with any emoji of your choosing. According to WABetaInfo, in order to respond to a message, you must first linger over it with the cursor, after which a reaction button will appear to the side. As soon as you click on that button, you'll be met by a series of emojis that appear right above the message. You may then choose which of the options you want to react with.
At this time, the function is still in the early stages of development, and it is not even available in the app's beta versions for both PCs and smartphones. However, given the fact that WhatsApp has been working on it for quite some time, it may be available shortly. It'll most likely be available in a beta form first, and you may enlist in the beta programme to get a head start on the rest of the world. A number of additional new features are being developed by the WhatsApp development team, including WhatsApp Communities, a renovated voice call interface, and an entirely new media picker.