NVIDIA DLSS Technology: Over 150 Titles Have Already Got Support
"More than 150 games now support DLSS technology, which boosts the fps and simultaneously improves the picture quality in games using a deep neural network," NVIDIA press service announced. The manufacturer has already named a list of titles that will get new opportunities thanks to DLSS. Whose fans will be able to enjoy the new quality of the picture? Let's find out.
What is DLSS?
NVIDIA DLSS – is an improved AI-based rendering technology that boosts graphics performance and quality by leveraging dedicated Tensor Cores in GeForce RTX™ graphics cards. DLSS increases the frame rate and at the same time improves the picture quality in games using deep neural networks. By the way, a deep neural network is about to be used by slot fans for discovering winning combinations in games provided on https://www.source.bet/best-online-real-money-casino/
The company advertised the technology as a key improvement for all GeForce RTX 20-series GPUs at the September 2018 release. The idea was to boost gaming performance for gamers playing at high resolutions with high graphics settings as well as ray tracing (RTX) enabled. This was done by rendering the game at a lower resolution than native, such as 1440p if your resolution was 4K, and then upscaling it to the original resolution using AI and deep learning. The goal of this revolutionary algorithm is to provide native-level image quality with higher performance.
Key Games to Play with DLSS
According to the manufacturer, new capabilities due to the "revolutionary" rendering technology using GeForce RTX-based graphics cards will get:
Dying Light 2 Stay Human. According to the company, there is a twofold increase in performance, and the improved general illumination, reflections, sun shadows, etc. thanks to the DLSS and ray tracing, which provides a new experience for PC owners with GeForce RTX;
Martha Is Dead. Users will get a more realistic experience thanks to DLSS, as well as smoother frame rates, ray-traced shadows, and reflections;
Phantasy Star Online 2 New Genesis. DLSS boosts performance by more than 40% at max graphics and rendering resolutions. Gamers will be able to play at 60 fps in 4K resolution;
SCP: Pandemic. NVIDIA claims up to 90% performance boost with DLSS in 4K at 100 fps;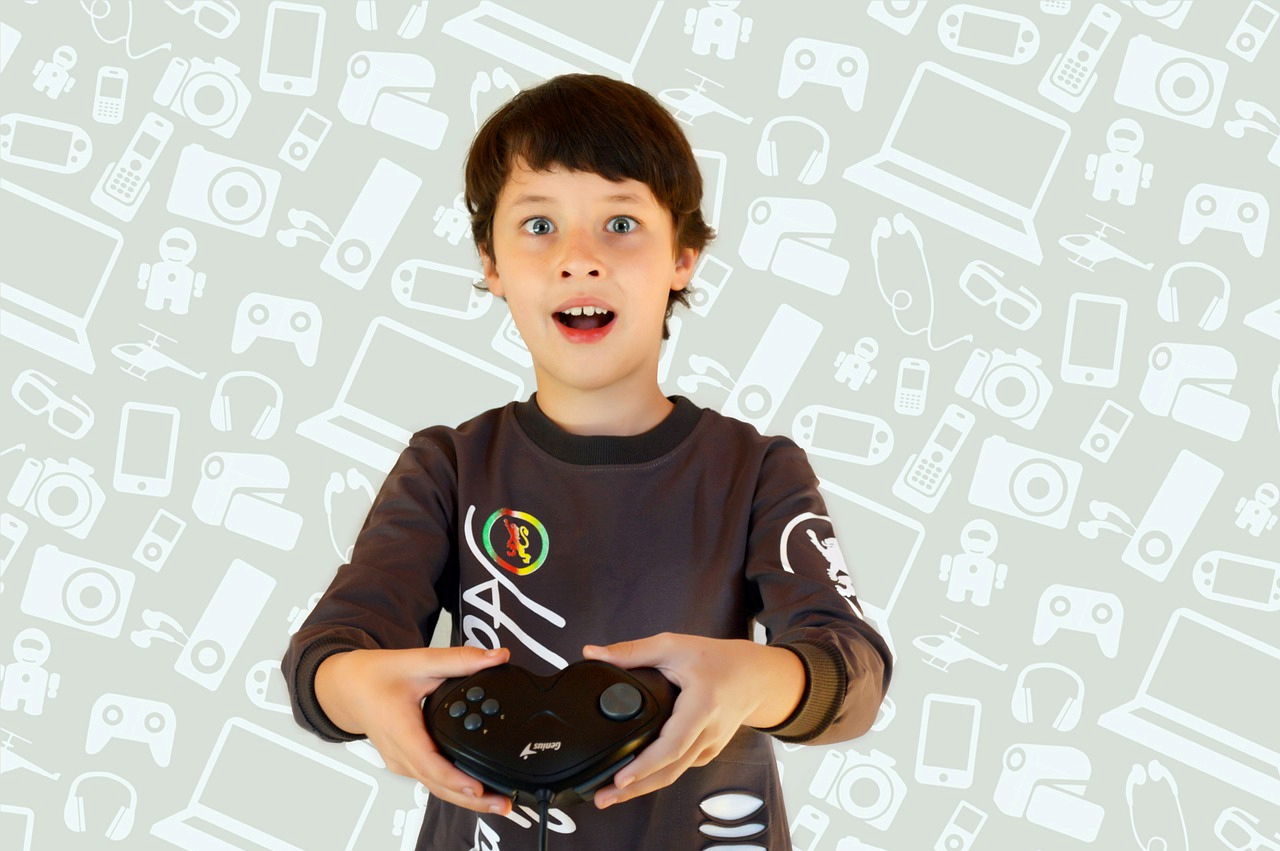 Shadow Warrior 3. DLSS will speed up the calculation of the visual effects in the game;
Sifu. With up to 45% performance boost, any GeForce RTX user will be able to play at 100fps in 4K;
Supraland Six Inches Under. The expected performance boost is up to 65%, up to 60fps in 4K on all GPUs.
Besides, the brand-new GeForce Game driver by NVIDIA is released for Elder Ring, GRID Legends, Destiny 2: The Witch Queen, and Total War: Warhammer III alongside other improvements and fixes. The package can be downloaded on the NVIDIA official site.