How To Use Keyboard And Mouse on Ps4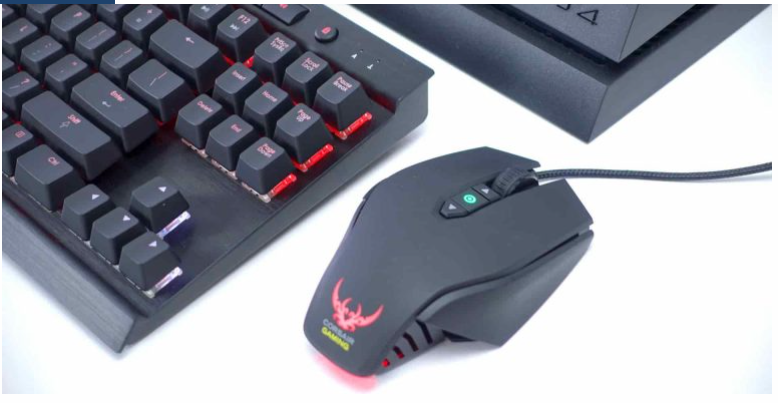 Every game on your PlayStation 4 is designed to be played with the DualShock 4 controller, which comes standard. It's a well-made controller that works well in most games.
You might miss the accuracy of a keyboard and mouse if you're used to playing PC games. Fortunately, you don't have to let that emotion go.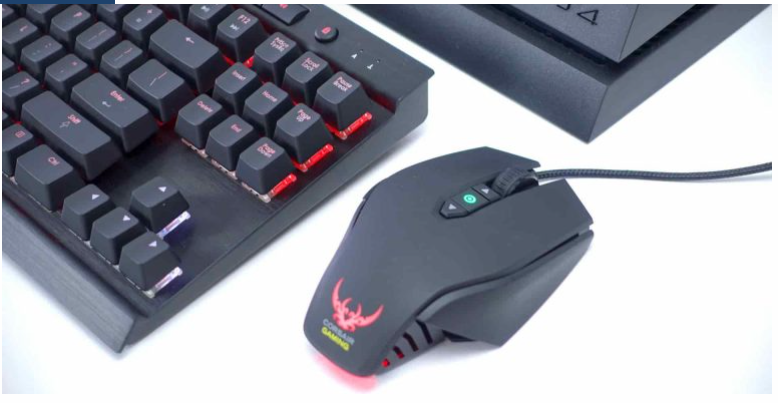 Read Also : How To Connect AirPods To PS4
Can You Use A Keyboard And Mouse With Your PS4?
The PS4 does, on occasion, enable keyboard and mouse controls.
Some games allow for the use of a keyboard and mouse, while many do not. In fact, most won't let you play multiplayer if you use a keyboard and mouse, because a keyboard and mouse offer you a competitive edge over gamers who use a gamepad.
Although few games support keyboard and mouse natively, you may use them to explore the PS4's system menus and utilize the web browser. This is beneficial if you're not using your console for gaming, but rather for streaming applications or as a PC substitute.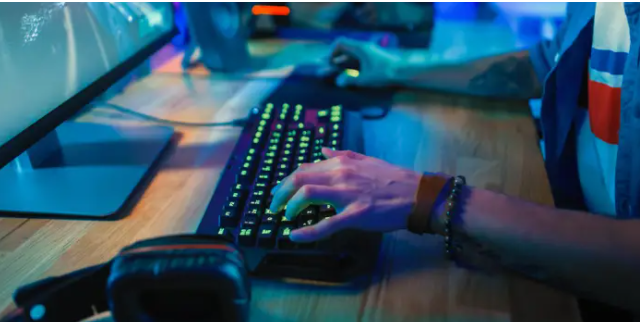 So, which PS4 titles are compatible with a keyboard and mouse? This isn't an exhaustive list, but here are some of the most popular games that you can play with a keyboard and mouse on your PlayStation 4.
Fortnite
DayZ
Valhalla in Assassin's Creed
Final Fantasy XIV
Call of Duty: Modern Warfare
Minecraft
Check the instructions before purchasing a game that allows you to play using a keyboard and mouse.
USB Keyboard And Mouse
To connect a wired controller and mouse to your PS4, just plug them into one of the front-facing USB ports. When you do, you'll be able to utilize a regular PlayStation controller wirelessly.
When you connect in the keyboard and mouse, your PS4 will ask which profile you want to use it with; select the profile you want to use.
If you don't have enough USB ports on your Playstation, you may use USB hubs like the Anker USB 10-Port Hub, which allows you connect in nearly a dozen devices with just one port.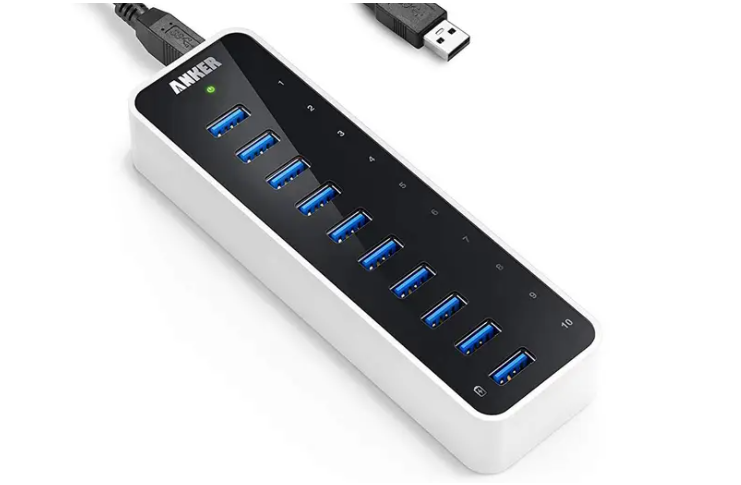 Many keyboard manufacturers such as Logitech provide USB ports in their keyboards themselves too, meaning you can plug your mouse into your keyboard, and then the keyboard into the console.
For a wireless keyboard and mouse:
1. Plug in your wireless keyboard and mouse adapter (a dongle) to the PS4 USB port.
2. It's possible that you'll have to wait 30 seconds for the PS4 to recognise your peripherals.
3. Verify that devices are being detected in the settings (as with the wired version).
If you're using a Bluetooth PS4 keyboard, just switch it on and select Bluetooth Device under Settings, Devices. They should get to work right now.
PS4 Adapters For Keyboard And Mouse
There are a variety of PS4 adapters on the market that allow you to connect wirelessly to your console and customise your settings and keyboard. This enables you to play PS4 games as if you were on a PC. The following PS4 adapters are recommended:
Xim 4 adapter
VemonX adapter
IOGEAR
With these solutions, you may utilize a keyboard and mouse to play any PS4 game.
It's worth noting that PS4 games are meant to be played with a DualShock 4 controller, so perfectly replicating the keyboard and mouse experience of a PC player would be challenging.
Video For Better Understanding