Rocket League 2XP Holiday Weekend Event Starts Today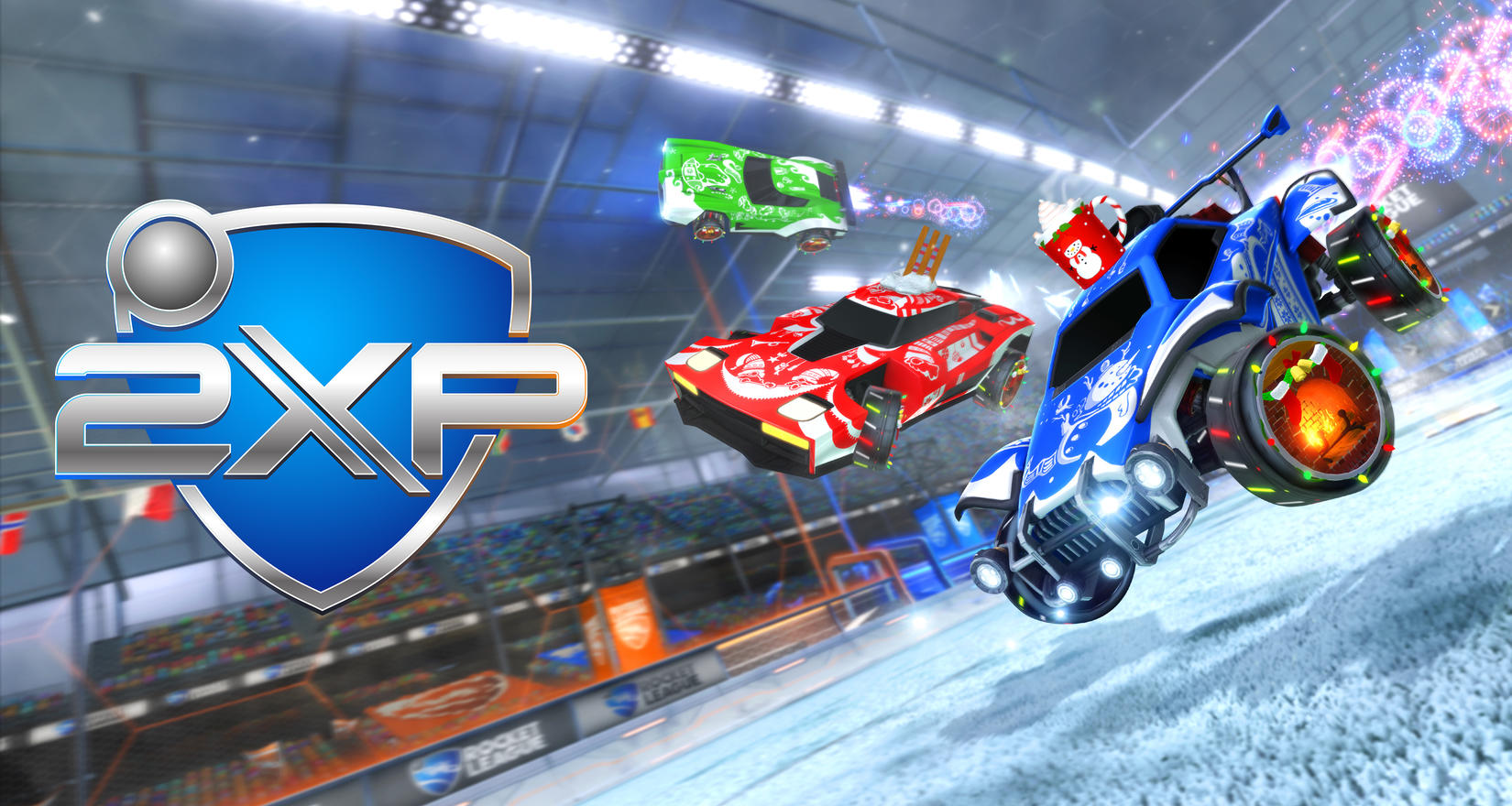 Rocket League brings one more gift for the fans, with the 2XP Holiday Weekend Event which starts today, December 27.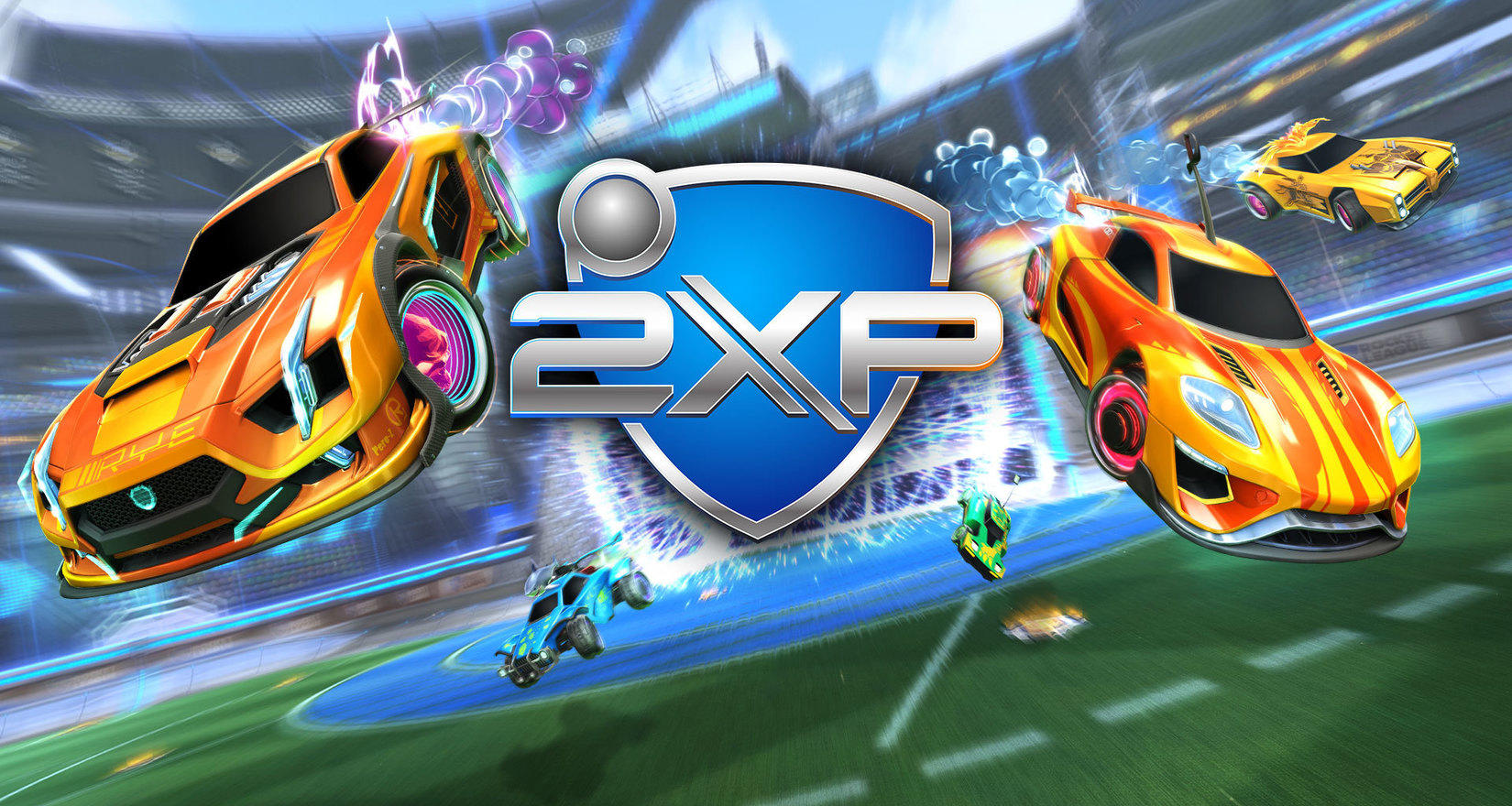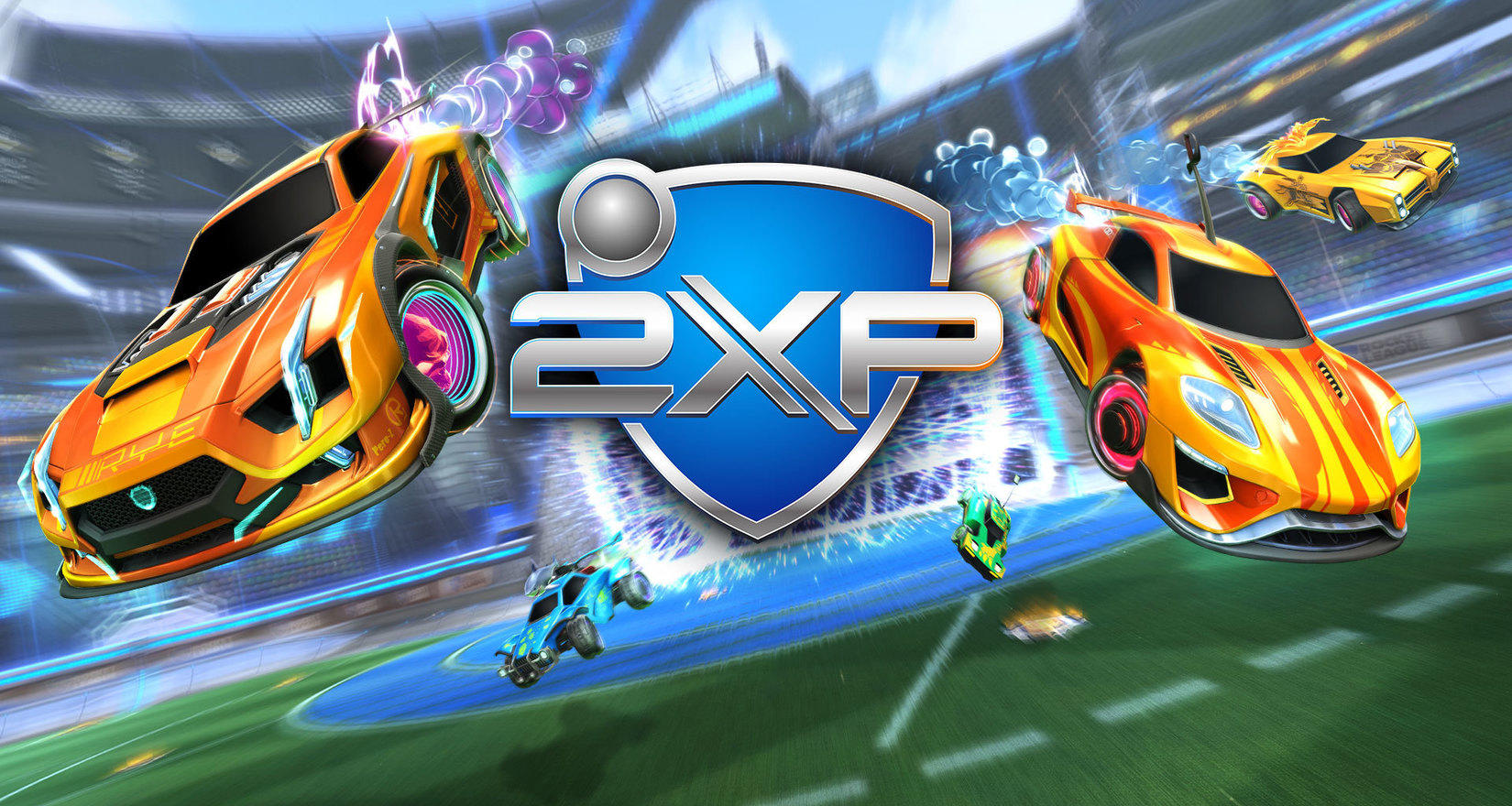 Psyonix actually has announced for the event since last week on the official website,
Hello everyone! The holidays are here, which means it's time for family, egg nog (or hot cocoa) and lots of gaming. With the new year nearly upon us, we're ending 2018 with one final gift for the community — a 2XP long weekend!

Check out the official start and end times below. Enjoy the extra XP, Happy Holidays and Happy New Year, everyone!
2XP Start Time: Thursday, December 27 at 2 PM PST / 10 PM UTC

2XP End Time: Monday, December 31 at 10 AM PST / 6 PM UTC
And yesterday, the developer also has shared on the Twitter account,
https://twitter.com/RocketLeague/status/1077972308117966848
So, starting on today, Psyonix has explained that,
"You'll earn double the amount of base experience in all Casual and Competitive Playlist matches via the "+100% special event" XP bonus."
Not only that, but Psyonix also said:
"Between 2XP and the progression changes we made earlier this month, you'll be unlocking Rocket Pass Tiers faster than ever before!"
And at the end, the developer notes that there will be no double drop-rates for Crates or Painted items activated during this 2XP weekend.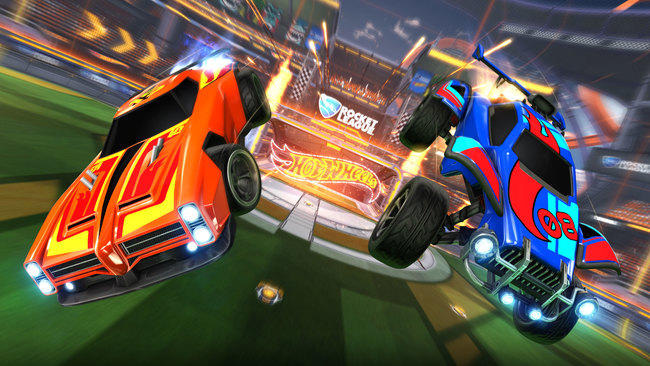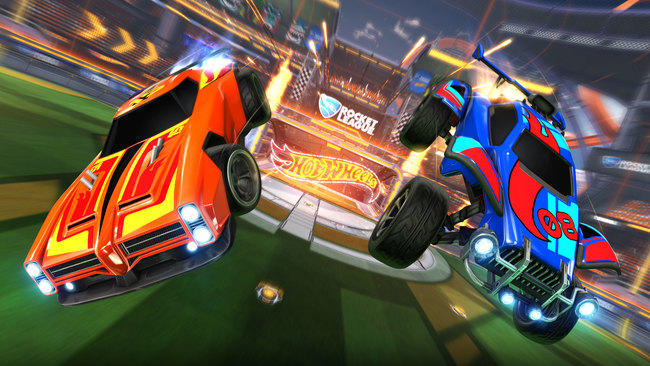 Addition to that, the players also still able to join in the Rocket League Frosty Fest Event, which began on December 17, and will end on January 7. Some new items are ready to be unlocked through the in-game currency which you earned through matches.
Well, are you ready to jump in this 2XP Event?
Rocket League is currently available on PC, PS4, Xbox One, and Nintendo Switch.