Celeste – How To Unlock C-Side Levels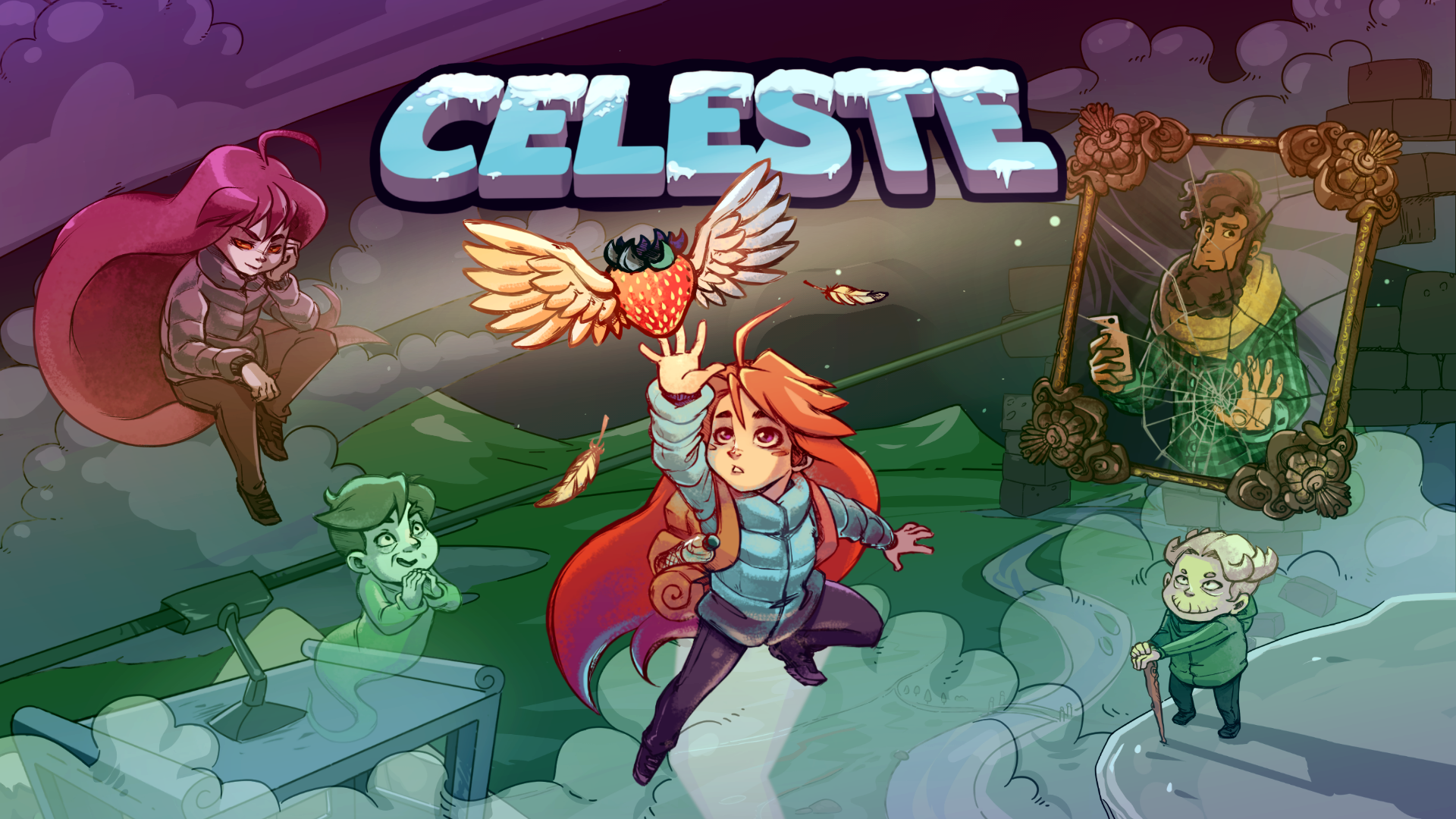 In Celeste, the players will control a girl character named Madeline, as she makes her way up a mountain while avoiding various deadly obstacles, along with jumping and climbing up walls for a limited amount of time.
In this game, there are cassette tapes which unlock harder B-Side variations of certain levels, and crystal hearts used to access post-game content. If you have beat all the B-Side levels then, you will be able to unlock the "C-Side" versions, which consists of very hard but short variations upon the levels celeste c side.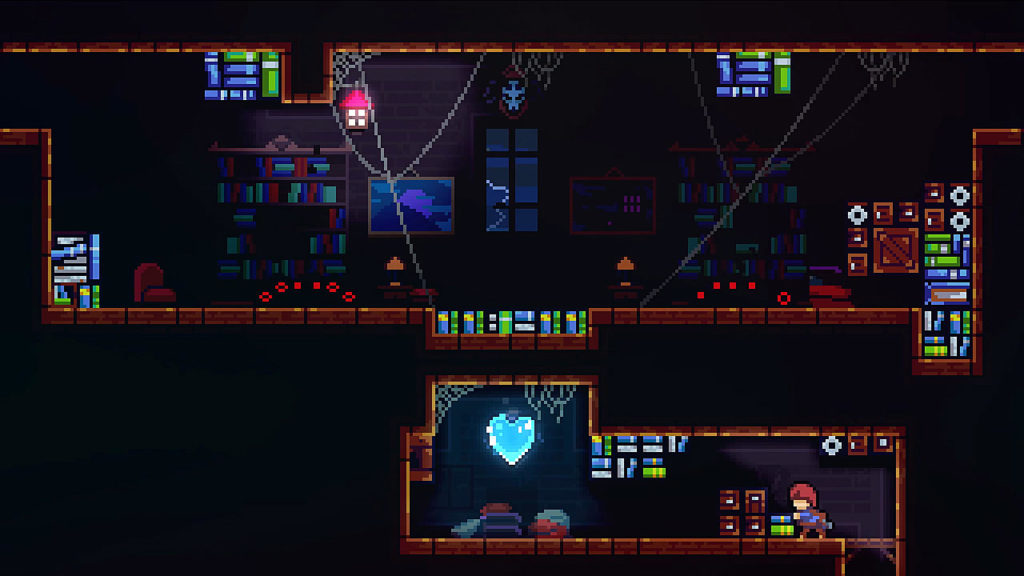 So if you have played Celeste and completed the B-Side levels, don't think that the game is finished. Yes, there are still bonus levels C-Side, which necessary for you to finish in order to complete the game.
Now I will give you some guides on how to unlock the C-Side Levels on Celeste. It's quite short but it will not be easy though.
How To Unlock C-Side Levels
To unlock the C-Side levels will take understandable steps, not just quick and straightforward. From eight C-Sides, there are 7 of them which you can unlock by winning the B-Sides of Chapters 1 through 7. Means:
You will need to find the cassette tapes, with one hidden in each chapter in the main story, then unlock the respective chapter's B-Side. This can only be done for the first seven chapters as the final chapter, the Core takes a bit more elbow grease to unlock its B-Side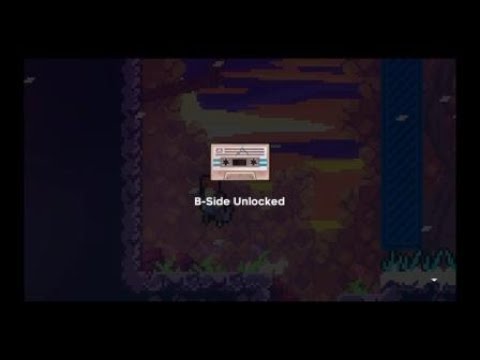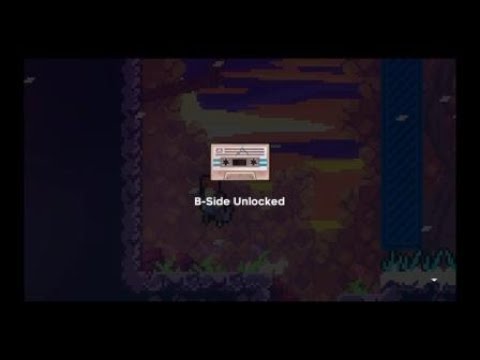 To unlock the B-Side (and work your way towards getting its C-Side), you need to find all eight blue Crystal Hearts in the main story and all seven red Crystal Hearts in the B-Sides of Chapter 1-7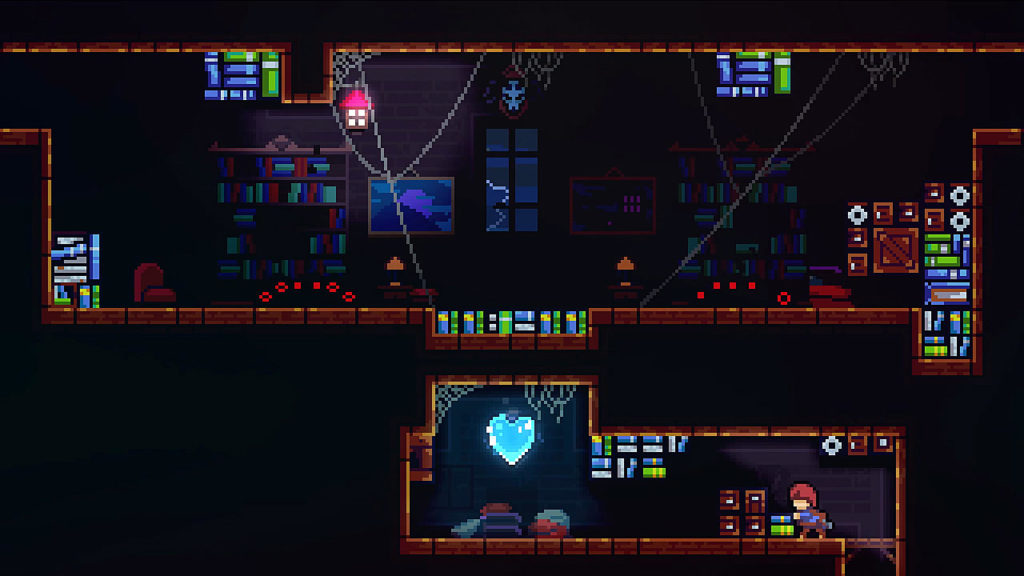 To unlock The Core C-Side in Celeste, you also need to complete the C-Sides of every other chapter as well as getting all 15 Crystal Hearts
After completing the steps above, then you will able to unlock the hardest set of levels in the game. In conclusion, here are what you need to unlock every single C-Side level in Celeste:
Every cassette to unlock B-Sides (Chapters 1-7)
Every red Crystal Heart (Main story: Chapters 1-8)
Every blue Crystal Heart (B-Sides: Chapters 1-7)
Beat every B-Side (Chapters 1-7)
Well then, good luck!
Celeste is currently available on PC, PS4, Xbox One, and Nintendo Switch.