Satellite TV VS Internet Protocol Television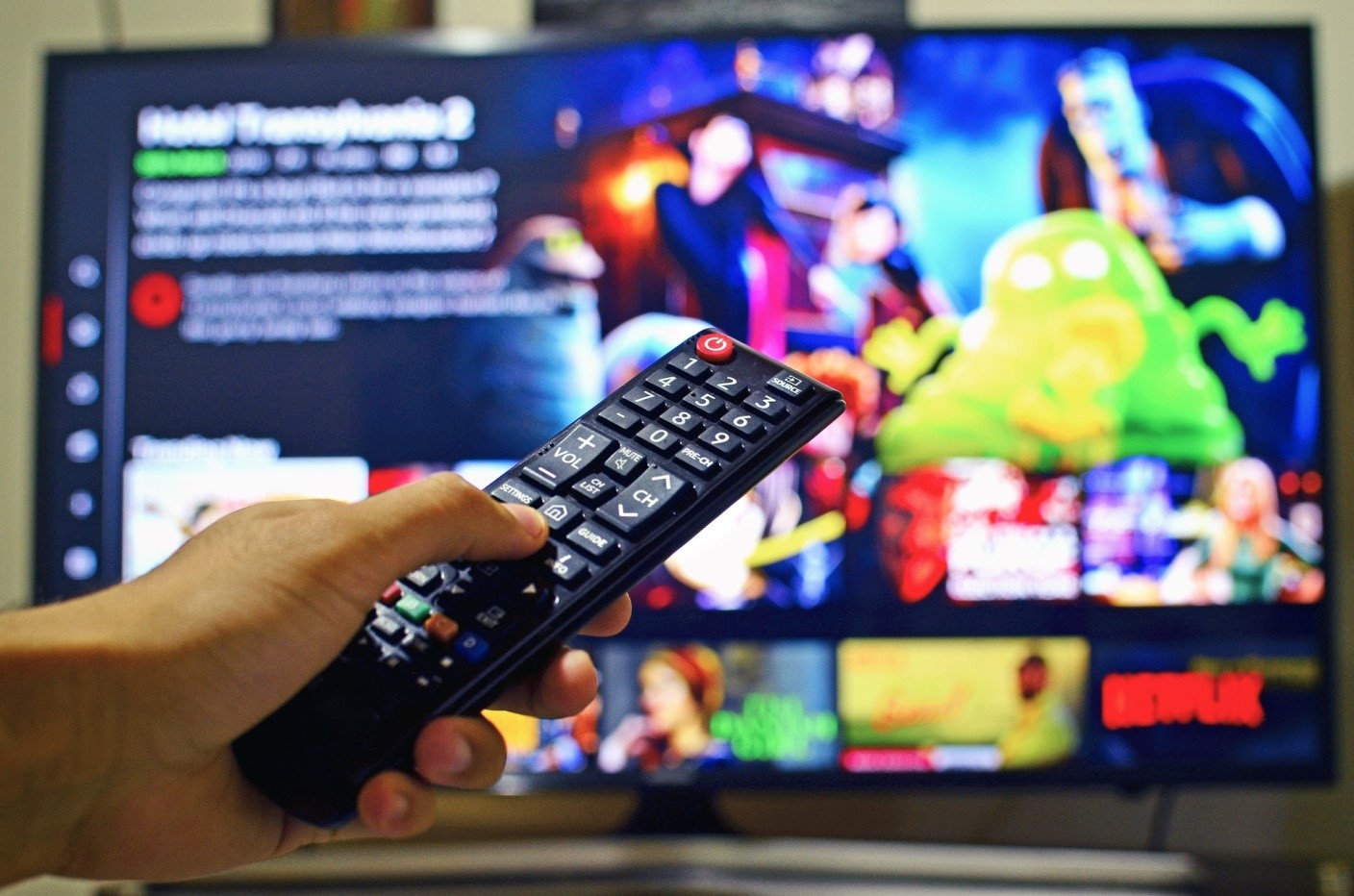 It's hard to find someone who doesn't have a TV in the house. This source of information is still the main resource for many people. But, if earlier only analog TV was available to the population, then in recent years other methods of broadcasting – IPTV or satellite TV – have become popular. Not everyone knows that you can combine watching TV programs with working on the Internet. This has become possible due to the many types of IPTV boxes that can be easily connected to any TV, computer, smartphone, or media player. They allow you to provide digital-level quality. For more information, see appslikethese.
Both IPTV and satellite TV are far ahead of their colleague in quality and opportunities, but it's difficult for a common user to choose which is better: TV via IPTV-receiver and Internet or satellite TV.
What's better: Satellite TV or IPTV
It's difficult to answer this question straight away, especially for people who have never dealt with it. Each broadcasting option has peculiarities. Only after getting acquainted with them, you can conclude the best and the worst.
Pros and cons of IPTV
This type of television is provided by the Internet service provider. Most companies in large and medium-sized cities have this service. Of the pros of this technology it is worth noting:
The ability to watch TV channels on any device (computer, phone, tablet, laptop) through an IPTV player. It is also available on the Smart TV. You will need to connect an IPTV set-top box to a regular TV.
There is no specific list of broadcast channels, as with digital or analog TV. It's enough to download a playlist with the required channels from the Internet and not to litter the ether with extraneous content.
IPTV is not linked to the region where the consumer lives, nor to the operator's tariff for communication. Any channel (even from another country) is available if it is available in the playlist you are using.
This service is conditionally free because one can watch the most popular channels without paying a penny. There are paid playlists with narrowcasting, but here the subscriber decides for himself whether it is worth it or not. You do not need to buy extra equipment, by the way.
The high-quality picture in HD.
However, for comfortable viewing of channels, the connection speed must be at least 10 Mbit/s.
This is the only disadvantage, but for the rest, the developers of IPTV technology have taken care of all users' convenience.
Advantages and disadvantages of satellite TV
Satellite TV is not connected to the Internet. Its way of broadcasting is in the name. That's what the consumer of this service will benefit from if they stop at it:
The best picture and sound quality in the TV services market. HD picture and multi-channel tone sound will definitely please.
A huge list of channels from the satellite, which no terrestrial TV provider can compete with.
The absence of annoying advertising on many channels in principle.
Possibility to pause your favorite TV series and then continue watching from the same place. Also, you can record the desired program and watch it later.
You can view the TV program on your TV for a day or a week in advance.
Even such a development as satellite TV has some disappointing characteristics:
High cost of installation and repair in case of failure of satellite equipment.
The dependence of the signal quality on the environment. During bad weather, the clarity of the image is invariably lost.
You need to install the equipment only on a certain side of the house and so that there are no tall trees, other buildings, power lines and telephone towers on the reception path.
What to choose?
Even after getting acquainted with features of different types of TeleSystems, users have doubts about the need to install one or another of them in their homes.
Who should choose IPTV:
Residents of apartments in large cities where there are no problems with high-speed Internet.
Those who value space and do not want to buy a separate TV when there is a PC with a large monitor.
Who should buy a satellite system:
People who live in remote areas or own a private house outside the city.
For those who can't watch their favorite programs at the right time.