Why Facebook Fan Pages are Great for Big and Small Charities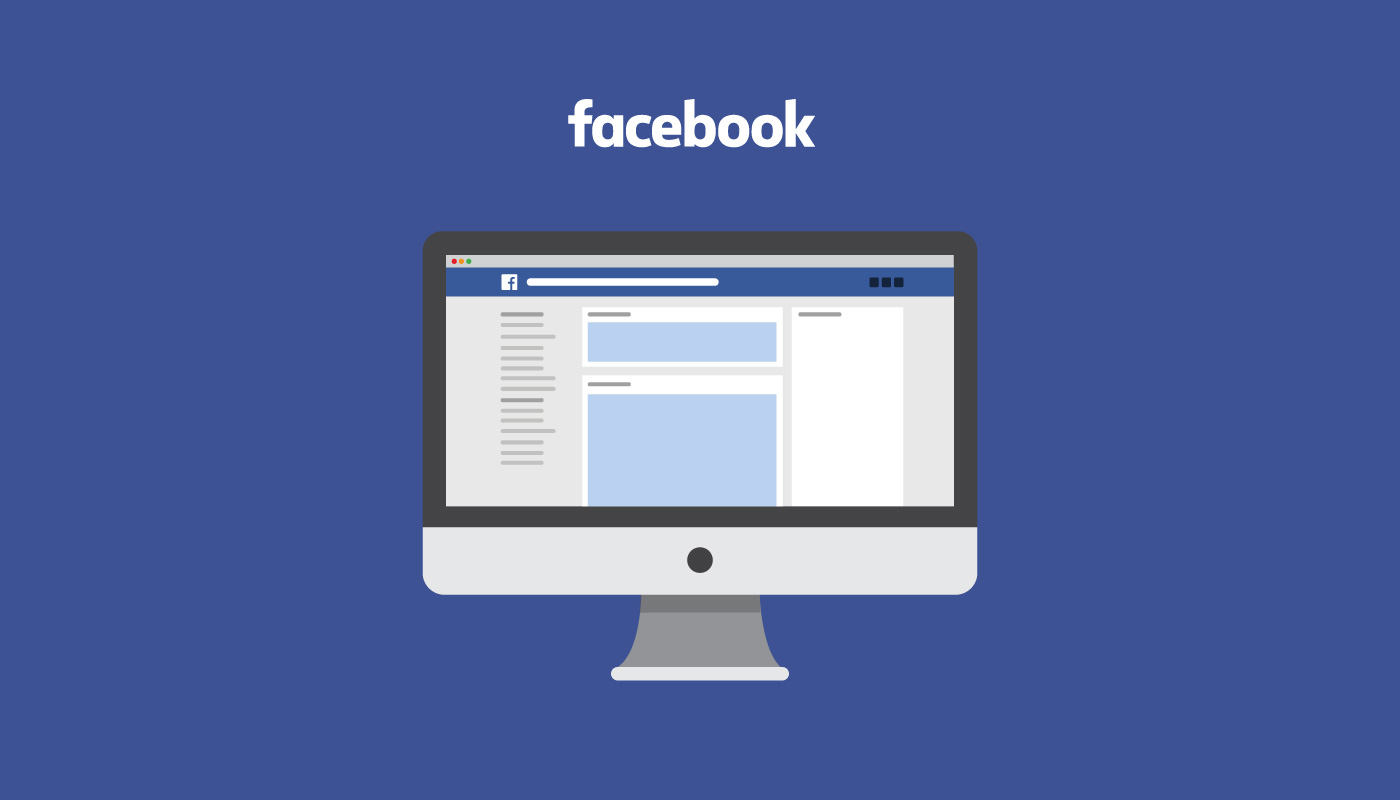 If your organization's goal is to raise awareness, elicit support, or drive revenue, you must consider Facebook one of your best social networking tools. Facebook has been used for sales and marketing by companies large and small for countless years.
Despite this, Facebook's specific nonprofit accounts in 2015 have already enabled charities to operate ideas directly focused on fundraising and recognition. Since then, the platform has added more features to fit the needs of charities best.
As social media platforms continue to change the way we all connect with each other, it's also playing a huge role in the awareness and donation process for charities throughout the world as well. And if you'd like to see a real example of this in motion, just take a look at WE Charity on Facebook and how they've amassed almost 3 million fans and followers to their fan page.
With all of that being said, let's highlight some of the most important reasons for why charities having their own Facebook Fan Page is simply one of the best decisions they can make.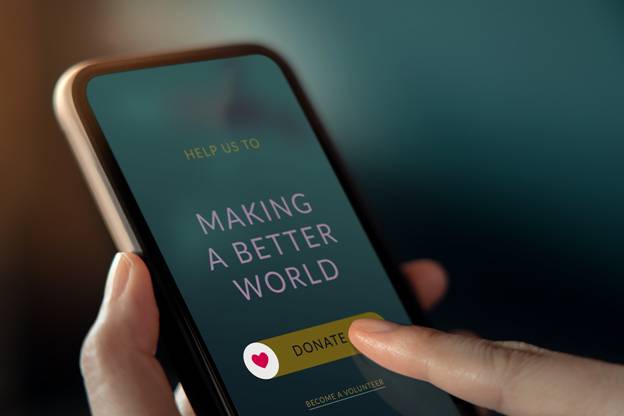 Big and Small Charities have Facebook Fan Pages
For organizations, charities, and neighborhood groups, Facebook Pages tend to be a good way to provide a forum on Facebook. They are perfect for reaching out to a wide variety of people and organizations.
Another advantage of the Facebook Pages is that you get a vanity URL similar to your profile name (e.g., Facebook.com/YOURNONPROFIT), making branding much easier. Pages also get access to some helpful analytics about your Facebook usage, called Insights.
You can reach millions of people through Facebook. Starting from your direct network, you can rely on your supporters to spread your message to their social networks and many more.
Nonprofits and charities can benefit from Facebook apps that help them support and raise money for causes. Supports, for instance, lets companies raise and donate money for their causes.
It even integrates with Facebook. Businesses can make public or private groups and promote events.
Facebook is a great way to reach out to the stakeholders and engage in productive communication. No matter which approach you take, you can use this site to share a diverse range of content, from text and links to images and videos.
It's also a nice way to bring in new members who have been on Facebook already through their networks. Also, "Likes," posts and tweets are a great way to gauge your audience's sentiment.
Now let's run through a few talking points on why Facebook Fan Pages are such a great option for charitable and non-profit foundations of all types.
Ask all your friends to 'Like' your page on Facebook.
It would help if you thought up an invitation note for your friends and family to spread the word about your website. Find a reason why they will want to like it – a short history of what your organization and its cause is, what you expect to share on your Facebook page, etc.
Connect with others by "liking" their pages.
You may find it advantageous to network with similar organizations and entities, especially those that are similar to yours.
Do try not to over-spam people with invitations to like your page, though. say something interesting to make them want to see your new page.
Engage with your stakeholders in different ways.
Do you even know that your organization's logo can be used in a Facebook fan's photo strip? Additionally, you may consider holding tournaments, polls, and other forms of discussion. There are multiple applications or plugins available for these methods.
Create custom tabs
 If your Facebook Page has personalized landing pages, you can make sure people know what your organization does with customized tabs. To learn more about Facebook custom tabs, read Beth Kanter's note about Facebook custom tabs for nonprofits.
Facebook Insights data starts being collected.
Among the helpful features of Facebook Pages is the built-in statistical tool that allows administrators to gauge how their fans feel about their content.
When you begin from the beginning, you will have some valuable information available that you can use later on to analyze better who you are regarding demographics.
Facebook is Great, But Don't Miss Out on Others
As excellent as Facebook might seem, it would be a big mistake to focus all of your efforts on just this one platform. Twitter and LinkedIn can be great for your charitable goals and awareness efforts as well. LinkedIn can also be great for philanthropists and founders to help share their mission statements and awareness as well.
You can see how this is being done by Craig Kielburger on his LinkedIn profile — which highlights some of his most recent activities and speaking engagements.
Final words
Everyone says Facebook can grow your audience. This is one of the most powerful social networking tools on the planet for engaging socially with customers and prospects.
A Facebook page is an excellent tool for increasing participation, brand awareness, mobilizing donations, and raising money for a charity. Currently, Facebook is the world's most popular social network. Charities that are not using it for outreach and fundraisers are missing out.
There is much more to running a Facebook page than just having one; it needs to be productive and healthy. Such a page should be optimized, generate conversation with its fans, and provide useful, regular, and engaging updates.