Super Easy Guide to become Famous on Instagram in 2020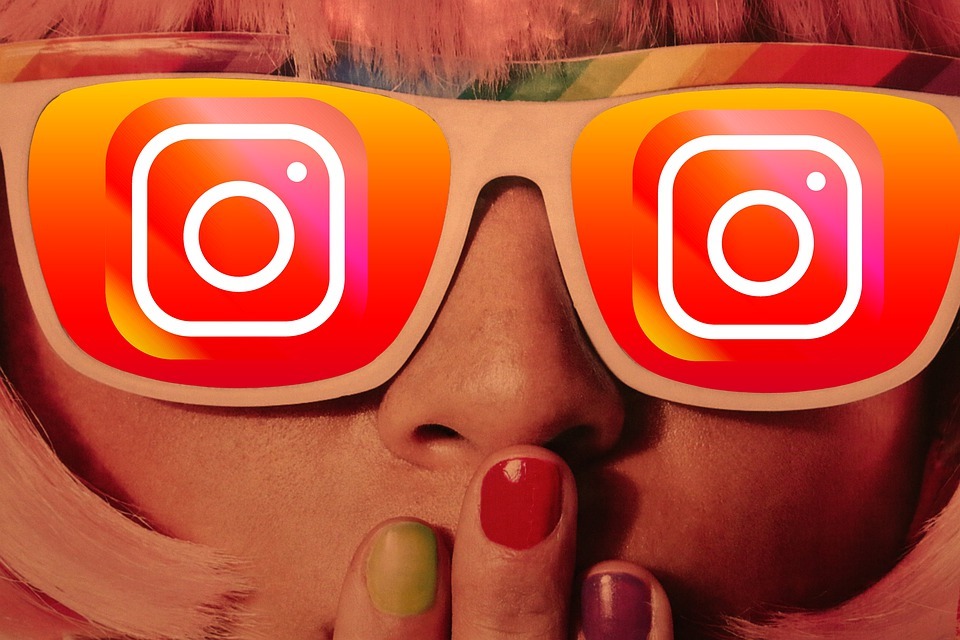 Do you want to be famous on Instagram in 2020 but do not know how to? Follow this easy guide with some powerful tips to help you become super famous on Instagram with time-
Many people and businesses optimize Instagram for marketing brands. They understand the importance of connecting and reaching out to users with a fun and interesting posts. This is why they can stand out in the market and become famous. In order to become famous on Instagram, you need to create and plan content that clicks with the targeted audience. Only then can you gather the likes, shares, and comments to become popular in the market with success.
Why Instagram?
You might wonder why people are using Instagram so widely today. Instagram is an app with a simple user interface. It is so simple for you to learn that you can start using it immediately after its successful download on your phone.
Being a visual platform helps you to upload images and video content even without sophisticated cameras. There are a host of filters that lend an appealing effect to your posts, and this is why Instagram is so popular today.
How can you be popular on Instagram?
Instagram has evolved in recent years, and it is one of the hottest social media platforms that engage a young crowd. There are over one billion users on Instagram today. If you are a business owner, you can tap into this energetic targeted audience who loves to try out new products regularly.
High rates of engagement over other social media platforms
If you compare Instagram with other popular social media platforms like Twitter, Facebook, LinkedIn, etc., it has the highest engagement rate among users. The reason being it is a visual platform that appeals to the people worldwide. You can read more about Instagram stories analytics.
Think about this- a picture can speak a thousand words, and there are no language barriers when it comes to likes, shares, comments, and views. Unlike other social media platforms, Instagram has the ability to transcend all language barriers, cultures, nations, etc. You can appeal to both a nationwide and a global audience at the same time.
The business niche- does that matter?
When it comes to the use of Instagram, you will find that it is suitable for all niches; however, if you are actively into politics or finance, you should use Twitter and Instagram.