The first AMD A620 Mini-ITX motherboard is going to be released by Gigabyte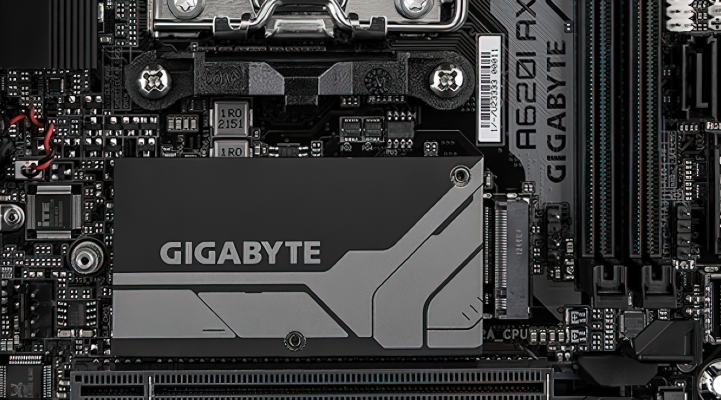 At this point, the AMD A620 entry-level chipset for the AM5 socket has been available for purchase for a few weeks following the launch of the product that bears its name. There is not currently a Mini-ITX motherboard available on the market that is manufactured by any of these firms, including ASUS, MSI, ASRock, or Biostar, and it is equipped with an A620 chipset. According to these companies, those were believed to be arriving between the months of June and July, and it would appear that we would have the opportunity to take a look at one of them for the very first time.
There is no support for overclocking the CPU accessible with the AMD A620 chipset, and there is also no support for PCI Express Generation 5 available. Although theoretically the Mini-ITX board that Gigabyte manufactures may be deemed to be part of the other group, the base motherboards for the A620 do not allow compatibility with high-wattage CPUs because they are not designed to support such a configuration. The Gigabyte UD A620I-AX is a low-cost motherboard that has the capability of housing one PCIe Gen4 x16 device in addition to two DDR5 memory modules.
The circuit board includes two SATA ports and, for it to work properly, it requires power connectors that have 24+8 pins. This motherboard features an integrated WiFi-AX network in addition to an Ethernet connector that has the capability of supporting rates of up to 2.5 GbE. In addition to that, there is a single NVMe M.2 slot that comes equipped with a heatsink. It is likely that the company will make some sort of statement or announcement regarding this product in the very near future. Even though the price might be on the higher end of the spectrum, it shouldn't be more than $100, which is the current upper limit for the cost of Gigabyte A620 motherboards.