The Importance Of Data Security In Elearning
We are almost a year into the physical distancing measures introduced to prevent the spread of the Covid19 pandemic. The sudden transition from in-person learning to remote learning presented several challenges to both students and educators in the preliminary stage.
Most educators and students have started adjusting to the remote learning process. Remote learning does reduce the chance of health risks and falling prey to diseases. However, implementing measures to ensure data security and elearning security is critical for remote learning.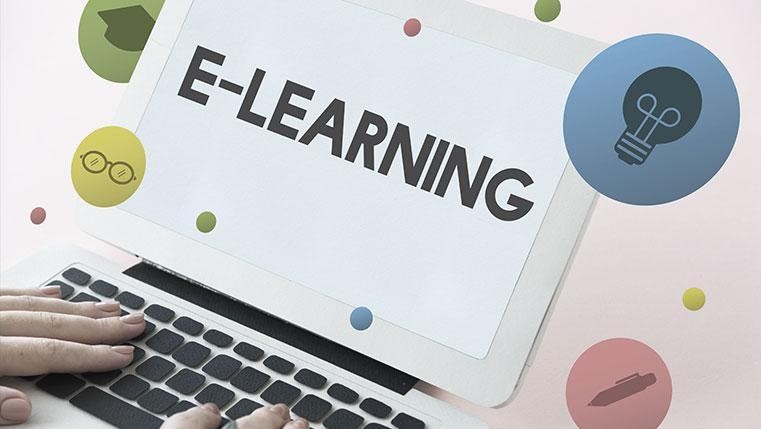 The Need For Data Security In Elearning
There is no denying that educational institutions and school systems have been common targets of hackers and cybercriminals. Several school systems are still vulnerable to cyberattacks because they do not have the IT resources and security systems that large enterprises and corporations use.
A recent study revealed that ransomware infections impacted over 500 schools in the United States in just 2019. Most schools in the country plan on using the limited IT resources they have to build digital classrooms. Unfortunately, this might make several school systems more prone to cyberattacks.
Most educational institutions contain large amounts of student data. The data may contain behavior records, test scores, financial information, and more. Academic institutions and LMSs must take a few preventive steps to ensure that the data will not fall into the wrong hands.
The Importance Of A Secure LMS
Most LMS software systems' primary purpose is to administer, track, document, report, and deliver courses to either one or multiple learners. The security of users who are relying on an LMS has always raised debates. This is why students and other learners need to use a secure LMS.
If there happens to be a breach of the LMS (Learning Management System), it may result in emotional distress and personal information abuse. In such a scenario, the LMS's reputation will also be damaged, and they may lose customers' trust.
Fortunately, there are several things you can do to considerably reduce the risk of security concerns that are associated with eLearning. Here are a few simple but effective tips that will help LMS and schools ensure student data safety and security.
Securing Data In Transmit
It is essential to use a SSL certificate to ensure the end-to-end encryption of data in transit. A Secure Socket Layer Certificate or SSL certificate can be defined as a small set of digital files, which serves the crucial function of encrypting plain text that is to be transmitted to ciphertext. This secures the communication between client server and browser.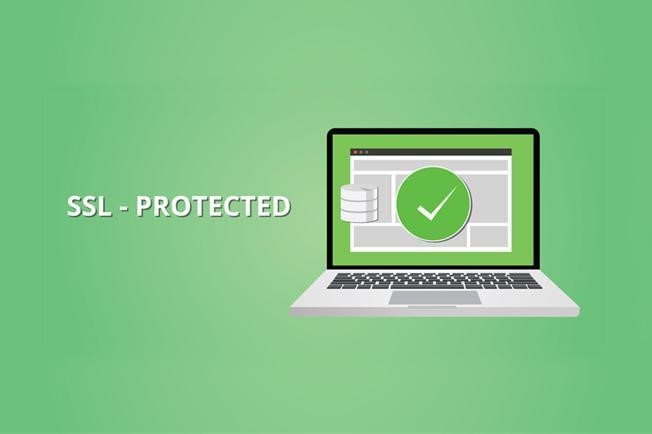 You will be able to find three different types of SSL certificates, and they are the following.
EV (Extended Validation) SSL certificate: This is the highest validation level that you can get from a CA (Certificate Authority). The validation process is rigorous and proves the requestor's domain ownership, legal, operational and physical existence.
OV (Organization Validation) SSL certificate: A step above the DV SSL certificate, it validates the existence of a legitimate company and eliminates the chances of an imposter posing as the firm owner.
DV (Domain Validation) SSL certificate: The most basic of the three types of SSL certificates, it also requires the least time for issuance (15 minutes). The domain ownership of the applicant is verified.
You can easily find an affordable and cheap SSL certificate online. LMS Software systems that support SSL will be more secure for users. This is because such software systems will ensure that the data and other customers' details will not be visible or accessible to cyber attackers or hackers.
Data Encryption
The encryption process will guarantee that the data is secure and safe when transmitted between apps. LMS software systems should consider using advanced and modern encryption standards that make use of cryptographic and encryption codes.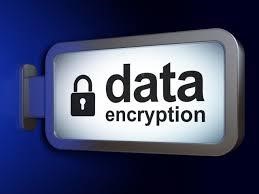 This will, in turn, ensure greater security when transmitting data from the LMS of the user to other platforms. LMS software could also use encryption locks for domain whitelisting, files, and folders. This will allow students to integrate the LMS software with other third-party apps without any security worries.
Advanced Password Authentication
It might surprise many readers when they learn that approximately 95 percent of data breaches occur by acquiring users' login credentials. Most cyber attackers are well aware that LMS vendors will take excellent care when it comes to user security.
This means that the hacker will try to acquire the login credentials of users. Unfortunately, most students or customers do not care a lot about security. As a result, they end up choosing weak or poor passwords. Some may even decide to skip the two-factor authentication process, while others ignore the instructions.
This is why it is essential to use a strong password. LMS software can use advanced password authentication to offer higher security to customers. For instance, including additional protocols will ensure that only authorized users will be able to access data.
Advanced safety measures or protocols like blocking a user after three failed attempts is an excellent way to prevent hackers from accessing or viewing student data. Prompting users to enter a code or verify images for proving they are not a bot will also increase security.
Anti-Spam
Most LMS software systems usually contain a security feature called anti-spam. The best thing about anti-spam is that it is capable of preventing spam, which has the potential to compromise sensitive user information.
This means that the anti-spam feature of LMS will prevent you from ransomware, malware, and phishing attacks. As a result, students will not have to worry about hackers sending dangerous emails or getting hold of their personal information.
Mobile Security
Over the last few years, there has been a considerable increase in the percent of internet users who are shopping online, accessing websites, and using LMS through their mobile devices. This means that it is vital for LMS vendors to ensure that they have sufficient mobile security features.
Some of the standard mobile security features that LMS software systems should have are mobile user authentication, anti-spam protection, anti-virus protection, and data encryption.
Conclusion
The impact of the healthcare crisis we are facing today will ripple across education systems for years or months. The trend of remote or online learning is most likely to continue for quite some time. This is why it is essential to ensure you have the best security practices because it will provide greater security and protect students from cyberattacks.