The world's largest OLED television may be unveiled by Samsung soon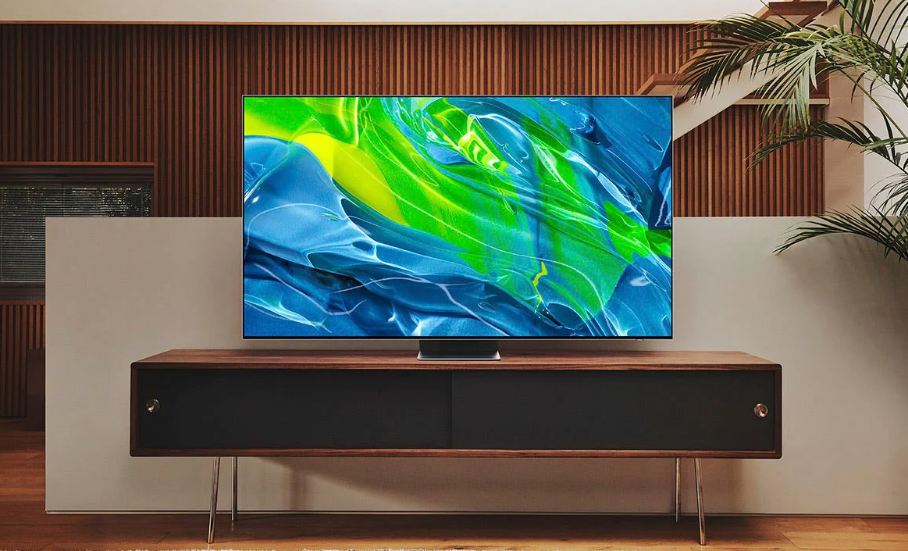 In September 2023, Samsung may introduce an OLED television measuring 83 inches. Recently, Samsung Electronics finished the compatibility registration process at the National Radio Research Institute for its future television set (model number KQ83SC90A). Manufacturing, selling, or importing broadcasting and communication equipment like a TV is illegal without obtaining the necessary compatibility registration. After this process, a product will typically be released onto the market three months later.
After a decade, Samsung Electronics debuted its first OLED television, the S95B, at the Consumer Electronics Show in 2022 (CES). This television makes use of a QD-OLED panel that Samsung Display manufactured. However, Samsung Display can only produce 1.5 million QD-OLED panels annually, which is not enough for Samsung Electronics to meet the demand for the company's OLED TVs. In addition, the only sizes of QD-OLED panels that it produces right now are 55-inch, 65-inch, and 77-inch displays.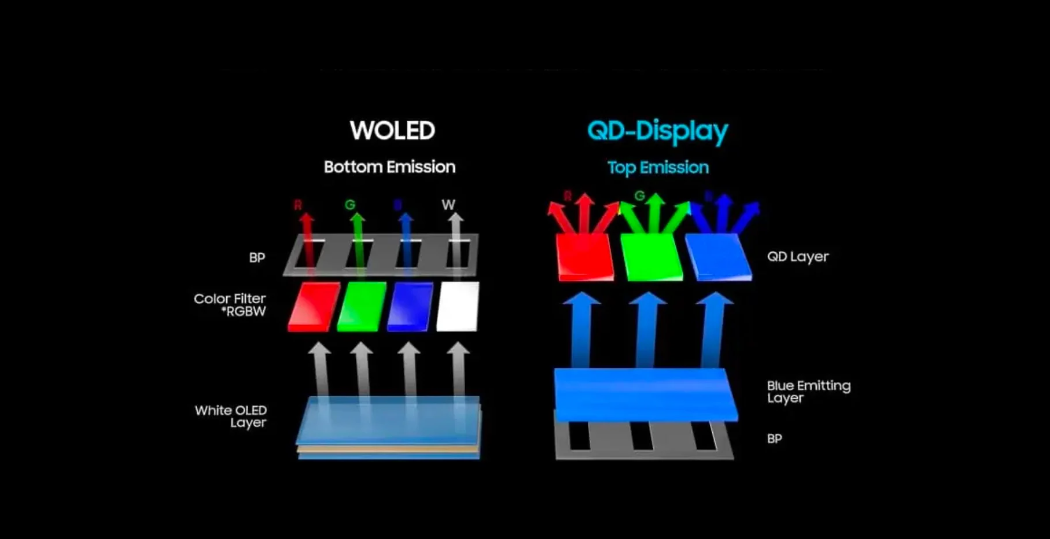 On the other hand, LG Display can produce approximately 10 million (WRGB) OLED panels annually, which is more than what LG needs to satisfy the demand for its own OLED TVs. Therefore, the corporation is left with surplus stock that it is unable to put to any use. It can produce OLED panels of up to 83 inches in size. The two South Korean technology heavyweights, LG Display and Samsung Electronics have been attempting to reach an agreement since 2021 in which LG Display will supply WRGB OLED panels to Samsung Electronics. That would put an end to the issues that the two companies are currently dealing with.
In exchange, Samsung will receive the additional OLED panels that it needs, and in return, LG will be able to employ the full manufacturing capacity of the OLED facilities and increase the company's profits. The two businesses reached an agreement in May of 2023, although the deal was put on hold after only a few months of negotiations. Because of the agreement, Samsung will soon release an OLED television that measures 83 inches. A circumstance in which both businesses can emerge victorious.
At the moment, no specifics are available on this TV's features and capabilities. However, you should anticipate that it will come with a WRGB OLED panel with a resolution of 4K because LG Display will possibly supply Samsung Electronics with panels of this type. At this time, only LG Display can manufacture OLED panels of 83 inches, and both Sony and LG use these panels in their televisions. OLED televisions measuring 83 inches will be made available on the market by Samsung, the third brand to do so.
It has been reported that LG Display will provide Samsung Electronics with 500,000 pieces of WRGB OLED panels every year. The impending 83-inch OLED TV from Samsung will almost certainly be exceedingly pricey, so it may only sell in relatively small quantities. This indicates that only a tiny percentage of those 500,000 OLED panels will be used to produce the panels that will be used for it. It is possible that the remaining panels that Samsung Electronics will purchase from LG Display will be smaller. If this is the case, Samsung may soon release WRGB OLED televisions with screen sizes of 43 inches, 48 inches, 55 inches, 65 inches, and 75 inches.