Before the release of the iPhone 15, it is rumored that USB-C earbuds are in mass production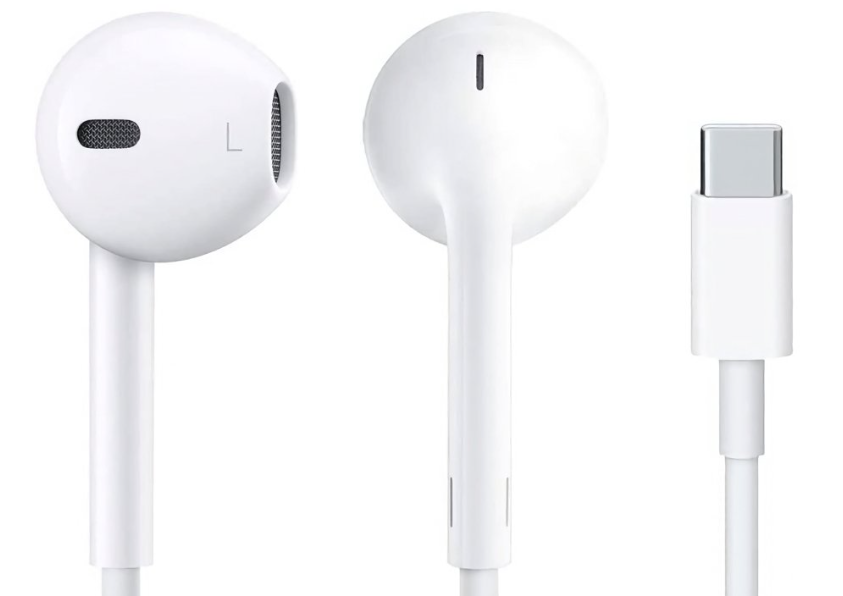 It is expected that Apple will equip all four variants of the iPhone 15 with a USB-C port rather than a Lightning port. This will be standard across all four models. As a direct consequence of this, a variety of Apple accessories will start employing USB-C. The new EarPods would be able to connect to the USB-C port on the iPhone 15 models in a direct manner, eliminating the requirement for an adaptor in this scenario. Earbuds with a wired connection are currently available from Apple and can be purchased with either a Lightning connector or a 3.5mm headphone plug. The price of any version, regardless of which one you choose, will be 19 dollars.
Since Apple introduced its wireless AirPods headphones in 2016 and took the headphone connector out of iPhones in 2017, the EarPods' popularity has been on the decline. Apple also removed the headphone connector in 2017. Despite this, buyers continue to find that purchasing EarPods is the option that offers the best value for their money. In addition, wired listening with EarPods is as simple as plugging in the headphones and starting to listen. They come with a control that is built in and eliminate the need for the headphones to be charged or connected in any way.
It is widely speculated that Apple will make an announcement concerning the iPhone 15 lineup around the month of September. Additionally, it is extremely probable that the new EarPods will make their debut around the same time. Apple analyst Ming-Chi Kuo has stated in the past that more accessories, such as charging cases for AirPods, the MagSafe Battery Pack, and the Magic Keyboard, Trackpad, and Mouse trio, will also shift to USB-C in the near future. These accessories include the AirPods charging case, the MagSafe battery pack, and the Magic Keyboard, Trackpad, and Mouse trio. The charging case for the AirPods, the MagSafe power pack, the Magic Keyboard, Trackpad, and Mouse are all included in this assortment of add-ons.