What are some of the best places to see in Bulgaria?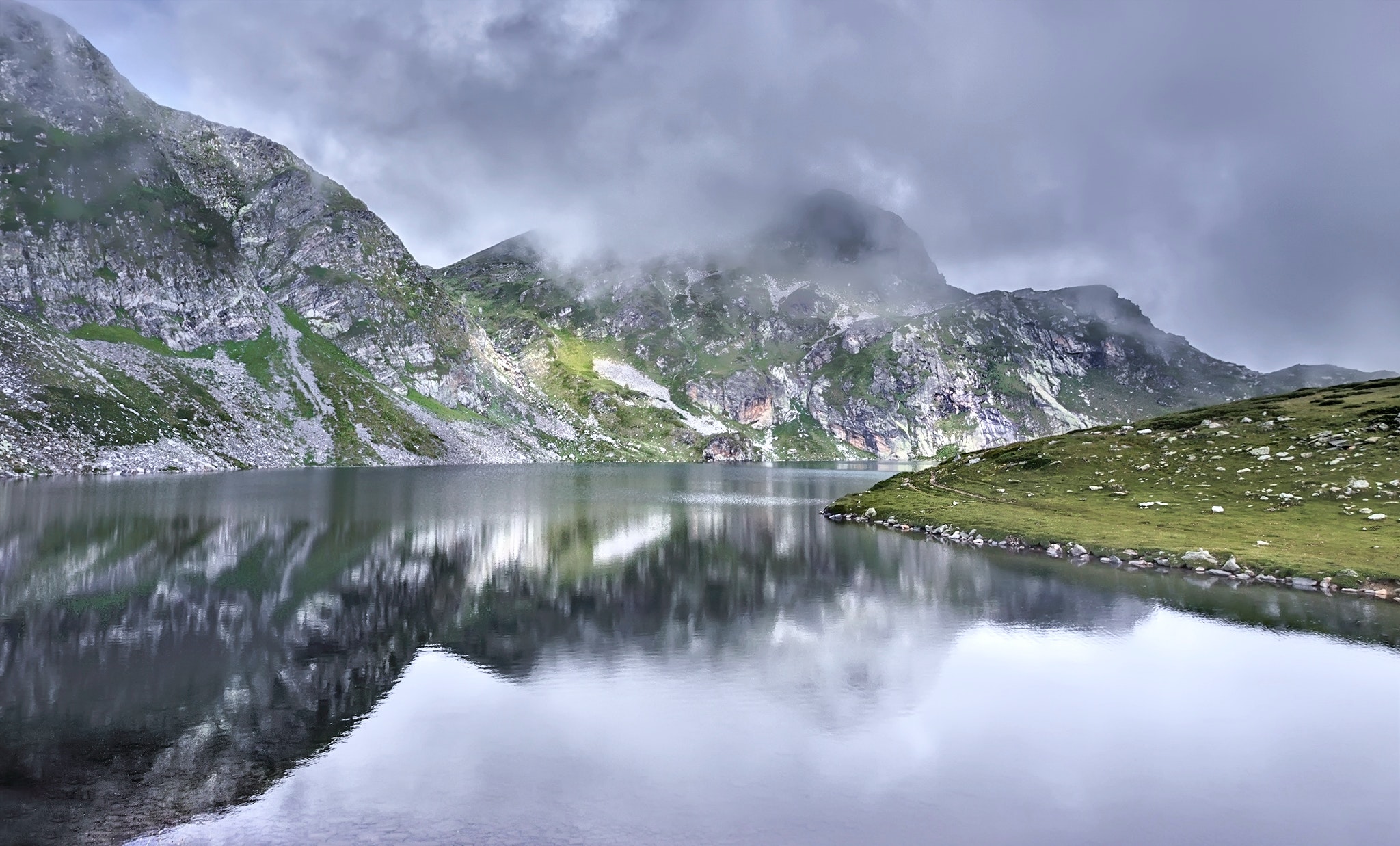 In this article, we will explain why Bulgaria is still the best place to see. This country has everything and all at an affordable price. Mountains for skiers in the winter season and sea to bring the crowd in number in the summer season. It is a Balkan country, a diamond of Europe. Bulgaria has a rich history, culture, churches. It became a member of the EU on 1 January 2007. Bulgaria has a parliamentary system. The climate of Bulgaria is cold wet winters, hot dry summers. Below is the list of the top best places to see in Bulgaria.
Best places to see in Bulgaria: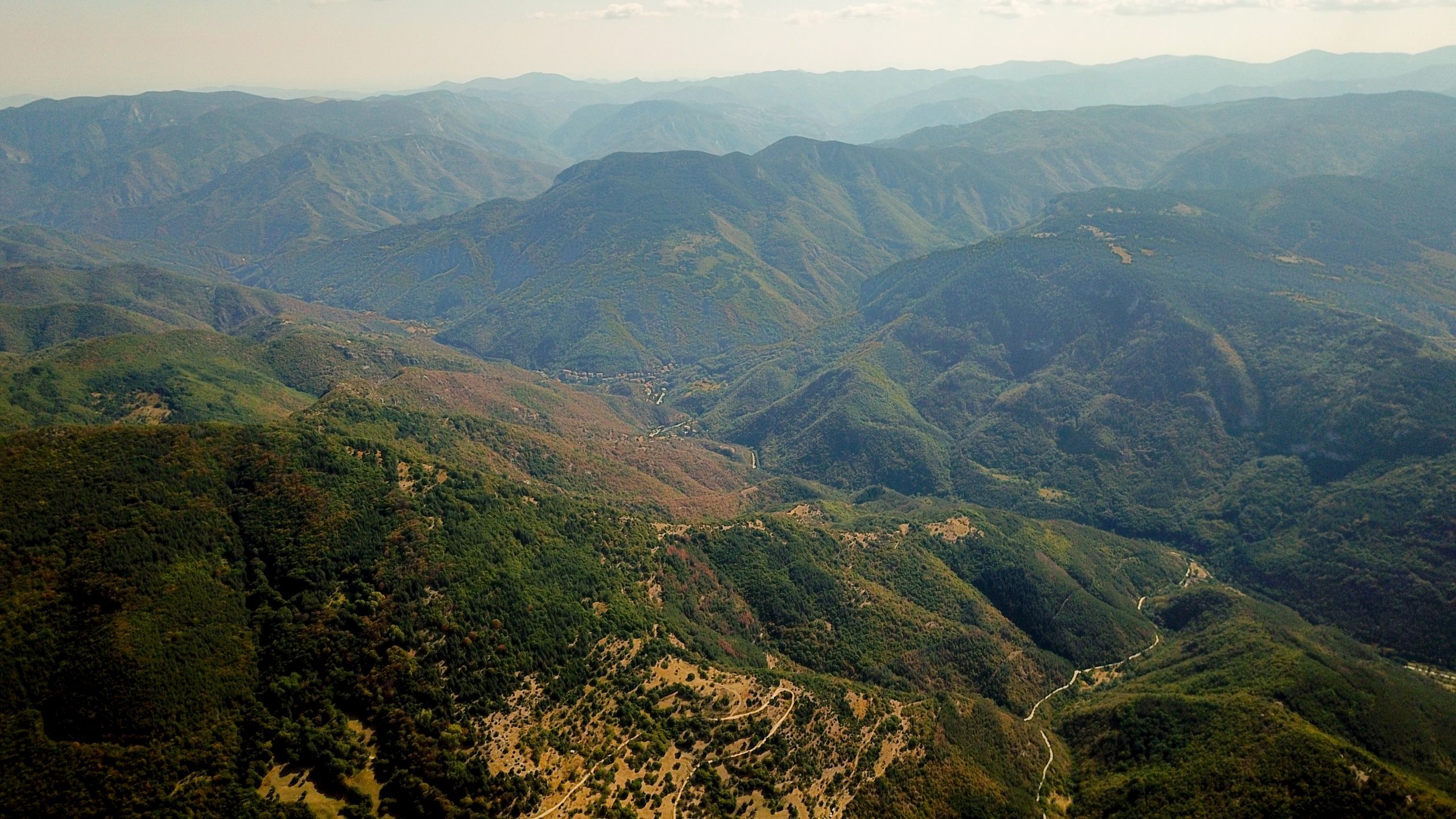 We will now discover the best places to see in Bulgaria. Various places require to be explored. But here we will mention some of them so that tourists can save a lot of time and fully enjoy their vacations by visiting mesmerizing beauty of Bulgaria:
Albena

Bansko

Batak

Borovets

Dyuni

Elenite

Nesebar

Kiten

Momin Prohod

Pomorie

Rusalka

Sozopool

Sunny Beach

Semkovo

Varshets

University Botanical Garden

Yundola

Velingrad

Zlatni Pyasatsi
There are types of different tourism some of them are explained here to understand in detail about the best places to see in Bulgaria. 
Rural Tourism:
If someone wants to understand the traditions of Bulgaria, they must visit their villages. People will appreciate the traditional lifestyle. Different things that tourists will observe are the following:
Hospitality of Locals

Unique and tasty Local cuisines

Customs

Crafts

Architecture

Beautiful places

Fresh Fruits and Vegetables

Local Herbs

Wineries

Folksongs

Pottery

Paintings

Dances

Guest Houses

Beautiful Farms

Rituals

Festivals
Camping Tourism:
The undiscovered gem, Bulgaria is famous for camping destinations. There are beautiful places where you can use and set up tents, caravans, motorhomes. For camping the country is divided into several routes. Every site highlights natural, historical diversity where one can feel the Bulgarian spirit.
The regions in which country is divided are:
Northwestern Bulgaria

Danube

North Central Bulgaria

South Balkan Area

Rhodopes

Southwestern Bulgaria

Black Sea Coast
Different things that tourists will observe during best places to see in Bulgaria in these regions are the following:
Caves

Beaches

Forests

Monasteries

Water springs

Rivers

Music

Food

Waterfalls
Things you must know before you visit Bulgaria: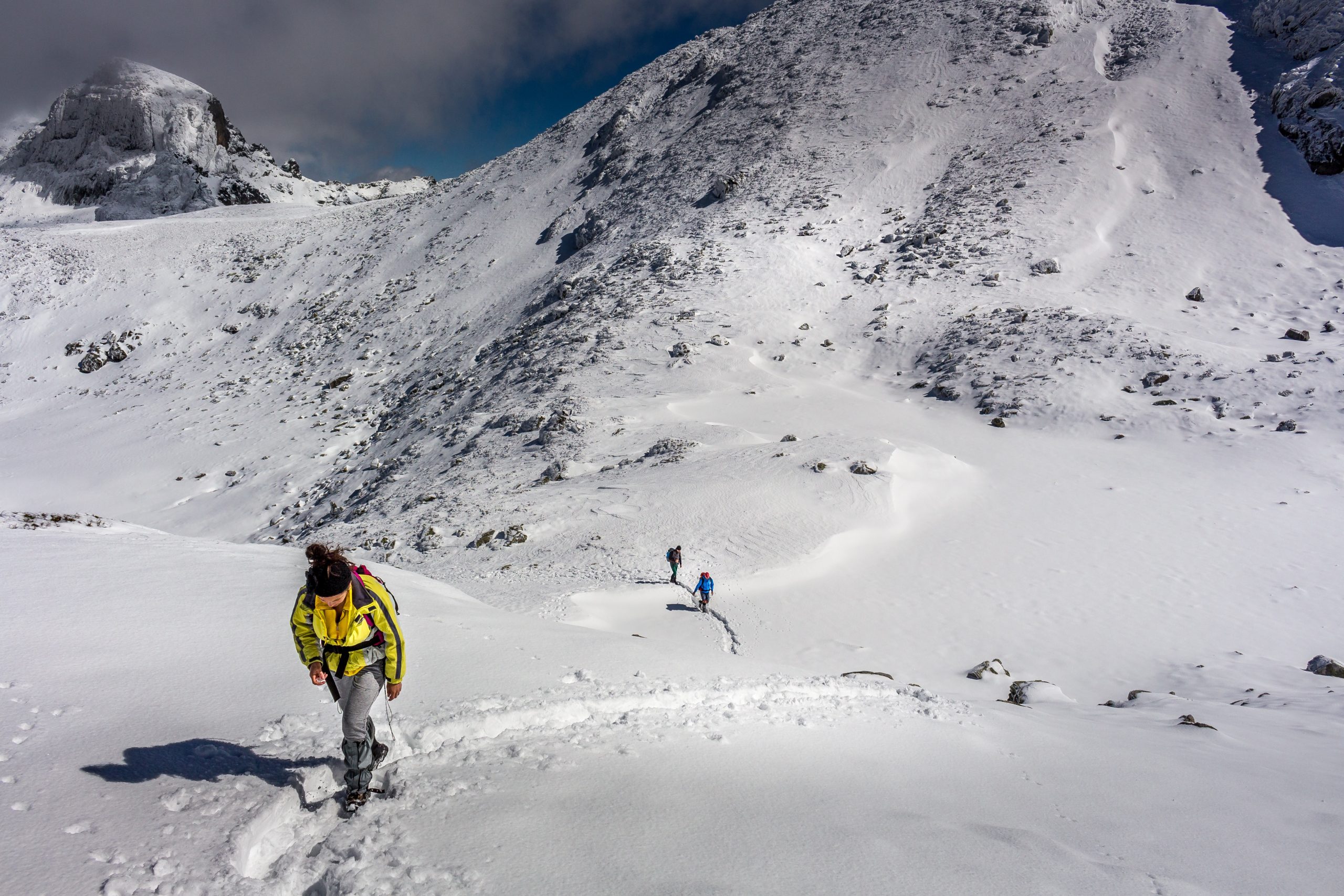 Before visiting a country like Bulgaria, you must know some guide to be followed. These guides can help you save time, money, increase your happiness, joy, and a lot more hidden benefits that one can achieve.
The cost of Black Sea is very much famous for tourism. But the country has lost more than the sea, it has mountains, plains, architect, churches, culture. Some places are hidden and far from the capital of the country that is yet to be explored for example Sand Pyramids of Melnik.

Bulgaria is not part of the Schengen area due to which the benefit of free movement between many countries cannot be availed. This means you will need a passport and visa to enter Bulgaria. Still, there are countries like Australia, New Zealand, the USA, Canada that do not need visas if they stay for 90 days in Bulgaria.

Some people will need public transport to travel around Bulgaria. So, they must keep in must the locations of trains, bus stations as they are in number, each with its schedule and time. If they wish to travel by train or bus, they should reach at station 30 minutes before the scheduled time. But tickets for public transport are mostly cheap.

Most people know that there are cultural differences for people around the world. In Bulgaria, I have also noticed one such example and that is if you agree with someone, or your answer is yes you will shake your head. Similarly, if you do not agree with someone or your answer is no then you will nod for no. To mention and emphasize such things is important because you may come across such scenarios. It is difficult for new travelers but after some time you will understand it quite easily and nicely.
Important facts of best places to see in Bulgaria:
Bulgaria was once part of the Soviet Union. There are still many buildings that are according to soviet style. Examples can be found at multiple locations, but one can easily find them in the capital of Bulgaria, that is Sofia.

Bulgaria is a country where Euro is not commonly used. Because the national currency of Bulgaria is Lev. There are many money exchangers available so need to worry you can bring your currency and get it converted. However different money exchangers have varied rates so keep that in mind.

In Bulgaria, different places have their beauty and charm. But to us, the most attractive thing is its historic buildings. One of them is the Bulgarian Revival. Such houses can be easily found near the coast.

The national language of Bulgaria is Bulgarian. It uses Slavic. Most visitors face difficulty grasping it. Young people do know English quite well and can communicate easily with tourists. Other languages that are also commonly used are Russian and German. You must know basic Bulgarian that can be quite helpful and handy to use.

It is a small culture of Bulgarians that is being practiced for a long time to use the Martenitsa bracelet. They share this bracelet with their loved ones. It is a sign of a wish to remain healthy for a whole year. The bracelet consists of red and white yarn.

 Bulgaria Unfortunately is the poorest country in European Union. Although they are trying to improve infrastructure, economy, and other factors. Poor people are often seen begging on roads. One can also see small, old people selling things in the streets.
Other important travel tips: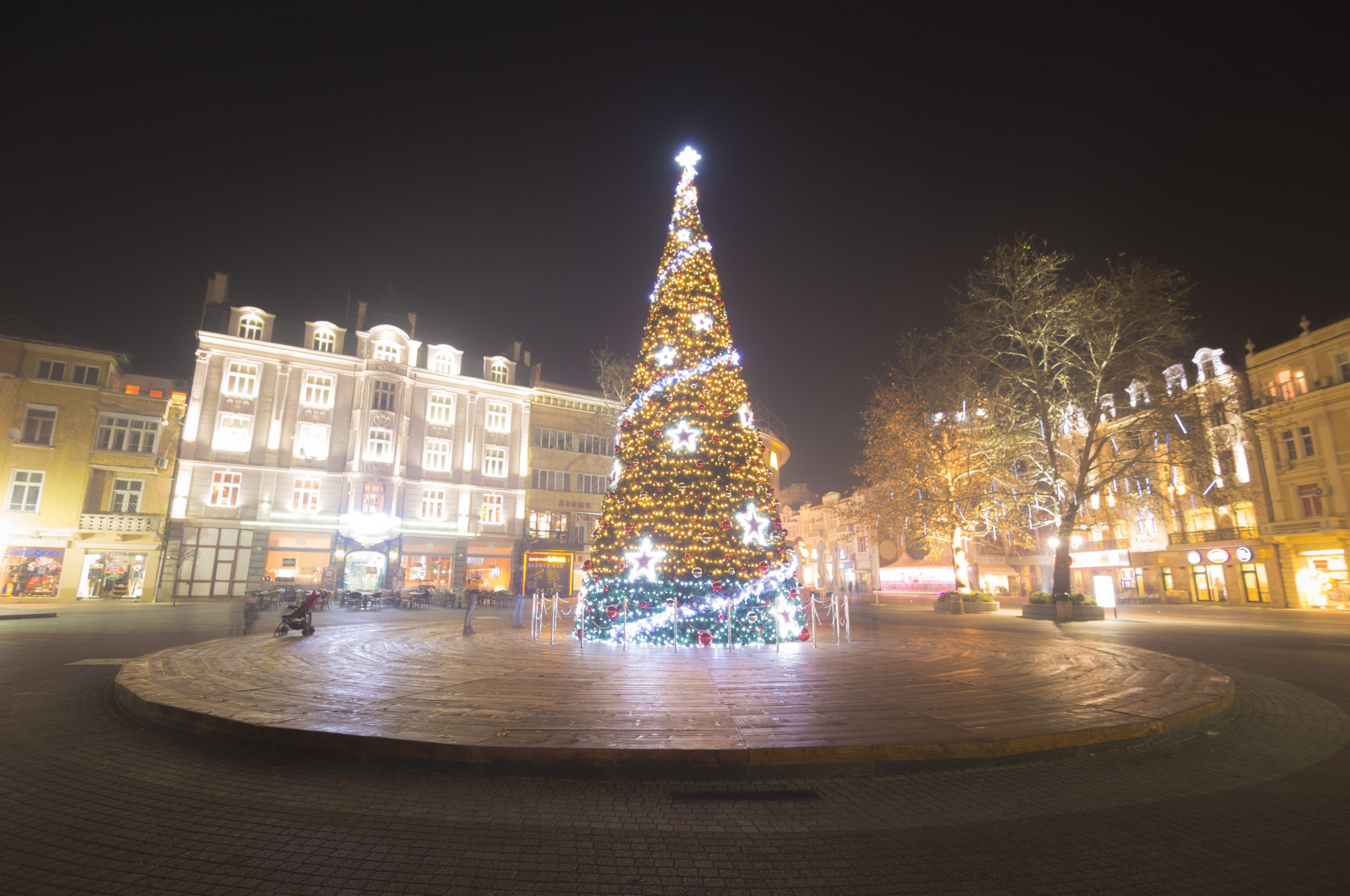 This country is great for mountaineering, skiing, hiking as there are over 40 mountains in it. Along one-third of its territory is covered with forests. This is an example for countries like Pakistan, they should get a lesson from them and improve the plantation of trees.

They speak Bulgarian and face difficulty to understand English even then they try to help visitors to resolve their concerns. People make you feel welcomed.

 While traveling the country you will see people both men and women are beautiful. One can see that quite easily and they know how to present themselves.

The country is the biggest producer of Rose oil. It produces about 80% of the world's rose water and rose oil. Moreover, it can be given to your friends and family as a gift or souvenir.

It is a safe country. One can visit it and enjoy it here. A very low rate of terrorism is in the country which is quite impressive.

One of the issues Bulgaria faces is Littering. We have seen much litter, especially near the beach.

There are 10 Heritage sites of which 7 are cultural and 3 are natural.

Also, there is an increasing number of tourists visiting the country in a few years. 

There are many beaches around the country. Luckily all are very near to each other. So, one can fully enjoy his weekend on beaches.

Sofia is the biggest and capital of Bulgaria. It has many attractive tourist resorts for example the Synagogue, the Market Hall.

The food here is above average. Cheese, tomato, cucumber, fish are among the best we have tried so far.

Along with taste Bulgarian food is quite healthy. There is a variety of salads. My favorite is Shop ska salad. If you visit Bulgaria one day, you must try this.
Bulgaria travel tips:
There is also a wide variety of soups. You must try tarator and Shkembe as both are unique and tasty.

The most impressive of all is Yogurt.

It is the cheapest country to travel to. A single person can live a whole day under 30 euros. For a couple, 50 euros are quite enough for a day.

Prices of Petrol, accommodation, food is very low. Whereas some tourist destinations are free to visit and explore.

When people other countries they prefer to buy stuff from markets then cook themselves. But in the case of Bulgaria, one can enjoy the food of restaurants which is quite impressive and low cost to eat.

If you do not have cash do not worry. They also accept credit cards.

There is no tipping culture in restaurants, hotels but you can tip about 10 to 15 percent of service.

If you want to travel by train, then you can reach any corner of the country.

There are no Careem and uber services available on can only try taxis or travel by walk.

If you want to rent a car then you can get one at quite a cheap rate. The rate starts from 170 euro per week.

If you love to drive, then you can enjoy driving here because they spend much on maintaining and improving their roads.
Things you must not do in Bulgaria:
There are several things that you must not do as they may affect or damage you while traveling. Some of them are following:
We should not crack jokes with Bulgarians. We should be humble and leave all jokes cracking habits at home. Because when they will start teasing us we will have a difficult life.

Most people spend all of their time in the capital of Bulgaria. There is so much to visit like the coast, beaches, mountains, enjoy food and traditional dance.

In some countries, people are dying heart fans of their football team. The same is the case with Bulgaria. They treat their football as kings, legends. They love them. Never say derogatory remarks about them. Otherwise, you have to face the music.

Never overburden yourself by taking packing every stuff you have. This will put you in a difficult situation. Some time it may cost you financially as airlines allow limited weights that one user can get along during his visit.

Do not spend to eat/ buy at famous places as they are very much expensive. Many tourists are attracted to famous places. They watch different shops near these places. This leads them to buy expensive items.
Different types of Tourism in Bulgaria: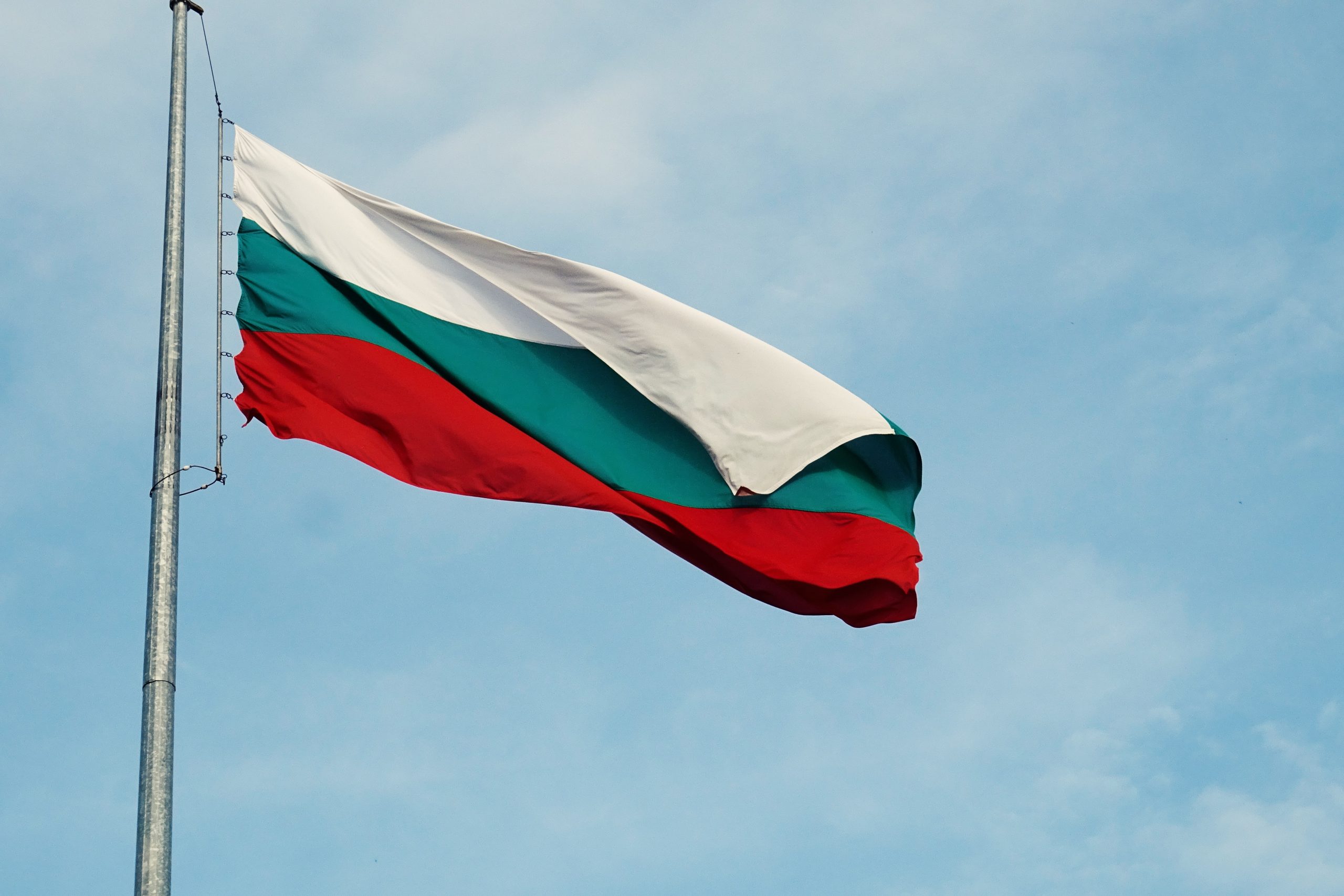 Ecological Tourism

Cultural Tourism

Camping Tourism

Sites under UNESCO

Rural Tourism

Adventurous Tourism

Cuisine

Resorts

Events

Exhibition
Upcoming events in Bulgaria:
Sofia Exhibition 

The beauty of the Japan Exhibition

Green Christmas Market

Festival of Opera and Ballet

Kapana Fest

State Puppet Theatre

Women's Volleyball Championship
Conclusion:
This article highlights the best places to see in Bulgaria. Along with highlighting also explains what things you must do during your travel and what not to. By reading it the reader can know the worth of Bulgaria. Next time if Traveler will visit then, Bulgaria will be on his top list. This is the promise of the writer that you won't regret it. Travel will bring you happiness and better health why not give it a try and spend your next weekend in Sofia. Then spend your next holiday visiting Albena, University Botanical Garden, and Bansko.