What Important Things to Consider for Luxury Packaging?
Despite its importance, the packaging is often underrated when it comes to the marketing of products. The packaging of your brand is much more critical when it comes to its promotion. 
You can no longer ignore the importance of brand packaging when it comes to other marketing activities. As a result, with proper planning, brands can maximize their packaging's performance even over other marketing tools. 
Packaging is an integral part of a luxury brand's overall identity, which is even more true for luxury brands. 
Luxury Packaging: What is it?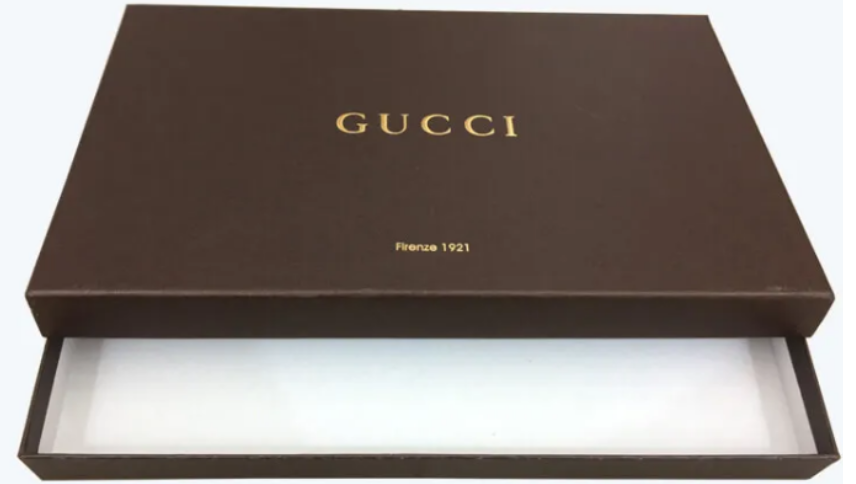 There are many types of high-end packaging, including special packaging items. Developing, manufacturing, and designing packaging for luxury products are all part of this role. The packaging of luxury products reflects its brand identity. 
Studies have shown that consumers are more likely to buy goods that appear in high-end, elegant and aesthetically pleasing packaging. 
It is common for the value of goods to increase as a result of luxury packaging. Customer interest also increases with its wide range of customizable packaging options. 
Luxurious packaging continues to grow in the global market. People who lead lavish lifestyles are more likely to desire customized packaging. 
Luxurious Packaging: Things to Consider
Following are five things you may want to consider if you're deciding on product packaging that's luxurious:
1. Easy to Unbox
In the event that packaging can't easily open, no matter how stunning the design might be. A custom rigid box manufacturer must balance the need for packaging that is secure with the need for easy access. 
The more difficult it is for the consumer to open your package, no matter how good your design is, it will hurt your brand's image. Make sure your ribbons can slide with ease if they are part of your packaging. 
You should make sure you cannot force the lid open if it has one. Making the entire experience as seamless as possible should be the focus of all of our efforts.
2. Sound
Sound plays a crucial role in the shopping experience, which may come as a surprise to you. In particular, luxury brands suffer from this. You will stand out from your competitors if you have a unique and pleasing sound. 
'Sound of packaging' – what does that mean? 
The sound that your packaging makes it easy to understand as any noise that it makes. Cellophane crinkles, soft swooshes of the lid, or creaking hinges are all examples. Depending on the material you use, you will hear a variety of sounds. When it comes to luxury brands, low-key, heavy sounds are best because they convey an air of luxury.
3. Amount of weight
It's largely dependent on the weight of the product you are selling that determines the weight of your packaging. Packages should be roughly the same weight as their contents. 
You should choose lightweight packaging if your goods are light, and you should choose heavier packaging if your goods are heavy. Due to the weight of heavier items, they need sturdy and heavy packaging. 
The rule does not apply to everyone. When done right, package weight can give luxury brands an opulent feel, even for lightweight products. For smaller products, padding, cushioning, etc., can be used in packaging to enhance the look.
4. Contrast of colors
Choosing colors with care is crucial if you're trying to achieve a luxurious look. Despite their aesthetic appeal, there are limitations when it comes to colors, at least in terms of luxury packaging. 
Designing your brand's colors, creating contrasting colors, picking colors that look rich, and keeping your colors consistent are all steps to take. While there is no rule to follow, umber and black, as well as dark blue and red, tend to look more attractive with colors that contrast with them. 
You should, however, ensure that your packaging matches the color scheme of your brand.
5. Embossing or Debossing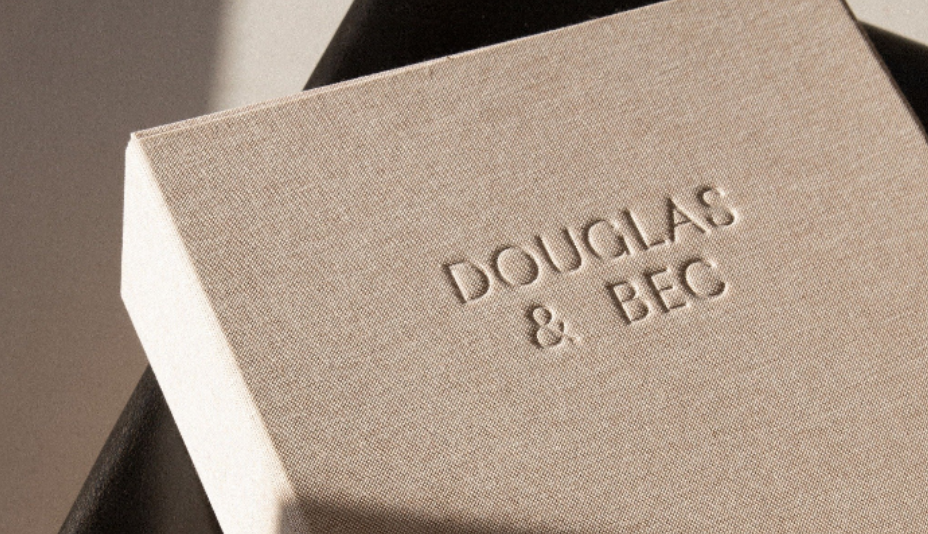 Creating an impact requires more than just visuals. Your packaging can be made more interesting by adding another dimension. A machine that embosses or debosses targets not only the sense of sight but also the sense of touch.
The tactile quality of your packaging takes it to the next level, regardless of what pattern you add or what depth you add to it. A luxury brand's mission is to elevate the experience to the next level.