Which Companies Provide eSports Betting Software to Bookies?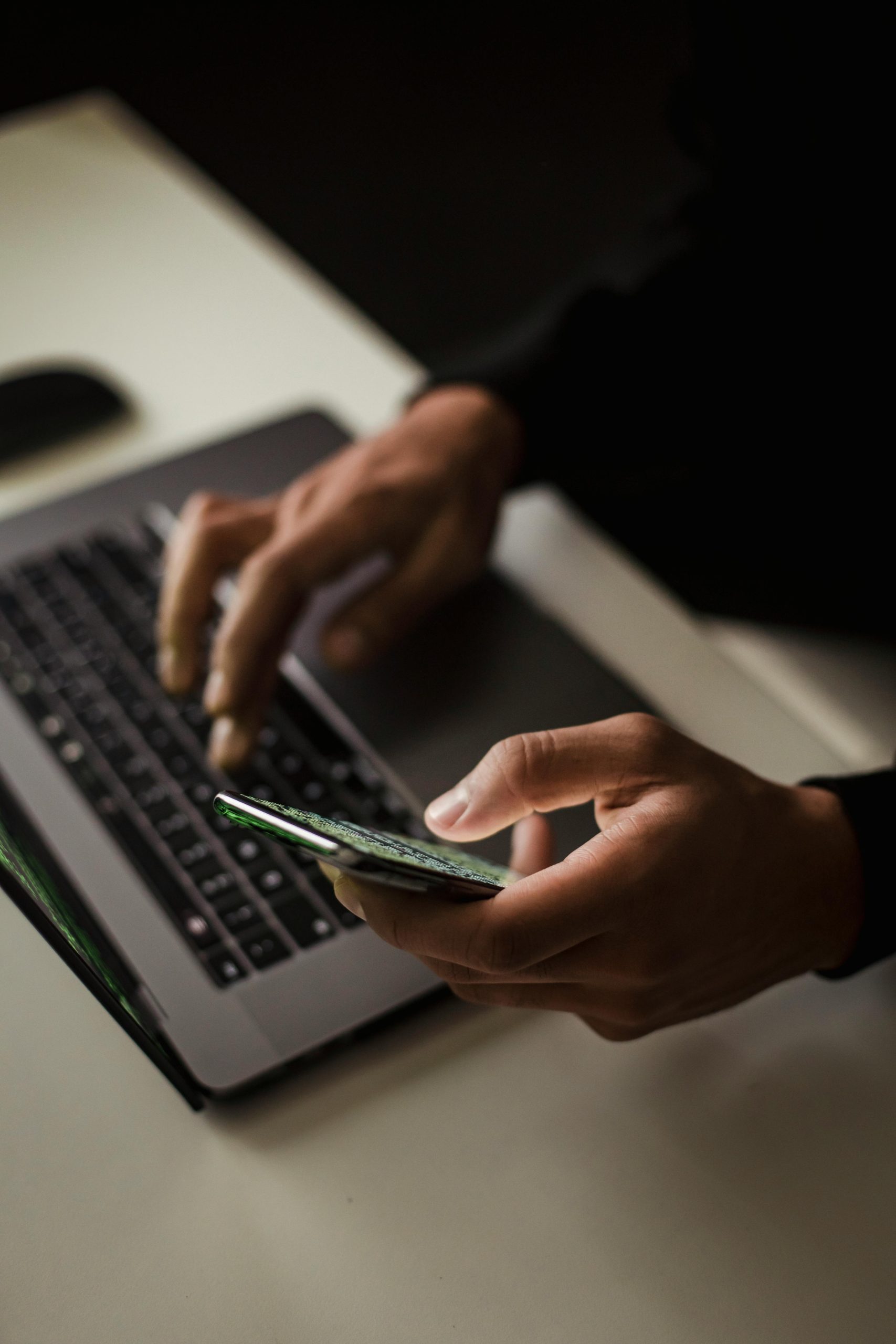 eSports betting is a growing industry with plenty of lucrative opportunities for bookies. However, the first step in establishing yourself as a bookie is to decide which eSports betting software you will use to run and manage your online platform. This article will explore two companies that provide top-notch eSports betting software to bookies and make a judgment about which software comes out on top. Whether just starting out or you're a seasoned bookmaker looking to switch software providers, at least one of these two companies has got you covered.
Payperhead
Payperhead is a leading provider of eSports betting software for bookies. Their platform allows you to offer your customers a wide range of popular eSports titles for their betting pleasure. They are well established in the world of eSports supporting popular games like Madden NFL, FIFA, Rocket League, NBA 2K and Pro Evolution Soccer. However, you may also recognize Payperhead by their association with other popular games, from the intense action of Counter-Strike: Global Offensive, Call of Duty and Fortnite, to the strategic battles of League of Legends and Dota 2, this software company has no shortage of professional accomplishments.
A key feature that users of Payperhead's software love is the full control it provides for bookies. Whether it's managing odds, markets and betting lines or allowing for customization when it comes to pricing and value adding, the power is in your hands as the bookie. This flexibility means that you can offer a unique and tailored betting experience, exactly as you envision it.
Payperhead's software also boasts mobile-friendly adaptability. Smartphones are becoming a part of everyday life, used for everything from communication to entertainment to organization and more. Why should eSports betting be an exception?  Payperhead shares the sentiment that having a mobile-friendly platform is essential for modern bookmakers. That's why, the software company goe above and beyond to ensure seamless and easy-to-navigate mobile adaptability. This means your customers can easily access and place bets on their favorite eSports titles from any device.
If you're thinking about trying out Payperhead's software but still have some doubts, the company offers a free demo. Bookies can test out the platform and see if it meets their needs before making a commitment.
Bayes Esports
Bayes Esports is another prominent player in the eSports betting software market. They have multiple packages to choose from, thus catering to bookies of all sizes and budgets. Their platform currently receives strong investor backing by the likes of BITKRAFT, PAC Capital, Raine, March Capital, Fertitta Capital and Sony Innovation Fund. This adds credence to their reliability and stability.
Another feature of Bayes Esports is that it has an extensive ecosystem of data consumers. Bayes Esports has more than 450 partners, covering all relevant use cases. From media and service providers to analytic companies and community partners, you name it. This ensures that bookmakers using Bayes Esports' software have access to comprehensive and up-to-date data, enhancing their betting offerings.
However, one downside of Bayes Esports is that, as a large platform, it can sometimes lack a personal touch. If you prefer a more personalized experience and direct support, this may be a factor for you to consider.
Final thoughts
In conclusion, both Payperhead and Bayes Esports offer excellent eSports betting software for bookies. However, Payperhead stands out amongst its competition, owing to its wide range of supported eSports and other game titles, full control over odds and margins and mobile-friendly platform. While Bayes Esports impresses with its long list of interested investors and its ecosystem of data consumers, the customization and personalized experience offered by Payperhead wins out for many bookies. However, the choice between the two ultimately depends on your specific needs and preferences as a bookie,