Why Do I Need AWS Consulting Services?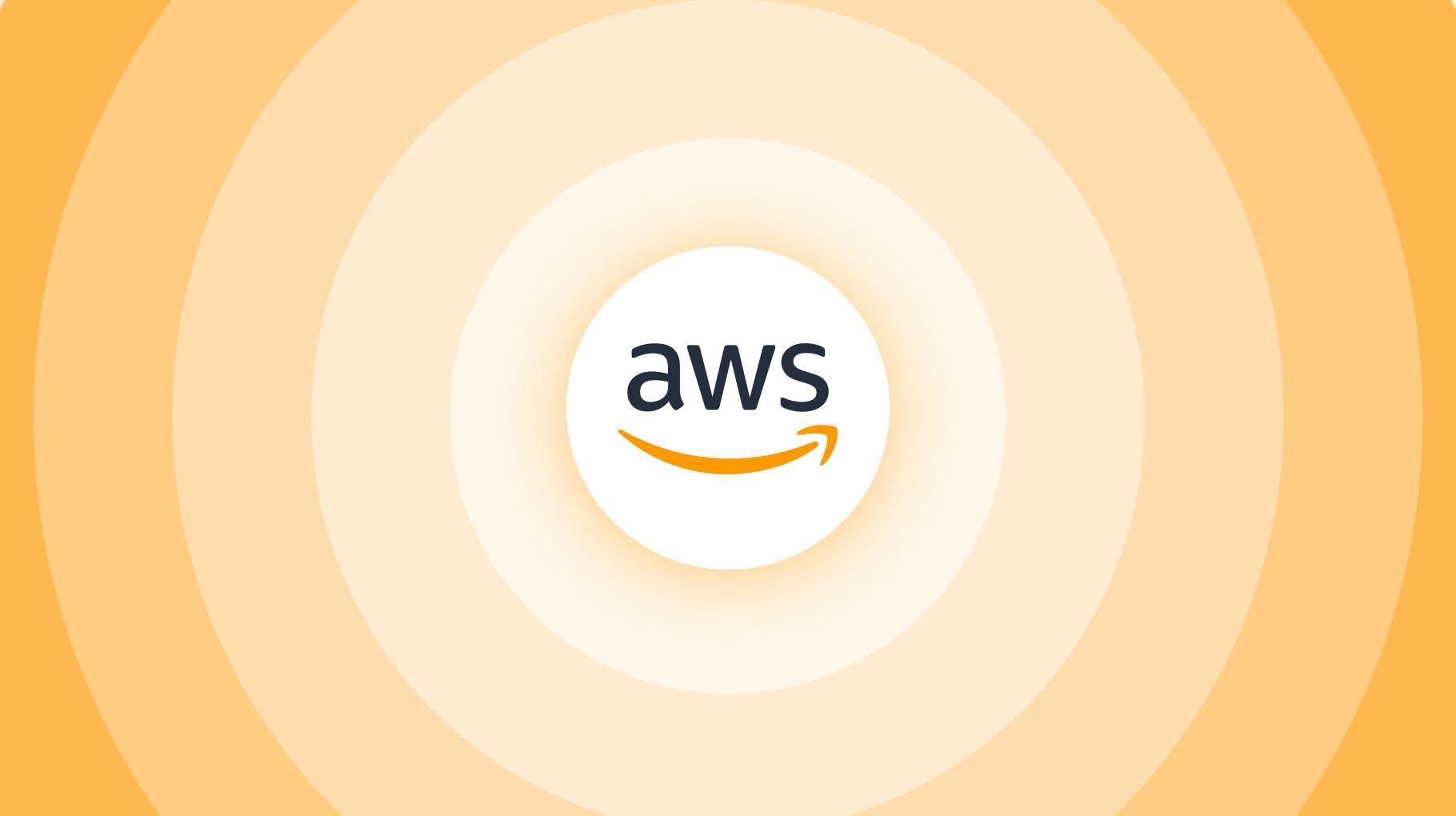 With one-third of all websites and the most successful brands using Amazon Web Services, it may be the time to learn more about this cloud computing solution and consider migrating your projects. As your technology-based business will grow, you'll feel a technical need to achieve certain capabilities and standards in terms of market relations and your project performance. To achieve them, migrating and maintaining your business on AWS may be required. 
Consequently, an unprepared business requires AWS Consulting Services to evaluate all the necessary steps and get professional guidance from start to finish. But before discussing how AWS consulting is important for businesses that have no previous experience working with cloud providers, let's learn more about AWS itself.
What Are the Advantages of AWS for Business?
As a public cloud service, AWS allows companies of any size to save money and resources on hardware and infrastructure while providing them with almost unlimited business-improving services. Here are some of the most important benefits a business can get from AWS.
AWS uses tools that analyze current storage and compute demands, utilizing only the necessary resources and saving businesses a tremendous amount of money.

The secure operation of all services is the main principle of AWS. Amazon is a successful multi-billion company that values the trust clients have in them.

AWS does not require long-term contracts. You pay for the services you choose to use, whether it's storage, development and management tools, or compute power.

AWS allows any business to choose from a wide range of flexible services. It has a database, programming language, operating system, web application form, and hundreds of other beneficial solutions.

With AWS, your business acquires a virtual environment available for storing any necessary services and software.

The migration process to AWS is one of the most welcoming and project-friendly. In a majority of migration cases, a business successfully transfers existing applications and expands a project with new solutions.

AWS is compatible with a wide range of applications: from modern SaaS-based to already existing.

AWS provides a comprehensible Management Console or allows you to use web services APIs to access their hosting platform.

AWS is available on all continents and provides the same high-quality performance.
Why is AWS Better than Google Cloud?
One of the main reasons most huge companies use AWS is a volume size of 500GB to 16TB. In comparison to AWS, Google Cloud has a maximum volume of 64TB, which may not be enough for international companies. AWS allows huge-scale projects to store more data and grow without perceived restrictions.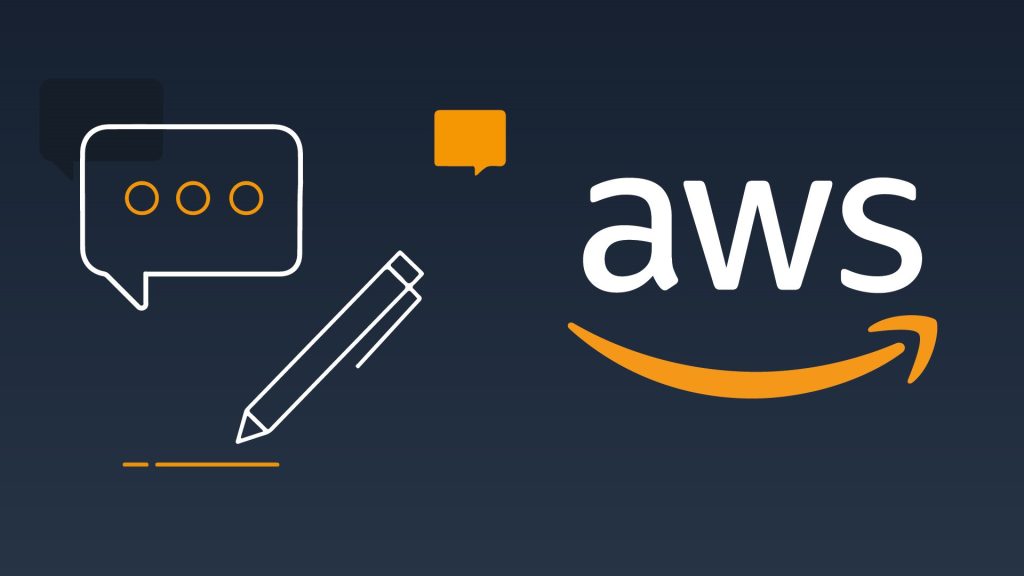 Another important feature is a disaster recovery service based on cloud backups and data restoration. Critical failures and cyberattacks won't make businesses of any scale lose their data. And if something happens to backup files, AWS will assist in a disaster recovery process. In comparison, Google Cloud only provides standard backup services.
Why Does My Business Require AWS Consulting Services?
Supposing you plan to migrate from your own hardware and storage resources to AWS, there is a high chance you will require AWS Consulting Services. If your team doesn't have previous experience with AWS, consulting will save you a lot of time and money.
Here is a list of essential AWS Consulting Services:
Creating an organized AWS migration strategy.

Professional assistance with cloud-native development.

AWS Infrastructure Cost-Efficiency Training for your employees.

Assistance in implementing AWS-based applications.

Design of infrastructure and cloud architecture for data warehouses and AWS-based applications. 

Establishing a reliable risk management plan regarding AWS migration.

Providing your IT support, administrators, and DevOps teams with comprehensible AWS-related training.

Configuration of infrastructure and reviewing the code. 
What Else Should I Know About AWS?
If you're unsure if your business needs to migrate to Amazon Web Services, here are more amazing features we haven't mentioned before. Businesses of any size can acquire Computing, Database, Storage, Machine Learning, and Analytics services from AWS without signing any contracts. And the list goes on, but the quality and reliability of these services have been proven by successfulness of companies that use AWS. For example, Epic Games, Netflix, Twitch, and Twitter.
Conclusion
There are no restrictions to what size your business has to be in order to use AWS. And as cloud-based businesses get more and more popular, it's only natural that you don't have to waste more money on your own resources and hardware.