Will Netflix's Gaming Offerings Be a Key Part of Its Future or Will it Be Sidelined?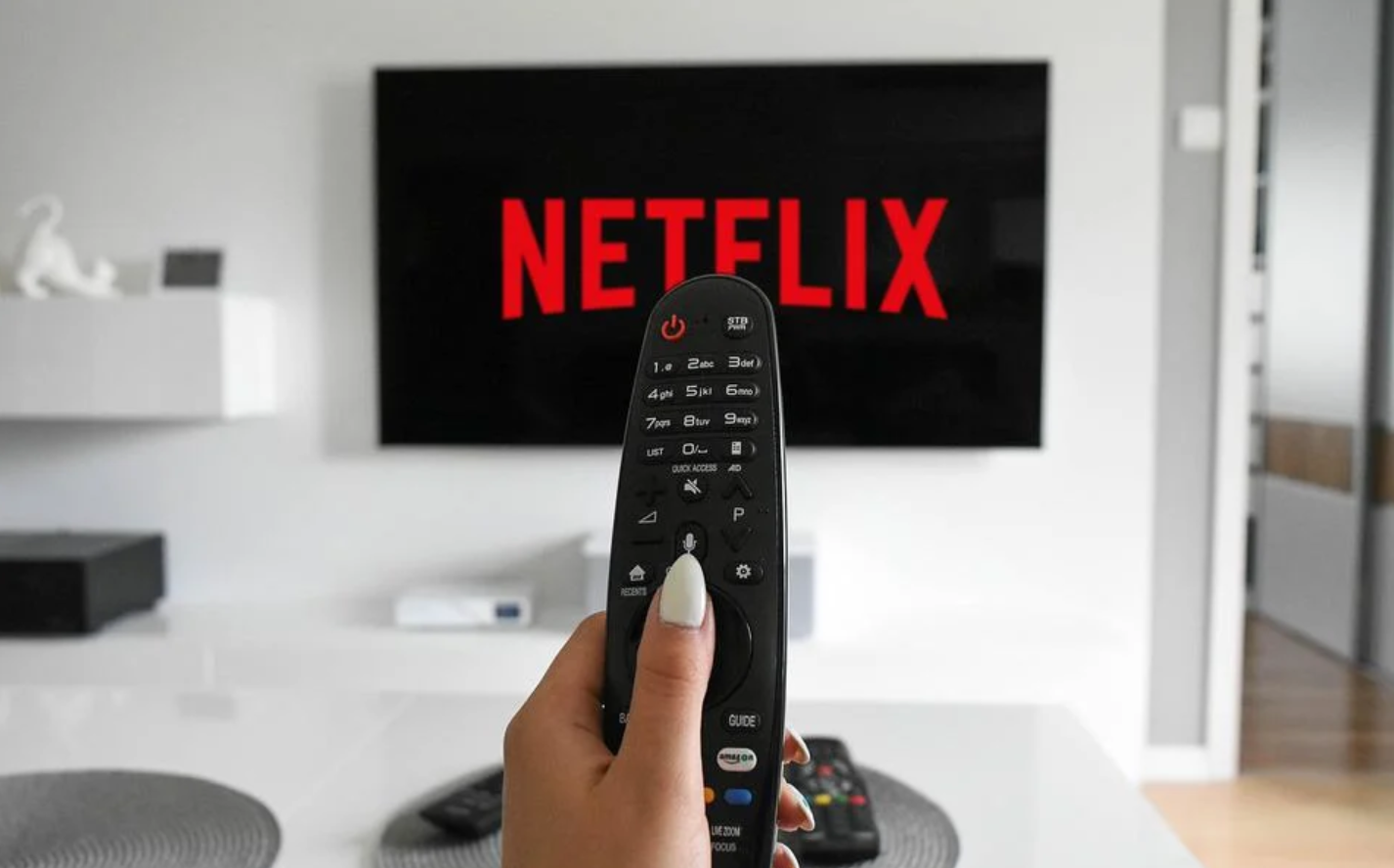 In recent times, Netflix has lost hundreds of thousands of subscribers. They have increased their subscription prices but failed to deliver the exciting new content they promised their viewers. It appears the people pulling the strings at Netflix are the only people in the world who can't understand why they are losing so many subscribers, many of whom have been with Netflix for years.
Recently in some regions, Netflix added a modest selection of games to its mobile platform that subscribers can play for free. Netflix Games officially launched in 2021. However, it was just a soft launch, and many people with Netflix accounts still aren't even aware that you can play games when signed in to your Netflix account. Here is a closer look at whether Netflix's gaming offerings will be a key part of the streaming giant's future or if it will be a complete failure.
What are Netflix Games?
Netflix is one of the biggest television show and movie streaming websites in the world. However, they also recently entered into the world of mobile gaming with the launch of Netflix Games, which left many people scratching their heads and asking, "Why?" There are currently over 20 mobile games to choose from, which need to be downloaded and installed onto any Android phone or tablet running Android 8.0 or later, or on any iPhone, iPad, or iPod touch running iOS/iPadOS 15 or later.
To access these games, you need an active Netflix account, plus you also need a stable internet connection to be able to download and install the games, as well as enough storage space on your preferred device. The games have different maturity ratings, which are set by the International Age Ratings Coalition (IARC) and the Apple App Store, and you can easily find the ratings for each title on the game's details page in the Netflix app.
If you want to get a Netflix game when logged in to your account, you can do so from each game's app store page in the Google Play Store or Apple App Store. At the time of writing, there are no additional fees, for example, no in-app purchases, and there are no adverts. The games are made by various independent game development studios, and everyone who has a profile on their Netflix account can access the games.
What titles are available on Netflix Games?
Unfortunately, for some of you out there, it isn't yet possible to play roulette online at Netflix Games or any of the other classic card games such as poker, blackjack, or baccarat. However, it's still very early days yet. To play these types of games, you would need to sign up to an online casino that's fully licensed to offer real money casino games.
Instead, the main games currently available on Netflix Games are Knittens, This is a True Story, Dragon Up, Wonderputt Forever, Stranger Things: 1984, and Stranger Things 3: The Game. Other recently released games include Arcanium: Rise of Akhan, Dominoes Café, Dungeon Dwarves, Asphalt Xtreme, Bowling Ballers, and Card Blast.
Why has Netflix ventured into gaming?
It could be a desperate attempt to try and claw back the thousands of subscribers that are leaving the streaming site in droves, or it could be a way to entice new people who are interested in playing games in between watching their favourite shows or movies. The online gaming industry is a multi-billion dollar industry, and as they are already a major player in the entertainment industry, they may just be trying to get a foot in the door of this industry and generate revenue this way.
Netflix is still a long way off from making the kind of money that other major gaming platforms currently generate, but it could be the start of something big. You never know. We could be witnessing the early days of a masterstroke move by Netflix, or it could be something that just fades away into obscurity. Only time will tell.