4 Digital Ways to Transform Your Business in 2021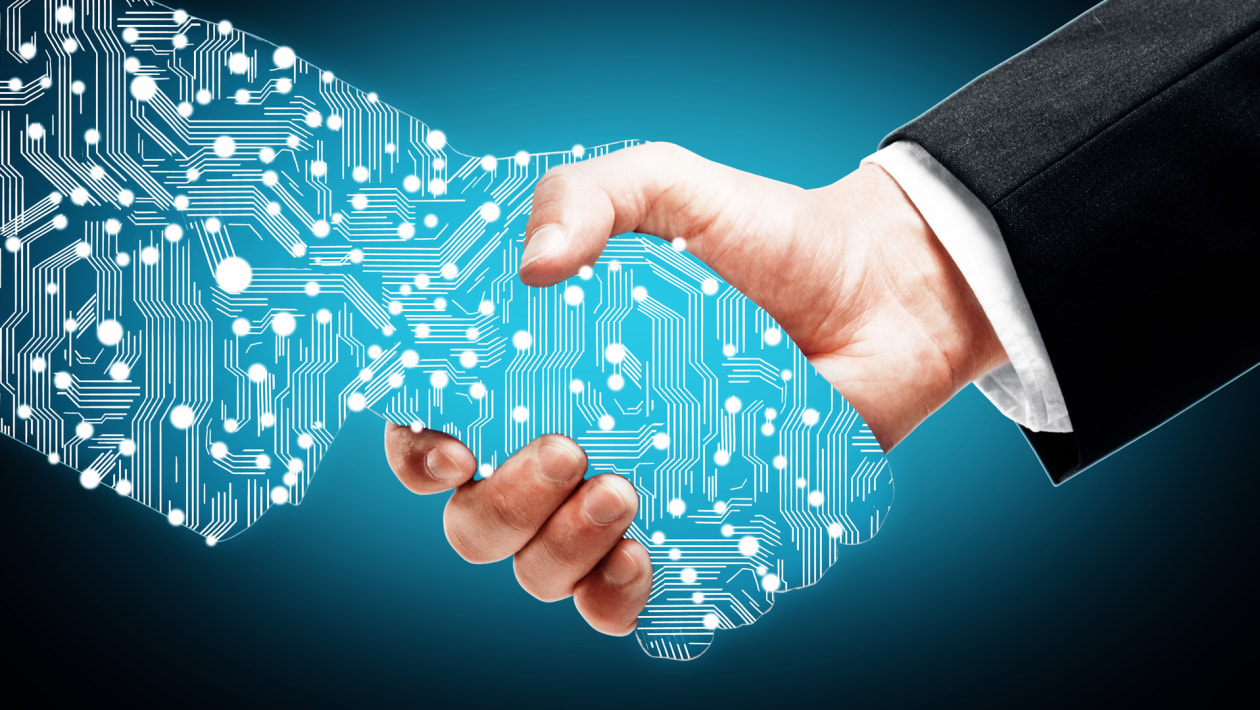 Digitalizing everything these days has become a necessity. If you are not a part of the digital world then you would be left behind. Businesses are the same. If you do not have an online presence then the people would not be aware of your business or your product.
Using digital means to make your business prosper is a great idea and when you have technology at your disposal, why not make use of it? You could use the internet to advertise your business, you could use it to gather information about what your customers want from you, etc.
If you can do things like these then your business would start reaching new heights. This article tells you 4 ways in which you can attract more customers for yourself. So read ahead and find out what these ways are.
1. Theme on the website
When you form a website, you need to make sure that the website is user friendly and that the user interface is smooth. Anything that can cause any kind of issues to your visitors should not be there. Another thing to keep in mind when building a website would be its theme.
Whenever you make a website, you need to make sure that the website is captivating and intriguing. If a website is unable to spark the interest of a visitor then not much business is going to be conducted through the website. If your website has a good and interactive interface then the audience is instantly going to like what they see on there.
When they like your website, a good impression would be created in their minds and they would want to check out your products or services and be interested in your company or business as a whole. So making your website in the best way can just be beneficial for you.
2. Digital Business Cards
Digital business cards are becoming popular all around the world pretty fast. The reason behind that is that they offer a number of advantages to anyone using it. These digital business cards can help you save money because you would not have to print new business cards everytime you need to update some information on the card.
These cards also come with the benefit of eliminating the need for human contact because everything is digital. You can also include as many things in these digital cards as you need along with videos, links, maps, etc. It also makes editing or updating the information on it very easy.
Digital business cards even save money as well as the environment because the paper is not wasted in printing business cards the traditional way and everything can be done over technological means.
3. Google Ads
Making use of google ads, you can market your business or product all over the world. It also comes with the added benefit of being personalized so if you do not know what kind of audience to target, these google ads will do all the work for you.
Billions of people use google and hence, you will have a much larger reach with this if you decide to go this way.
4. Keeping Presence On Every Platform
Another thing that you can do to transform your business and attract more customers and make your business reach new heights would be to do it via social media platforms. The majority of the people alive are on the internet so if you can reach them through social media, it will just be great for you.
You should just make sure to keep whatever content you are going to be posting there, intriguing and attractive. If you are unable to grab the attention of your audience then your business might not generate as many customers as you intended, through these platforms.
You could make a public relations team to ensure that everything is being done the proper way and that there is nothing that is being compromised. Hiring professionals that are expert with SEO would be a good idea as well. They will work in making the little tweaks and adjustments that your content needs to become captivating.
Conclusion
If you can follow all these things then your business is sure to be transformed for the better. Change is a good thing and when it is brought to make things better, it is probably the best of things.