7 Email Marketing Duties That You Should Outsource To Virtual Assistant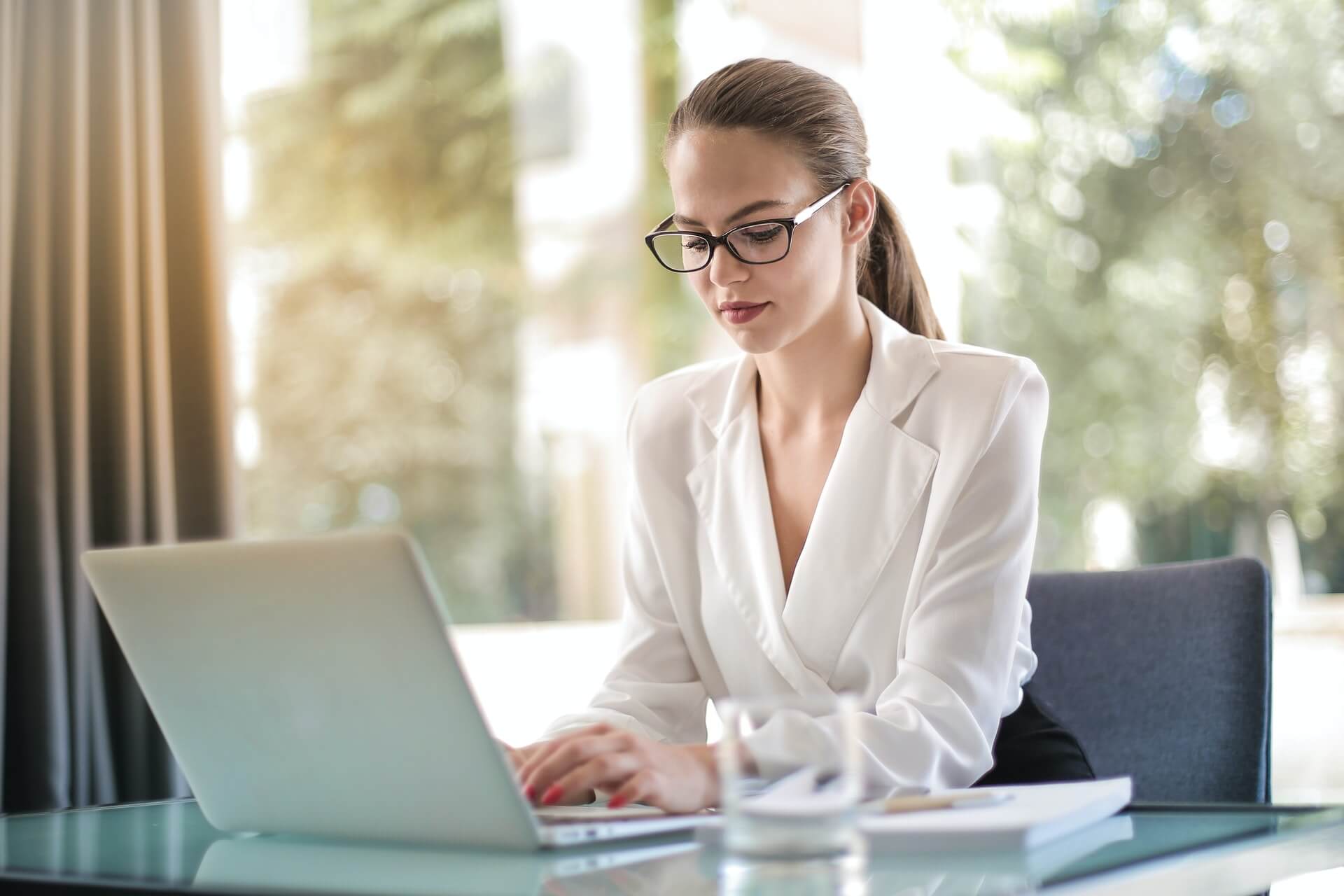 Email marketing has become a synergistic force with other digital marketing tactics such as social media when regular content and the planned strategy are in place. Online marketers often neglect to pay time and attention to email marketing and instead focus on other aspects of the business.
Creating appropriate email format or sending hundreds of emails to potential clients at once, an ecommerce virtual assistant communicates your business objectives to the target market by constructing the perfect email, employing graphics and colors, text style, and encouraging email advertising.
With efficient email marketing and email management, you can directly establish the connection with consumers and build brand loyalty. Here is a list of few email marketing tasks that you can assign to a virtual assistant.
Maintain database of email recipient
To maintain a spreadsheet with a list of customers and their email addresses who have made purchases or expressed interest in your items is a long and time-consuming manual task. Your bulk emails will get handled swiftly and easily if you engage a virtual assistant for online store email marketing.
Create a structured format
Your virtual assistant makes a structured layout or format of email to facilitate email marketing on multiple platforms. Having a uniform format for communication creates a good impression on the audience and will eliminate the hard work of typing personalized messages for every consumer.
Developing content
Creating content for your email is the most important part of establishing interaction with the consumer that should sound professional yet beneficial. You and your ecommerce virtual assistant can work together on content style (text and visuals), its length, layout, and frequency. Creating content firsthand resolves many issues like delays in responding or dropping an email and saves your time in developing content.
Segment emails
Segregating and framing the content of email based on demographics and other factors facilitate personalization which attracts the right audience. However, doing so takes a significant amount of study and effort, since various portions necessitate distinct content and style which necessitates expert help. Hire a virtual assistant for an online store to create different email segments and to handle them accordingly.
Filter important emails
Some emails require immediate action and response which might get lost in the inbox among bulk messages. A virtual assistant can filter important emails from junk emails and respond quickly to the emails that require an immediate response. It will reduce your response time and as well helps in quickly resolving the matters if any, by addressing them on time.
Schedule emails
Your ecommerce virtual assistant can send or schedule your emails according to the requirements and as per the convenience of time. Automating your emails by scheduling will save your time and energy, especially in case of welcome emails, follow-up emails, new product launches, newsletters, and important announcements during seasons/festivals.
Create performance report based on analysis
Virtual assistants track the performance metrics using analytics which is an important element of an email marketing campaign. It measures the click-through rates and open rates to give an insight, which is helpful for the business to modify the current email marketing strategy.
Conclusion
Email management and marketing are extremely effective tools for attracting new customers. Your virtual assistant for an online store can help you increase business advantages by sending out promotional emails, newsletters, informational emails, thankyou emails, and other email communication that allure the client to attach brand loyalty with your business. There are much more elements of email marketing that remained unattended which seriously affect your consumer service in the long turn. Hire a virtual assistant to help you manage your time more efficiently by maintaining the momentum of email marketing.