4 Fun Ideas for Fortnite Characters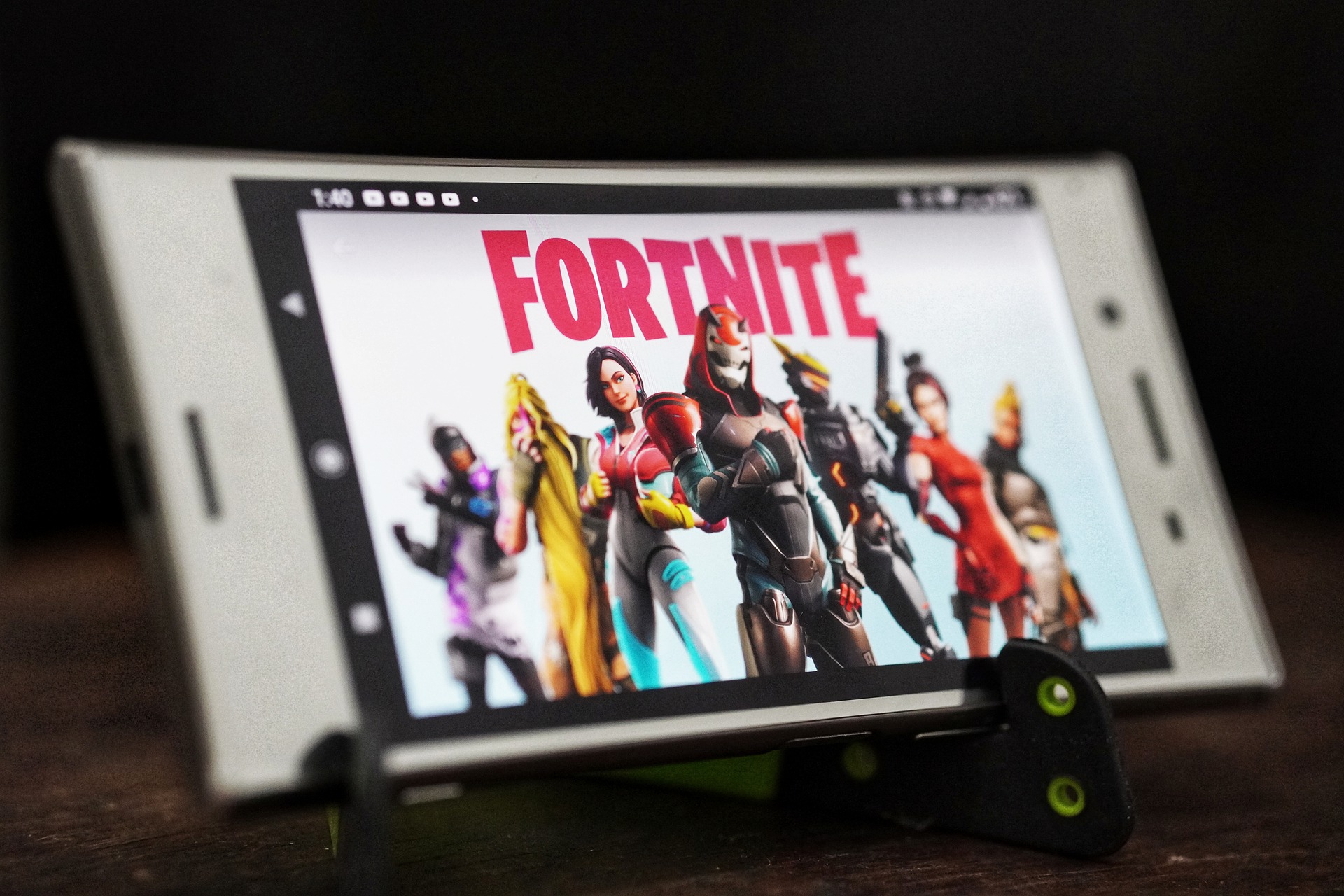 Fortnite's explosive rise to the top of gaming was nothing short of amazing. But in order to stay relevant, the developers have ensured that the game is always expanding and evolving –– and is always associated with the most popular characters from across media and popular culture. Fortnite has collaborated all sorts of entities to bring everyone from Marvel superheroes, to fantasy book characters, to real-life musicians into the game. But there's always room for more characters!
With that in mind, here are our just-for-fun pitches for four fun places where Fortnite could find their next big collaboration.
Collectible Cards
The number of people playing collectible card games has increased considerably, with an estimated 20 million around the world playing Magic: The Gathering alone. Digital card games of the same ilk have also emerged, with Hearthstone being one of the most popular on Android.
Stories, lore, and characters all play important roles in the appeal of these games. Fortnite could get the attention of Magic: The Gathering players by releasing a skin of a popular character, like the wizard Teferi. The game's developers could also take advantage of characters made famous even beyond their own gaming communities by NFTs –– like Hyperion from Gods Unchained, who was sold for more than $60,000!
Sports
Fortnite has already tested the profitability of collaborating with famous athletes like LeBron James and Neymar Jr. However, the developers haven't really considered other activities filled with charismatic and highly marketable professionals.
MMA organization the UFC has promoted some of the most exciting fighters in the world, like Conor McGregor and Ronda Rousey (who took advantage of her recently acquired popularity and ended up signing a deal with the WWE). For that matter, it's more than likely that a lot of young Fortnite players follow wrestling closely and would love to see famous entertainers like AJ Styles and Becky Lynch as playable characters as well. These kinds of inclusion could in turn lead to all kinds of fun forays into sport-adjacent organizations, fringe sports, or even college sports (where new "NIL" laws would in theory allow for player images to be used).
Online Casino Games
The number of people playing online casino games has grown considerably in the last couple of years. As a result, many companies have started to invest in making their brands more interesting for broader audiences. Today, bingo and slot games in particular have developed their own sets of characters who are easily recognized across generations.
Many casino players would enjoy controlling Rich Wilde, an Indiana Jones-like character at the heart of a whole series of adventurous slot games. Plenty would also delight in an appearance by the Red Wizard, a character whose vague D&D-like game is being showcased prominently on Gala Casino, and is gaining prominence in the slot space. And then of course there's Gonzo, the conquistador-inspired slot character who has popped up at most online casinos of note by this point. These three –– a jungle adventurer, a creepy wizard, and a seafaring conqueror –– give you some sense of the character variety Fortnite could mine from this category.
TV shows
Fortnite isn't new to the inclusion of characters from popular TV series, either. Rick Grimes from The Walking Dead, for example, was a perfect addition, as his gunslinger image matches the shooter genre perfectly. Some characters from popular series we have covered here at IRN Post –– like Chief Hopper from Stranger Things and Rick Sanchez from Rick and Morty –– have been featured on the popular shooter.
That said, there's plenty more to do. The aforementioned collaboration with Marvel could expand to series like WandaVision and Hawkeye, and even include characters from future releases like Ms. Marvel and She-Hulk. But if they want to think outside the box, the developers could also make a lot of fans happy by adding characters like Homelander from The Boys, Henry Cavill's interpretation of Geralt of Rivia, or include characters from popular anime series like Attack on Titan or Psycho-Pass (Dominator gun included).
Ultimately, it's very unlikely that Fortnite will stop collaborating with other brands and entities to put out new skins. It's impossible to say where exactly they'll turn next, but any of the suggestions above would be warmly received by large swaths of fans.