5 Common Content Writing Mistakes that Every Writer Makes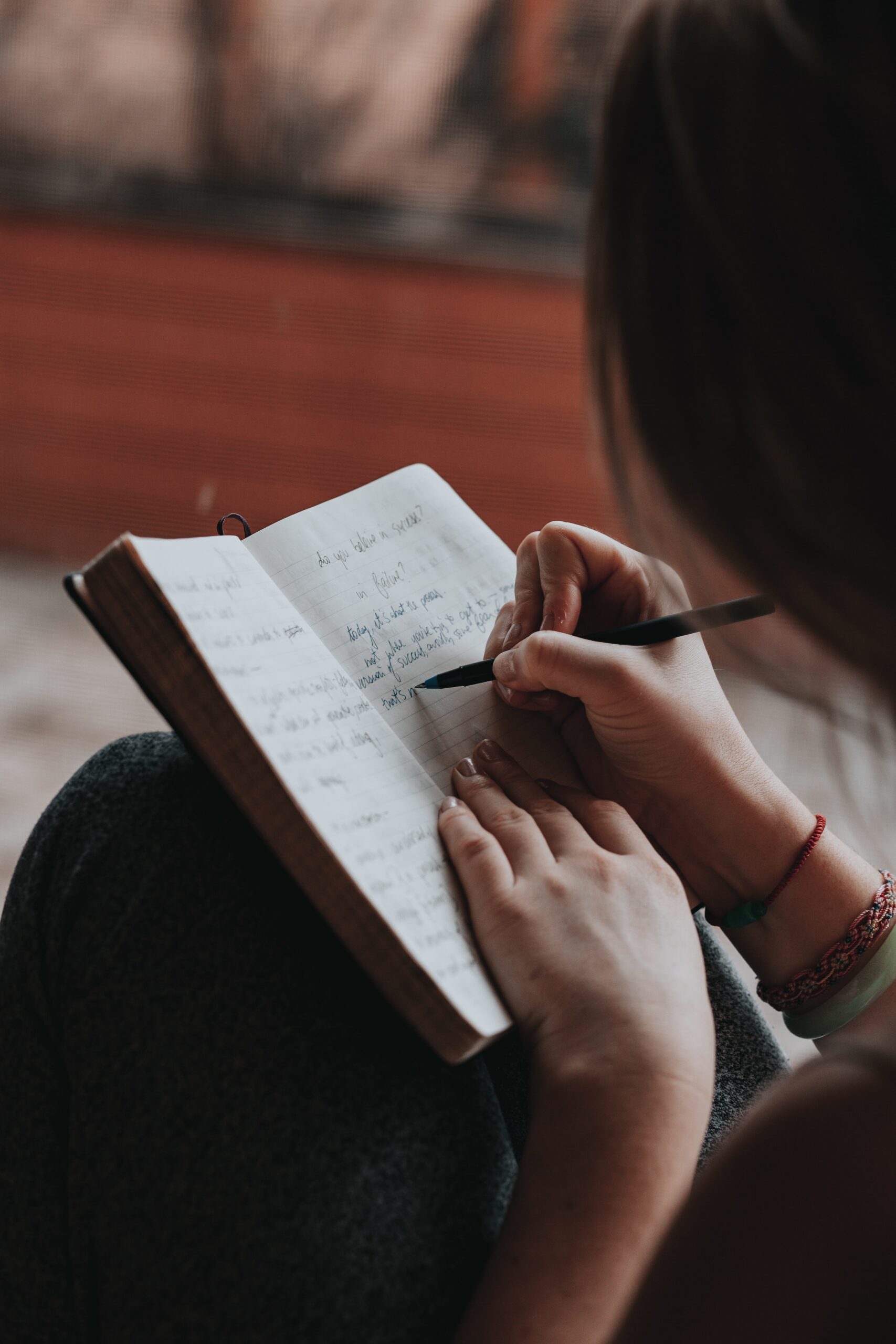 Writing a piece of content that attracts the eyes of readers is not everyone's cup of tea. It is a skill that gets better with practice and time. Being a good writer does not mean that you need to have an excellent vocabulary or use complicated sentences. In fact, a good content is one that connects the audience to your article.
However, while writing, we all make various kinds of mistakes. When we make a mistake once, we usually don't repeat it. Similarly, the less time we spend fixing mistakes, the longer it takes to complete the job. Therefore, in this article, I have talked about five common mistakes that most of the writers make. The idea is that once you understand these mistakes, you won't repeat them yourself. So keep reading!
1. Not Proof-reading Your Article
This seems like a basic step, but it is one of the most important things to cross-check. No matter what the topic is, or how interesting the idea is, people will not care if you can't communicate clearly. If your content is full of spelling errors, grammatical errors and creepy punctuation, then most readers will not care about anything else. They will leave the page because it doesn't appeal to them and is difficult to read.
After writing the content, make a habit to proof-read it. Go through each word carefully over and over again until you are satisfied. This way your content won't have any mistake.
You can even make use of Grammarly Premium which is one of the best grammar checker tools available right now to write errorless content. It can work as a digital proofreader and it only costs you $139.95 for an entire year.
2. Not Conducting Enough Research
Many writers make the mistake of not studying enough about the topic. Always study the topic you're about to write carefully; after all, your audience may include people who are interested in the topic. People want your honest and genuine opinion on any topic, and that is only possible if you go through extensive research.
When you realize that you are providing readers with advanced information and knowledge, even a simple writing project will be fun to do. Also, in-depth research can help you determine how to best optimize your content.
3. Not Generating Interest to the Audience
Whenever you search for a topic, you will find a lot of content on the web. People will get a dozen or more results on the homepage alone. Assuming your content is on the homepage, what persuaded the audience to read your content instead of the other eleven? They are attractive titles and excellent presentations. If the first summary of your content doesn't catch people's attention, they may ignore it. Even if a single paragraph is not attractive to them, they will leave immediately. Statistics show that users are more likely to click one of the top five results in online searches; therefore, you must have your article to be one of those five articles.
4. Use of Poor SEO
Search engine optimization (SEO) is the art of making content as relevant as possible to Internet searches. Getting your content to appear on the Google search home page requires using the SEO effectively. Many new writers are unable to optimize their content, making it difficult to search. SEO is too complicated to develop, but in general, your content should have the relevant keywords that you want people to search for, such as the title, the first paragraph, etc. However, this does not mean that you should try to include these keywords in almost every phrase. Correct placement is more important than redundancy.
5. Improper Writing Speed
When it comes to the writing speed, there is no exact answer. Every writer should write at a pace that suits him best and allows him to be creative. However, remember that your writing speed will affect your writing quality. If the input speed is too fast, errors may occur, whereas if the input speed is too slow, it may cause clumsy mistakes.
When reading, the brain checks information faster than when writing. When writing long sentences or big words, your brain will process them easily. However, for readers browsing content at a rate of 300 words per minute, your writing will seem tedious, heavy, slow and irritating.
If you type quickly, your brain will move at a speed close to normal reading speed. Of course, you must pay attention to your own words, sentences and structure. At the same time, you can suppress those thoughts more smoothly and naturally.
Conclusion
To excel in content writing, a large pool of vocabulary is not just enough. Writing better is getting rid of old habits and making terrible mistakes. Even the professional writers make mistakes, but learning from their own mistakes is how they have improved.
You don't need to be an excellent writer right from the start. Just start pinning down your ideas and words will automatically flow out of your mind. Keep these mistakes in mind while writing any content and you are good to go!