5 Valuable SoundCloud Alternatives You Must Try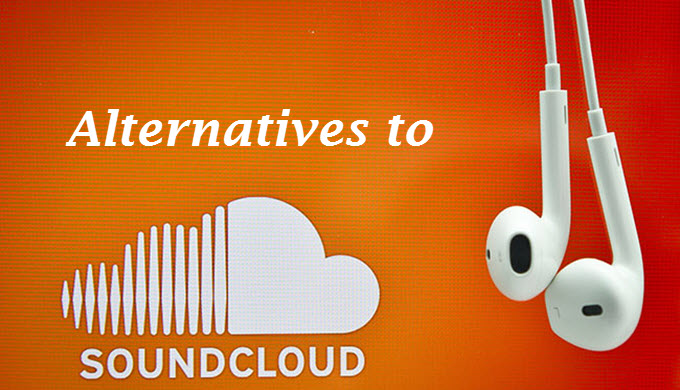 Since its launch in 2007, SoundCloud has become the favorite digital music platform around the world. All types of music are available there. Even recordings of stand up comedies, audiobooks, and lectures. All these audio files can be downloaded as well.
SoundCloud is great, but it's loaded with commercials, which can interrupt your experience. Also, the subscription is expensive. Some of you might be bored with the experience. I can relateSoundCloud Alternatives! It was last year when I lost interest in SoundCloud. Hence, I used my Spectrum mobile plans to Google alternatives to this platform with better features and was surprised by the options.
Want to know the names? Without further ado, let's found out what alternatives are available out there:
1: Spotify
Spotify is a streaming platform designed and developed to allow users to stream audio files from their devices directly without downloading anything. It quickly features songs released in the market so you won't have to look for them elsewhere.
It has a free version as well to try and test the platform. Spotify is also very resourceful in identifying new artists. Getting lost in this platform is easy, and its superb algorithm is to blame. You would be creating new playlists every week. It works on Windows, Android, Linux, iOS, and a few other devices as well.
2: Audiomack
People know it as the hip hop platform, but ever since it has been famous among DJs and music producers, it has gained recognition worldwide.
Design-wise, the looks are heavily borrowed from SoundCloud. So if for a SoundCloud alternative that looks like SoundCloud, then you will love Audiomack. The good is news, it's free. It has over five million monthly users right now, which indicates it's pretty popular among Android and iOS users. However, it's yet to be seen whether its popularity will match up to that of SoundCloud.
3: Pandora
Pandora features the music genome project to perform a comprehensive analysis of the interests of its users. It's best if you seek a personalized music experience.