A Farfetched Idea or A Near Future Reality? Will AI Reinforce Responsible Gambling Practices?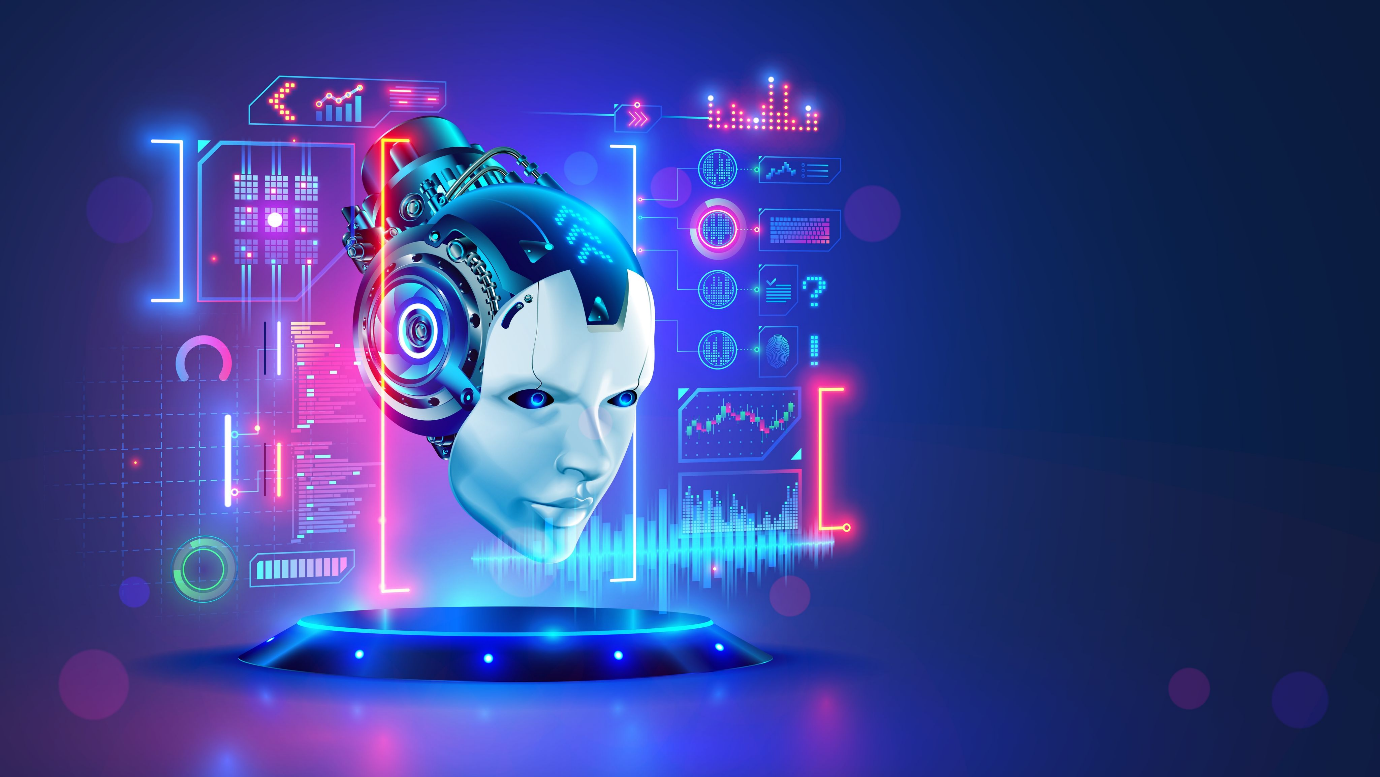 Trying to define Artificial Intelligence and all it does still feels tricky and difficult to navigate. Yet, AI does have its benefits, especially when looking into action-based behaviors and the risks attached to such behaviors.
For punters with the urge to play, risky behavior may have devastating effects; from betting without even looking into the T&Cs of a particular casino to playing on unlicensed and shady platforms.
In any case, we recommend confirming that the casinos you're looking into are legally operating. And if you've not heard of No Deposit Explorer before, we highly recommend checking it out. It's an online gambler's dream, where only licensed, top-tier, and reliable providers are listed. You will get many no deposit bonuses to make choosing a casino that much easier.
AI and Betting 
Artificial Intelligence addresses systems that display intelligent behavior by evaluating their environment and then action-based decisions with some form of autonomy to achieve direct objectives. AI-based systems can be either software-based or based on virtual reality or else installed in hardware devices.
Examples of AI in everyday life can be found in tools such as; voice assistants, search tools, voice and facial recognition systems, and drones.
So how can Artificial Intelligence lend itself to the world of betting? AI can be used to improve players' experiences and it can also mitigate problem gambling by identifying the major risks associated with it.
On the other hand, it can also help casinos manage their finances and deal with any of their money-laundering concerns.
 How does AI affect Casinos? 
The arrival of Artificial Intelligence in the gambling industry ushered some interesting concepts for casinos.
AI can help operators and developers increase and ameliorate customer services. AI can help collect data about new players as well as returning users; thus, it helps casinos create more targeted marketing campaigns. AI can also identify the games players are more intrigued by, as well as how much they wager on them.
Advanced algorithms can be set in a way that helps casinos predict the next deposit a customer can make. They can also identify customer spending patterns, thus improving services offered by casinos and reducing their costs.
Customer service automation is another way AI can help casinos manage their finances. Automated chatbots help casinos answer basic questions and provide quick responses to FAQs, thus allowing casino staff to deal with other matters.
Some crypto casinos that enable AI and use blockchain technology to oversee deposits and withdrawals can easily flag shady transactions; thus, saving the casino time and money.
Artificial Intelligence, however, can also be used to test casinos and their fairness to players. This is by evaluating the Random Number Generator. The algorithms can be deployed to test a large number of games played and determine whether these are truly random. AI can be used by auditors and gambling authorities that award licenses to online casino operators.
 Does AI solve Problem Gambling? 
When it comes to AI solving problem gambling, there are contradictory views.
With over 30 years of experience working at MGM Resorts International, Alan Feldman has his doubts. Feldman was key to establishing the National Responsible Gambling Program, to help players adopt healthy gambling behaviors.
Feldman believes that AI won't help solve changing players' behavior as AI cannot read the human mind. Furthermore, he argues that casinos won't profit from problem gambling. If gamblers play more irresponsibly, casinos would only have more to lose as problem gamblers don't last.
The only way players come back is if they wager more in the long term. It is therefore a win for the casinos and the customers if players gamble responsibly every day.
While Feldman does believe that AI can help casinos gather data, make quicker decisions, and use their computer systems more effectively, the situation becomes more complex when managing privacy laws and adhering to strict guidelines. Especially if all this is done whilst interpreting human behavior using Artificial Intelligence.
Danish researchers, however, beg to differ! At Aarhus University, a company called Mindway AI can foretell problem gambling. Its founder, Kim Mouridsen, says the company uses psychologists to instruct its algorithms to detect behaviors that identify problem gambling. This is where the company sets a precedent as most AI solutions are based only on raw data.
One of the first challenges the company came across was that problem gambling has no single criterion. It is not enough to take into consideration the money and time a player spends betting.
Mindway AI takes this a couple of notches higher. Rasmus Kjargaard, Mindway CEO, stated their AI software looks at 14 different risk factors where problem gambling is concerned.
 Identifying 14 Risk Indicators 
Whilst these 14 risk indicators may include money spent and time played, they also involve canceled bank withdrawals, shifts during the day the customer is playing, and erratic changes of wagers.
The way it works is each factor is given a score from 1 to 100 and the AI solution compiles a risk assessment result for each player. The algorithm is improved with each poker hand played or the spin of a roulette wheel.
The score is based starting with the color green, which means that the player is doing fine and may switch to blood red where the player is warned to move away from the game.
Director of U.N.L.V.'s International Gaming Institute, Brett Abarbanel, finds this solution tricky, especially when communicating with specific players who might be problem gamblers.
According to Dr. Abarbanel:
"If my algorithm flags someone, and it thinks that they're a problem gambler, I'm not going to send them a note and say, 'Hey, great news, my algorithm has identified you as potentially a problem gambler. You should stop gambling right away!"
Players would not take kindly to such a warning!
Many operators are using pop-ups, texts, and emails and when the problem is considered severe, they even call players.
Kjargaard says that communication can be personalized based on the data collected and how grievous the situation really is.
Since its inception in 2018, Mindway AI has partnered with seven Danish operators, two German ones, and an additional two in the Netherlands. Gambling colossal Flutter Entertainment and Entain are also cooperating with Mindway.
It is good to keep in mind that this novel technology developed by Mindway AI is unique in its kind. This also means no regulatory standard has been established to monitor it.
 Conclusion 
While Artificial Intelligence may have been around since the 1950s, it is only with accessibility to large volumes of data, interconnection, and the gigantic boost in computing power that the potential of AI can be truly utilized.
The use of AI in the gambling industry, especially in online betting may bring a lot of advantages, mostly in the sector of responsible gaming, for both casinos and players alike.