What Do You Need To Know About FinTech And Its Technologies?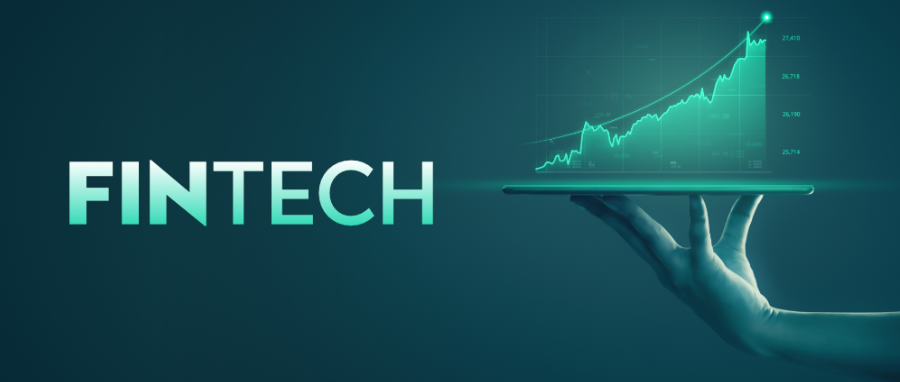 The relationship between technology and financial companies has changed forever. Companies in this sector have seen the internet and fintech sector gain more and more weight, changing the way people relate to money in their daily lives. Shopping for groceries, paying bills, and transferring are done with increasingly innovative ways and services. If you want to know what is fintech, and what is the development of related applications, then keep reading this article.
What is fintech?
Fintech is a sector made up of companies that use technology to improve or automate financial services and processes. The term fintech refers to a rapidly growing sector focused on the interests of consumers and businesses.
From mobile banking to insurance companies, through investment applications, financial technology has grown into a huge industry that will continue to grow in the coming years, according to various reports that ensure that support and adoption of this technology by traditional banks will be critical. Fintech devs are a great opportunity to implement your project.
Goals of fintech companies
The banking industry is facing an inevitable transformation, both due to the importance of rethinking and the changing habits of society in recent years. The emergence of new players such as fintech companies has forced more traditional companies to face new challenges in order not to disappear. Among the goals of fintech companies are:
Position yourself as an innovative financial service
Adding value to existing financial services
Simplify financial processes that now require too many intermediaries
Achieve greater economic efficiency