A Hogwarts Legacy add-on allows you to assume the role of Cedric Diggory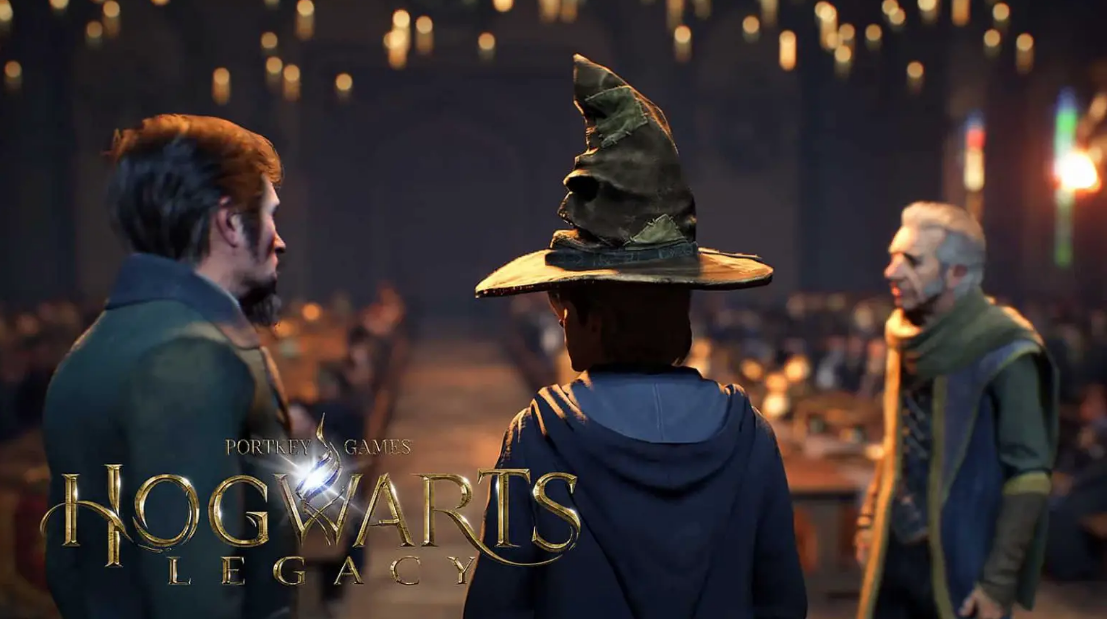 A member of the Hogwarts Legacy fan community has developed a mod that gives players the opportunity to assume the role of Cedric Diggory, one of the game's most popular characters. The main character of the game has previously been the subject of a number of other mods, and one of the Hogwarts Legacy versions even allows players to take control of Voldemort. Modders are still exploring what kinds of customizations are available in the most recent Wizarding World game. One of the funnier aspects of modding that has been incorporated into one of the Hogwarts Legacy mods is the addition of a Shrek broom for players to use when flying about the Hogwarts campus. Not everyone will be interested in these kinds of modifications, but ideally, as modders gain more experience with the game, some more serious modifications will start to appear with brand-new content for players to investigate.
The first is a younger version of Cedric Diggory that looks like a younger Robert Pattinson, while the second is an older version of Cedric Diggory that looks like an older version of Robert Pattinson. Both of the player's incarnations bear a striking similarity to Robert Pattinson, demonstrating that the modder did an excellent job. There have already been a few modifications to the game that centre on Cedric Diggory because of how popular he is as a character.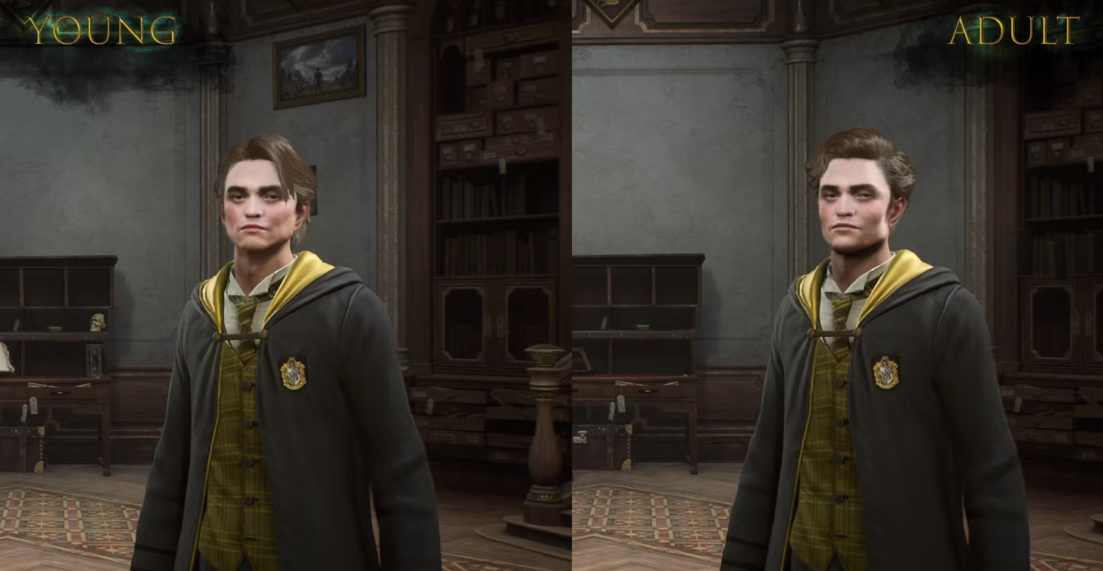 With Hogwarts Legacy being set in the late 1800s, this mod is absolutely not lore-friendly. The modification is solely focused on the visual aspects of the game and does not include any of Robert Pattinson's voice acting. It's possible that this will be a deal breaker for some players when it comes to the mod, but others won't care as long as they get to control Cedric Diggory for the very first time. The guy who created the mod claims in the comments section that they are working on adding the faces of Tom Riddle and Hermione Granger to the game. This indicates that classic Harry Potter fans have a lot more in store for them.
There is reason to be optimistic about the future of the Hogwarts Legacy modding scene. Even though the game is still in its early stages, there are already millions of players, which means that the demand for game modifications is incredibly great. Regarding the official proceedings, the game's developer, Avalanche Software, has not yet divulged any information regarding its future plans for the game. The official position is still that there are no downloadable content updates planned for Hogwarts Legacy; but, given the game's ongoing commercial success, this could change at any time. It is quite likely that any news on the future of the game will come during the next several months while the game is still receiving a significant amount of attention from the general public.