The long-awaited all-black shader is finally coming to Destiny 2, but there's a catch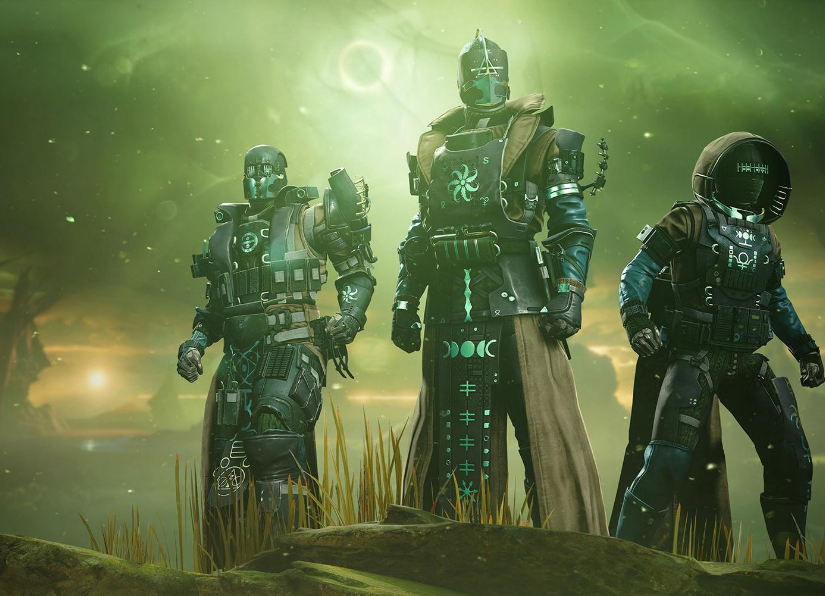 It came as a surprise to everyone when Bungie added Destiny 2's greatest all-black shader to date, but because to the bizarre method in which the game handles colours and textures, it's not nearly as straightforward as it might appear at first glance. As a result of the fact that shaders can be applied to virtually any piece of equipment in Destiny — with the exception of Exotic weapons — they have long been considered to be among the game's most desirable cosmetic items. Many shaders are an absolute necessity for players who are fashion-conscious.
Yet, as most fans of the Destiny series are aware, one of the issues that plagues a significant number of Destiny 2's top shaders is the fact that none of them apply just a single colour. Instead, they are really themed bundles of textures, colours, and patterns that are frequently not accurately expressed by the quad-swatch icons corresponding to each of the swatches in the bundle. Because of this, there are scenarios in which a shader that appears to be entirely black ends up applying colours that are random and unexpected on certain kinds of material.
The Erebos Glance shader, which will be available for purchase as Eververse Bright Dust from April 24 through May 2, is the most recent example of Destiny 2 shaders not accurately communicating their functionality. This particular shader is a part of the new roster of cosmetics that are being introduced with the Season of Defiance expansion. The symbol for Erebos Glance suggests that it should mostly be a silver shader with purple and black detailing; nevertheless, Bungie has actually configured it to apply an almost totally black set of textures with jarringly orange highlights.
The fact that Erebos Glance is a nearly all-black shader is wonderful news for those players who seek to put up a stealthy appearance loadout in the game. This is especially true considering that some Destiny 2 shaders randomly apply strange textures. Erebos Glance does not have this effect; nonetheless, the problem with its orange highlights, which appear to be completely at random, is that players will need to be very selective about the armour pieces they use with it because some of the pieces simply won't look good with it.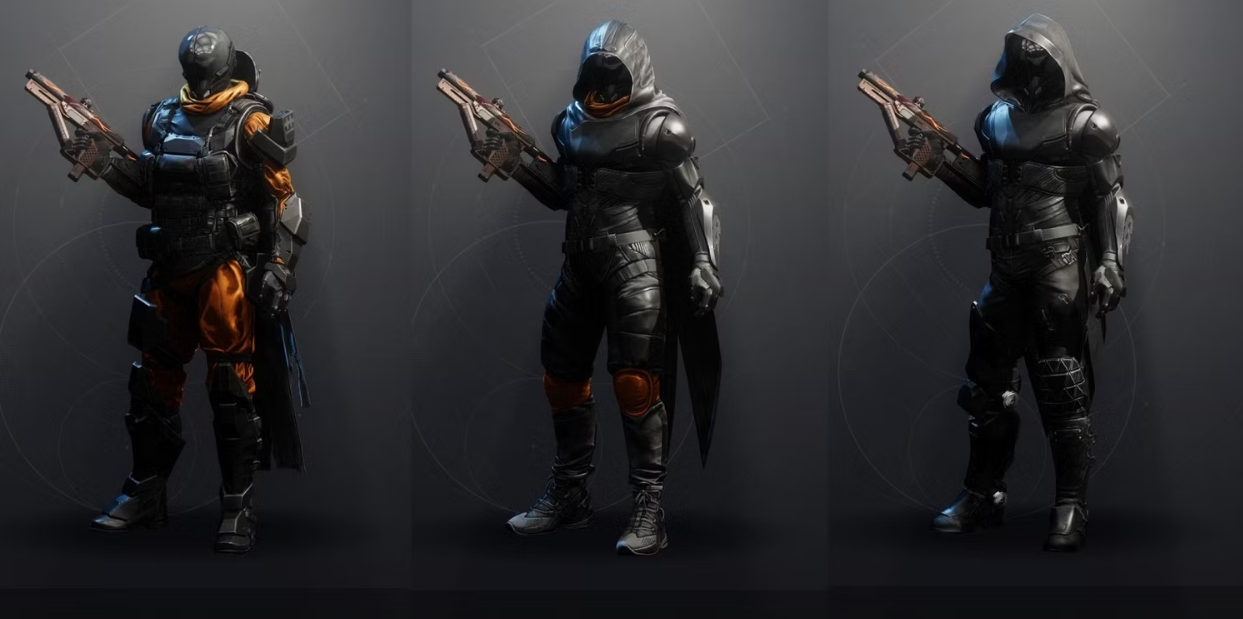 Erebos Glance should be able to be used with Destiny 2's Abyssinian Gold shader to great effect, as this has been the go-to option for players who wanted to come as near to simple black armour as possible. Players who are interested in fashion should be able to do so. The community as a whole is probably going to favour Erebos Glance because of its streamlined appearance; yet, the fact that its icon does not adequately depict its capabilities is a clear cause for concern. Because it will only be on sale for one week during the Season of Defiance, the availability of Erebos Glance is another contentious issue that needs to be taken into consideration.