Access points for the July 26 Galaxy Unpacked event hosted by Samsung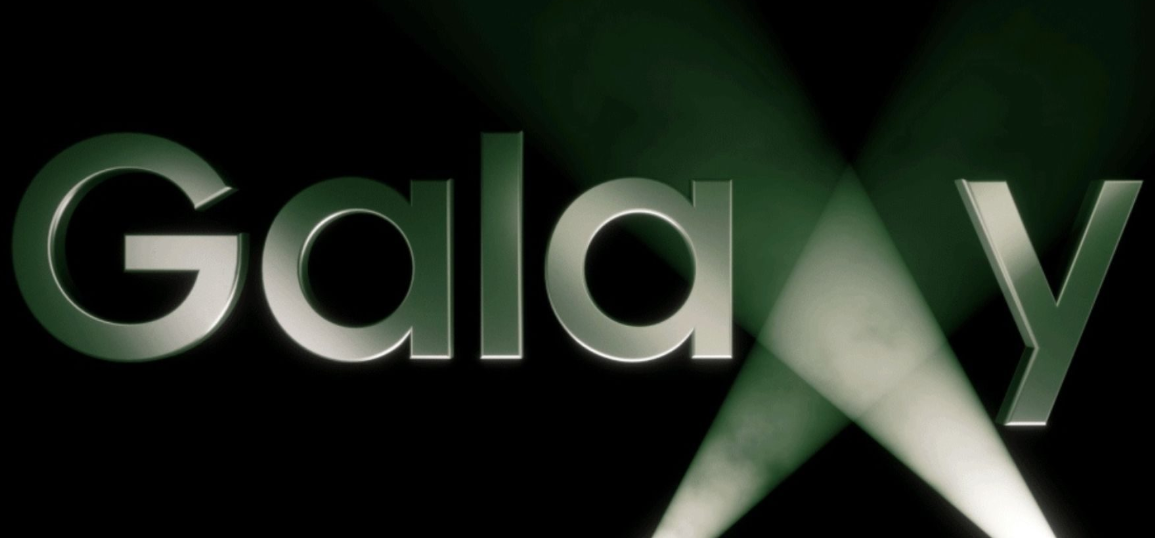 Today, Samsung finally broke their silence and confirmed the exact date and time for the next Galaxy Unpacked launch event. This comes after numerous leaks and rumours suggested that the next Galaxy Unpacked launch event would begin in late July rather than in August or September. Seoul, the capital city of South Korea, will serve as the venue for Samsung's inaugural Galaxy Unpacked event. The date when the event is scheduled to take place, officially is the 26th of July. The corporation stated that date in the past, but it was on a page that has since been removed from its portal in Australia; this is the cause of the time zone difference.
Don't worry if you're concerned that you won't be able to see the big reveal because it's going to take place in South Korea rather than in the United States or Europe. Galaxy Unpacked will, as is customary, be broadcast live online. Fans of Samsung worldwide will have the opportunity to virtually join the company on stage in Seoul through the Internet. On July 26, commencing at 8:00 PM KST/7:00 AM ET/ 4:00 AM PT/ 12:00 PM BST, the Galaxy Unpacked event will be aired live on Samsung.com, Samsung Newsroom, and Samsung's YouTube channel.
If you want to watch the event as it happens, you can visit any of these websites. You might also save this page to your bookmarks for later use and watch the programme right here on this page, as an embed for the live stream will be added below as soon as the show begins airing. Since Samsung decided to discontinue the Galaxy Note series, the focus of the second major Unpacked presentation of the year has been nearly entirely on foldable smartphones. And this year will not be an exception, as both the Galaxy Z Fold 5 and the Z Flip 5 are slated to be the highlight of the event.
According to recent rumours and leaks, the Galaxy Z Flip 5 will be the more exciting release simply because it will mark a greater technological jump over its predecessor than the Galaxy Z Fold 5. The forthcoming foldable will each feature an improved outside design, but the Galaxy Z Flip 5 will be the first to deploy a redesigned cover display with a more substantial footprint. At Unpacked, Samsung is expected to announce three brand-new Galaxy Tab S9 tablets. The base model may receive a display upgrade to an AMOLED panel this year, moving away from the LCD panel it previously had. And last but not least, Samsung is anticipated to debut the Galaxy Watch 6 series, which is believed to revive the actual rotating bezel.