Monthly updates for Samsung: Detailed security patch for July 2023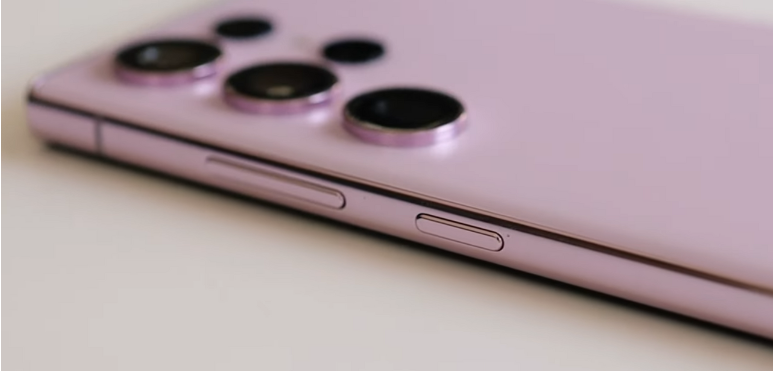 It has been three days since Samsung began pushing out the security update for July 2023 to its various mobile devices. Several high-end and mid-range smartphones, such as the Galaxy A53, Galaxy Note 10, Galaxy S22, and Galaxy S23, have begun receiving the latest software update. The South Korean company has disclosed the specific security holes that were patched in the version that was released in July 2023. The security bulletin published by Samsung reveals that the security patch released in July 2023 addresses 90 vulnerabilities that were discovered in Galaxy smartphones and tablets. Google has contributed 52 of these 90 updates, while Samsung has produced 38 remedies for software vulnerabilities and exploits (SVEs).
There are a total of 57 security issues, of which three have been categorised as critical and 56 as high priority. The remaining security holes have been categorised as having a moderate risk. In addition to this, Samsung notes that it had already incorporated three fixes into the June 2023 patch, which Google has now made available as part of the July 2023 patch. Some of the security vulnerabilities that Samsung has corrected are known as SVEs, and they include issues with incorrect access control in the audio system, manual package installation through ADB command, UWB chipset identifier, broadcast SMS configuration, Galaxy Themes Service, and more. Samsung has also fixed other vulnerabilities.
Incorrect access control issues were also found in the Settings, and multiple internal testing methods had out-of-bounds write problems. Both of these problems were found to exist simultaneously. They made it possible for hackers to run unauthorised code. Devices that are running Android 11, Android 12, Android 12L, and Android 13 have been discovered to have the majority of these security issues. Memory management, Qualcomm chips and components, graphics processing units (GPUs) from Mali and PowerVR, and other problems have been identified.