Agent 22, described as "eclectic" by Riot, will reportedly join VALORANT soon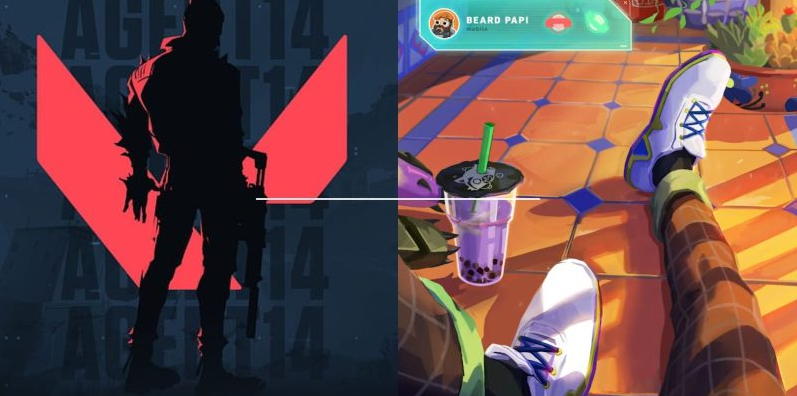 Riot Games has given fans a "relaxing" hint about the next agent that will be added to VALORANT this year in a way that they could not have anticipated. After releasing several "extremely aggressive" agents, the senior game producer for Riot's first-person shooter, John Goscicki, gave some initial details on a more laid-back agent that will be arriving in 2023 today.
Character Producer @RiotMEMEMEMEME returns with the latest State of the Agents to share a look at Agent plans in 2023 and yes, a tease. pic.twitter.com/EAZ40eO9P8

— VALORANT (@PlayVALORANT) February 20, 2023
The producer revealed that Agent 22 will soon reach the VALORANT Protocol, which is in conjunction with Riot's aim to release three agents during this year. The "eclectic" approach they take to completing the mission will undoubtedly encourage a higher level of originality in players than was previously the case. The new agent will provide players with "additional means to check corners" and "get onto places" all around the map, as Goscicki mentioned earlier.
Players may be led to believe that Agent 22 possesses some kind of teleportation ability as a result of this, but the most intriguing new element that Agent 22 may provide to the game strategy equation is a different technique for planting the spike. The teaser image for the new agent and some cryptic words from Goscicki may have given it away, despite the fact that Riot did not provide any additional details on how something like that would be possible.
In the video, Goscicki discusses how "stressful" the battlefield in VALORANT can get, and how all players occasionally "just need some pals" to "relax" with as they lock down a passage to the next site. He also mentions how important it is to have teammates to "chill" with when doing so. Although two clawed hands can be seen on the left side of the teaser image for Agent 22, attempting to grab a boba cup, it is probable that one of these "friends" may emerge from the VALORANT universe alongside the next agent. This is because the teaser image features Agent 22. The players of VALORANT will need to be patient while they wait for additional information on Agent 22 and their varied approaches to playing the game.