Prioritization of CCDs on AMD 7000X3D CPUs, Made Possible by Beta BIOS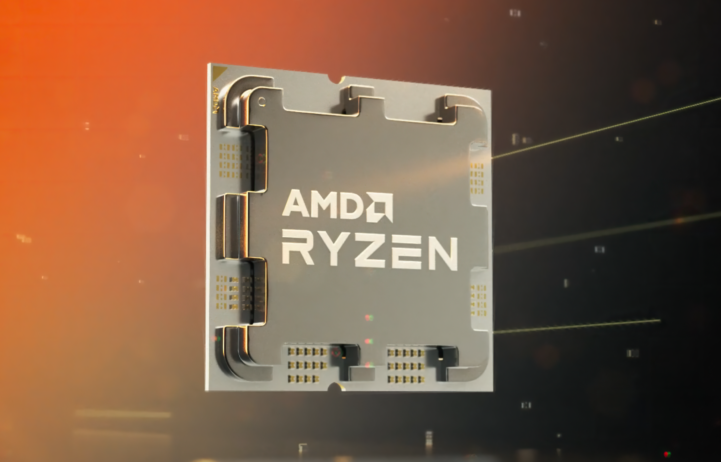 Due to the inclusion of the 3D V-Cache, AMD's Ryzen 7000X3D processors, which include the Ryzen 9 7950X3D, Ryzen 9 7900X3D, and Ryzen 7 7800X3D, are going to be capable of delivering great performance when it comes to gaming. Nevertheless, the cache is only used on one of the two CCDs (Complex Core Dies) that make up the chip architecture of these CPUs. So, the correct setting of the software and firmware is absolutely necessary for optimal gaming performance. Because it is able to reach higher boost clocks, the CCD that does not include a cache may be the superior choice for activities other than gaming. Both the operating system and the firmware are susceptible to making errors while assigning jobs to cores (or CCDs), which can result in slower threads being given priority workloads.
You now have greater control over the X3D cores thanks to the new advanced settings included in the Asus X670 Beta BIOS. While the Ryzen 9 7950X3D is known to have lower frequencies on its V-Cache CCD than the Ryzen 7800X3D, making adjustments to the CCD is crucial for workloads that are not related to gaming. This particular processor has eight cores distributed across both of its CCDs. AMD has also disclosed that the non-V-Cache CCDs are capable of operating at greater clocks than before. The director of product management at AMD, Scott Stankard, recently gave an interview to PC World, in which he revealed that "by not stacking one of the CCDs, it allowed us to push the 1T boost, the maximum T boost, up to 5.7 GHz."
You may find further information as well as download links for the beta BIOS in this discussion on the ROG forum that is hosted by Asus. This source suggests that many, if not all, X670 motherboards, including some of the top motherboards, will soon receive BIOS upgrades that permit the fine-tuning of which workloads are assigned to which CCD. Among the motherboards that will receive these updates will be some of the top motherboards. It's possible that updates will also be released for other chipsets, such the B650.