Agents of S.H.I.E.L.D Season 6 Expose Two New Characters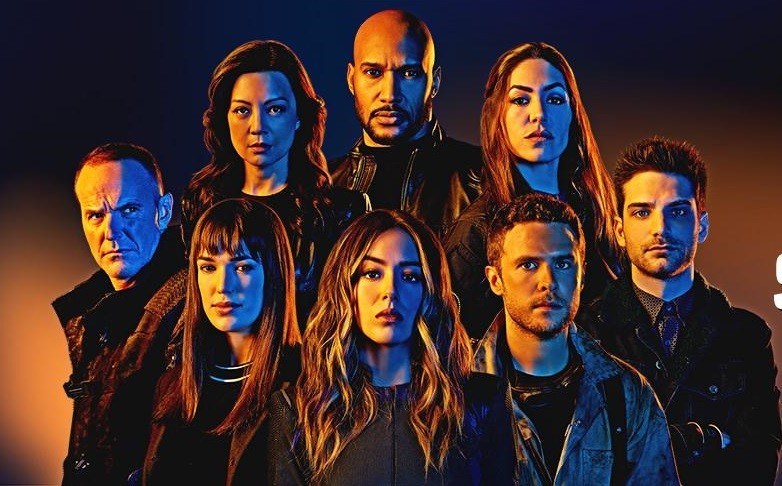 Wonder's Agents of S.H.I.E.L.D didn't generally have a decent start, after a turbulent begin, the show has been relentless for five seasons now. Both Marvel TV and ABC figured out how to construct a plot around Agents and hence made it into a formula for progress. Operators of S.H.I.E.L.D. keeps on showing improvement over the best. The most great thing about S.H.I.E.L.D is its storyline that keeps the fans drew in for a considerable length of time.
In the past season, we managed robots, evil spirits, and time travel. Season 6, primary plot is as yet a puzzle. There's, obviously, the confusing wrinkle of Clark Gregg's new character Sarge on Earth, Daisy Johnson's look for Fitz. Credit goes to Simmons who related Agents of S.H.I.E.L.D's. story with space.
The gossipy tidbits concerning Agents of S.H.I.E.L.D demonstrate the principal looks of Anthony Michael Hall and Sherri Saum. Lobby has joined the show for a very hidden job. Lobby and Sherri, the two newcomers, are found in the jobs of Hall playing Mr. Kitson and Saum showing up as Atarah.
Lobby's Mr. Kitson is the leader of the outsider gaming planet; he's on a post for the S.H.I.E.L.D. domain. Atarah, then again, is a forceful Chronicon who needs to get something out of the specialists. That is the tea that we have on Agents Season 6.
Specialists of S.H.I.E.L.D. season 6 proceeds with Friday, May 31 with "Code Yellow" on ABC