How To Farm Neutral Element in Destiny 2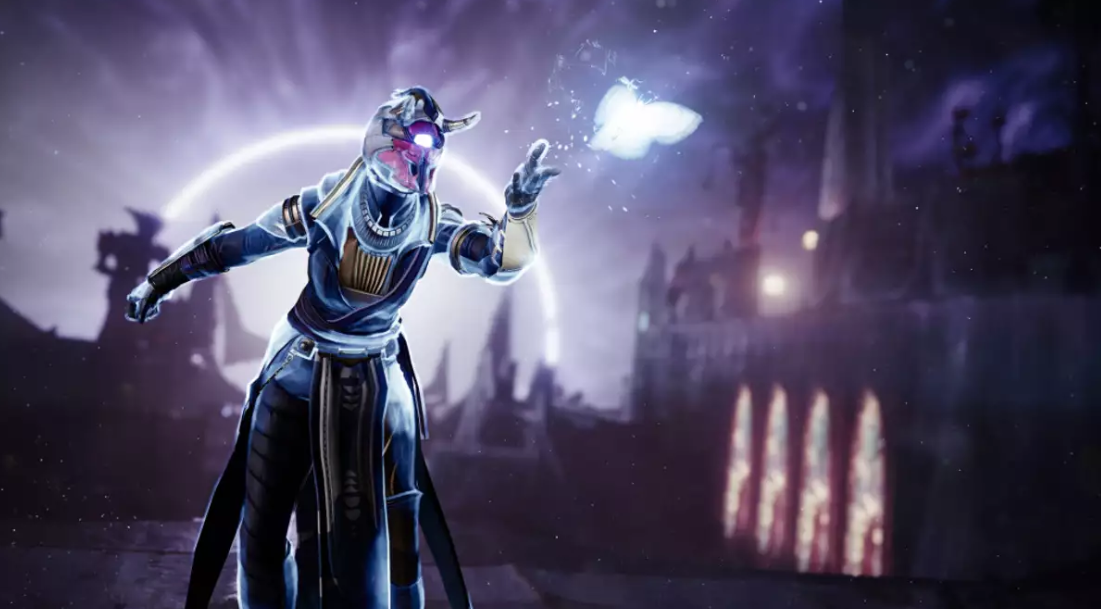 In order to construct a weapon in Destiny 2, players will need thousands of Neutral Element, which is one of the several crafting ingredients included by The Witch Queen addition. You will need a significant amount of this resource in order to customise everything from your barrel to your core perks, which is why you should try to hoard as much Neutral Element as you possibly can.
To our good fortune, this is the most prevalent substance used in crafting throughout the game. You may easily accumulate thousands of Neutral Element in a short amount of time if you focus on levelling up your weapons and harvesting materials from your Resonance gear. This guide will cover every source of the Neutral Element, including the finest farm for gathering this resource, and it will also provide a brief overview of the top Resonance weapon sources the game has to offer.
Read Also: How to Get Gjallarhorn in Destiny 2
How To Farm Neutral Element in Destiny 2
Neutral Element Sources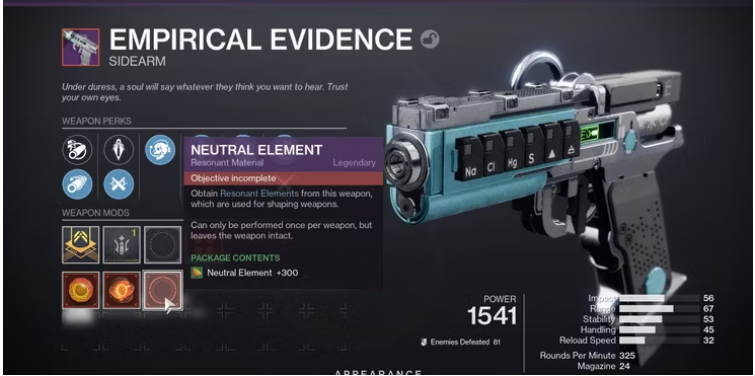 At this time, there are just three places in Destiny 2 where you can obtain Neutral Element:

Every time you level up a crafted weapon, you will receive 15 additional Neutral Element. Since there does not appear to be a maximum level for weapons, you can gather from this source as much as you like.